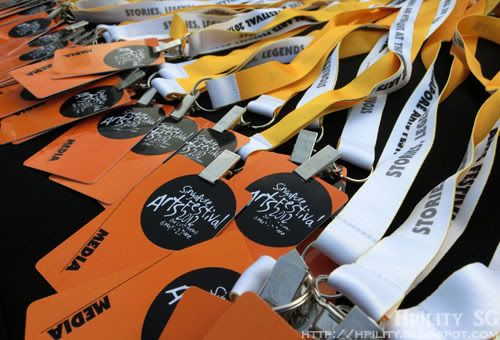 Singapore, 16 May 2012 – Singapore Arts Festival 2012 festival village has returned in its second edition with the message of Tease your senses and delight your soul at the festival village. Starting from 18 May to 2 June 2012, the whole Esplanade Park will be transform into a village of art entertainment for all Singaporeans with the unique attraction history story and 300 free performances by a wide range of local and international artists, across seven different spaces at the Village.

This festival village also a one-stop destination of arts entertainment for the entire family, being having a casual lifestyle in Singapore and getting in touch with our lost poems and memories. Likewise, there are few highlight keypoint in this Festival Village include: 'Centaurs performance', 'Black Box', 'Wrestling Ring','Kids Arts Village', 'Festival Bar', 'Festival Cafe' and etc…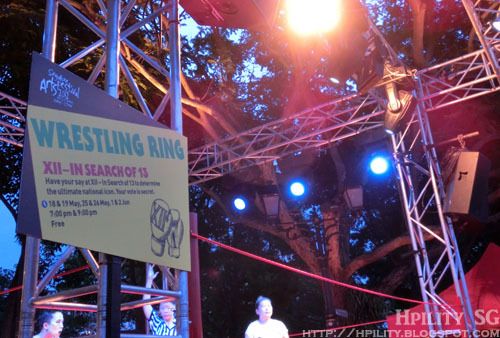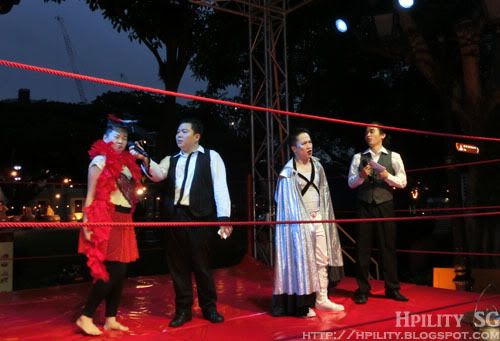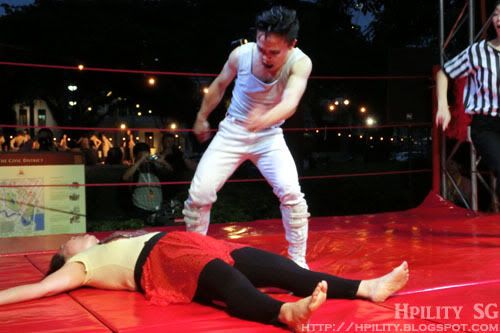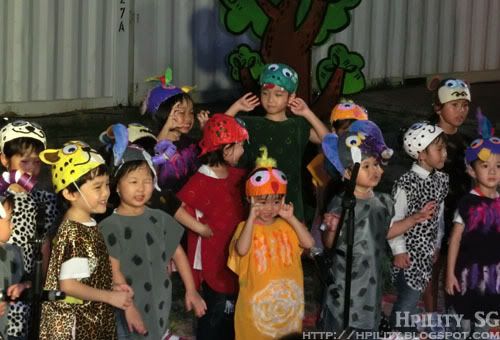 The perspective view of this year Festival village also want to show audience a different thought of arts entertainment whereby the oldies meet the young in this trendy modern world. The combination of this idea will give people a memorable and meaningful impression in their life. Despite being a day or night time, arts can be happen at anywhere and anytime. Thus, arts are not scary at all.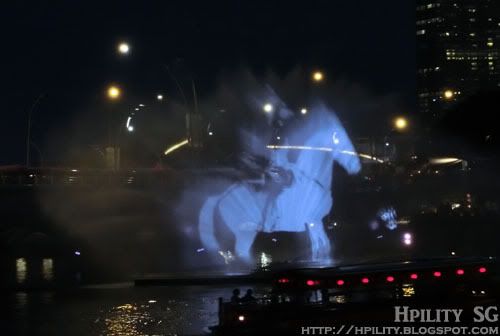 To enhance the whole festive atmosphere, festival village will be enlivened by a variety of music performances ranging from solo artists, music ensembles, deejays and instrumentalists. Visitors will be treated to familiar old tunes and renditions of perennial favourites by well-loved local musicians Budak Pantai, Claressa Monteiro, Don Richmond, Rani Singam, T'ang Quartet, Choral Association, Timbre Music and Vanessa Fernandez.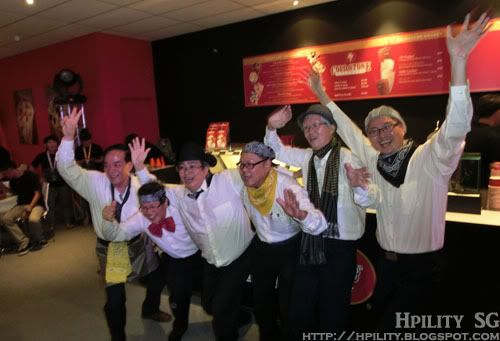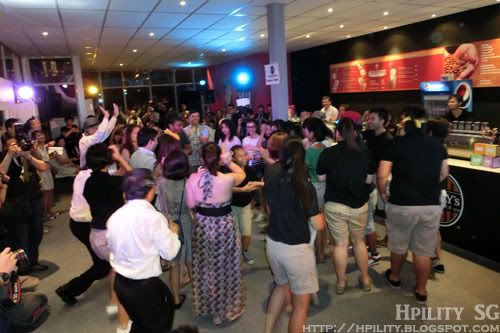 The Festival Village will be open to public starting from 18 May to 2 June 2012, its free admission and will open daily from 4:00pm to midnight on weekdays and 4 p.m. to 1 a.m. on weekends. Hope you people have fun and enjoy visiting the Singapore Arts Festival 2012 this year! *Smiles*