Sony picked the right place for their high-resolution audio event at the Timbre @ The Arts House. It cosy and the atmosphere at the bar were great. The high resolution music was pleasant to our ears while the delicious pizza serving satisfies our stomach.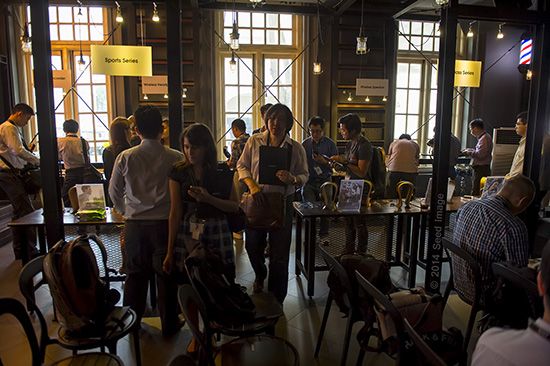 Sony staffs both locally and from Japan introduces their latest high resolution audio products. Looking at the latest Walkman, NWZ-A15, I remember my first Sony Walkman. The new Walkman is so thin and powerful in audio clarity with rich detailed sound. It incorporates a unique S-Master HX digital amplifier which minimise noise and distortion. In addition, the DSEE (Digital Sound Enhancement Engine) HX technology upscales the quality of compressed sound sources to surpass CD quality.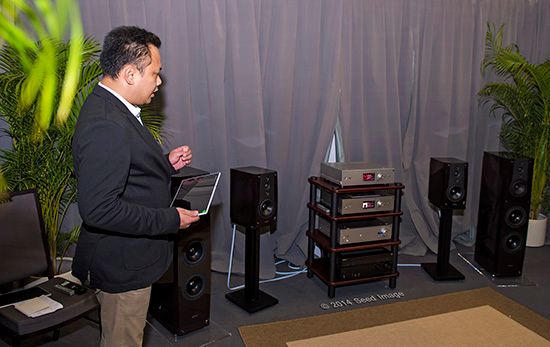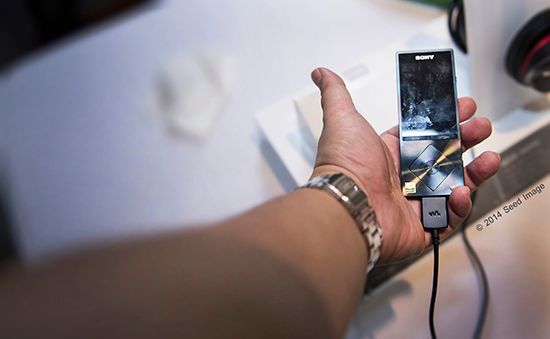 Next is the impressive MDR-Z7, a premium quality headphone to match today's finest high-resolution audio sources. It has the biggest 70mm HD driver unit completely envelops the listener's ear, giving an immense feeling of space. Another headphone XBA-Z5, a hybrid was also a notable product.


Sony also introduces PHA-3 headphone amplifier to further enhance the high-resolution audio signals. In addition, Sony collaborated with cable specialist, Kimber Kable to create new MUC cables for better sound playback.
Other notable new releases include wearable waterproof Walkman WS610 series, and the new Bluetooth headphones such as the MDR-ZX550BN, wireless speaker SRS-X3 and MAP-S1 (Multi Audio Player System). Not forgetting those expertly crafted high resolution floor standing speakers, SS-NA2ES.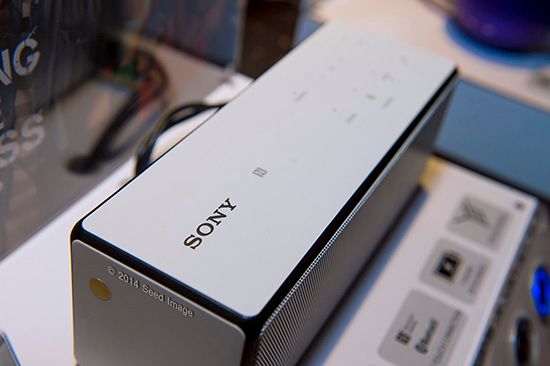 Overall, I was impressed with the sound quality of the new Sony's products. Over the years, Sony had positioned herself as a leading brand for audio system. Her continuous innovation in search for better quality sound is truly a testimonial of a great company.