Happy New Year to all my Readers once again! Woohoo! Is Year 2012 and I am going to start my new chapter in this blog. 365 days has passed, year 2011 has ended and it going to turn into history someday, as for today onward, we should keep on looking forward to fulfill our dream in future.
Tomorrow is my last day of school term break holiday, time flies fast, and 3 weeks of holiday has gone, getting ready to welcome the stress and busy days… Well, I believe that everyone is ready to battle for their next section of life.
Where you guys did went for countdown 2012 last night? As for me, I met up with my friend, Danial and we left our house in the early afternoon to visit the Marina Bay Promontory first followed by esplanade and lastly The Float at Marina Bay.
Yesterday, it was a windy and sunny weather; I took a slow walk around the Marina Bay with my friend, looking up at the blue sky and patch of white cloud above me, seeing bird flying around me beautifully, I stepped on my lovely country and preparing to welcome the Year of 2012.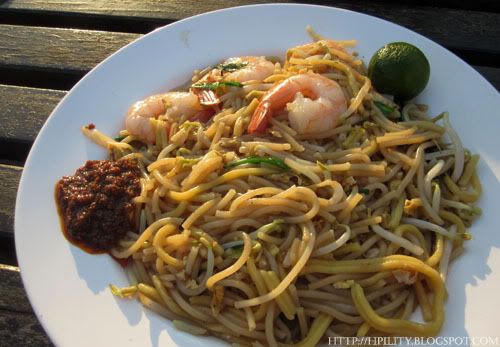 In the evening, met Jessie and Shu Qing and together with my friend Danial, we went into the float of Marina Bay for countdown to 2012. Woot! The place was extremely crowded last night, about 20k of people surrounded the Marina Bay area, waiting for the clock to strike at 12AM and capture the fireworks moment. Visit the Marina Bay Countdown 2012 photo album here: [Click Here]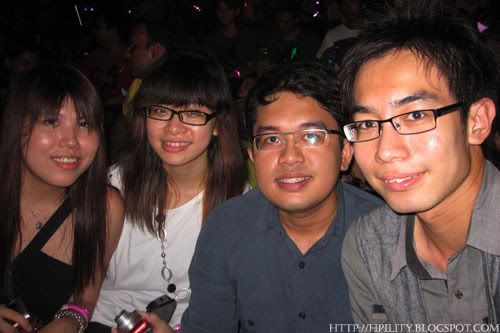 Here is the message I written last midnight on my 微博: " 祝大家2012年快樂! !剛從和幾位好友到了新加坡濱海灣浮動平台倒數迎接2012年場面氣氛十足大​​家都很開心新的一到來。 。 。今晚的煙火也顯得很燦爛搭配著美麗的音樂背景著的是令我大開眼界!哈哈在新的一年裡我希望大家天天過得開開心心平平安安。 。今年一定會比去年好!"

It was a memorable night on the last day of Year 2011 and the first minute of Year 2012. One year has passed again; I think is time for you guys to write out your New Year resolution! Anyway, I hope everyone dream may come true and success this year!