Hello people! How have you been doing? Haha for me, i am busying with my class presentation slide, however this will never negate me from blogging! Yes!…Today will be sharing an event post which i attended few days back….something related to Wine… =D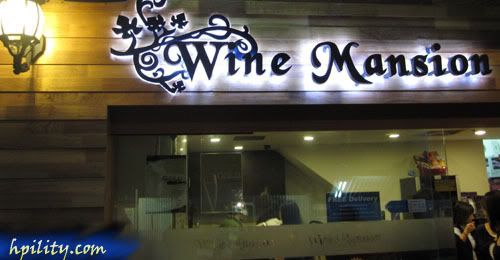 If you have follow my twitter, you guys will realize that i did tweet about the zebra table which i had for my wine tasting…Here how the deco look like…It make me think of Night Safari theme. *whereby i visited few days back* haha…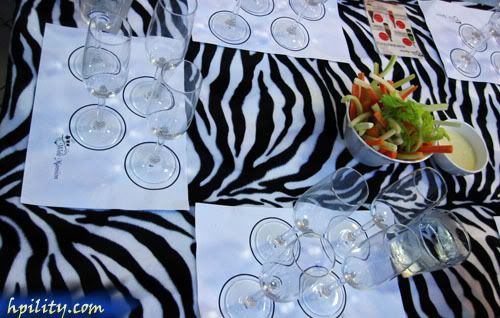 Its a wine tasting event at Wine Mansion located somewhere at Chinatown. I brought Terrence along and glad to see Yong Wei and Arron too! Well, If you ask me, Do i love wine? My Answer is YES!! Yes!!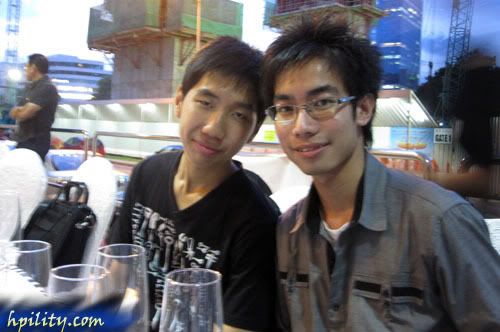 We were told to taste those 4 different type of new wine imported from Italian and also give some feedback about the wine. Glasses did label from 1 to 4 which also represent those wine getting sweeter and sweeter…!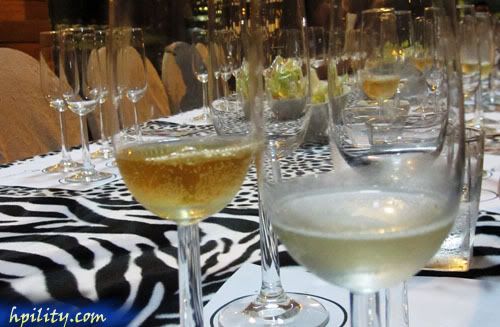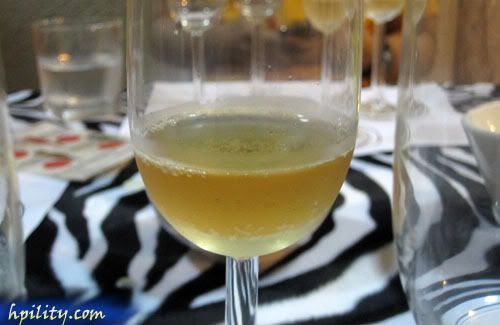 There were [Tosti Asti], [Castelli Rose], [Tosti Moscato Preisa] and [Marchest Spinola Moscato of Asti], four lovely and sweet wine..It make me feel like getting into a romance story…I think girls will love it most… I like [Tosti Asti] and [Marchest Spinola Moscato of Asti] to the max! haha… Really cool to have those lovely wine under the moonlit night 🙂

Wine tasting session ended at around 9pm, before we leave the place, we went into the Wine Mansion shop to check out those cool wine in it. Full of different kind of wine from different world and they were having some promotion on it too..haha…Thanks Orange Clove for the invitation and after all, i call it a day.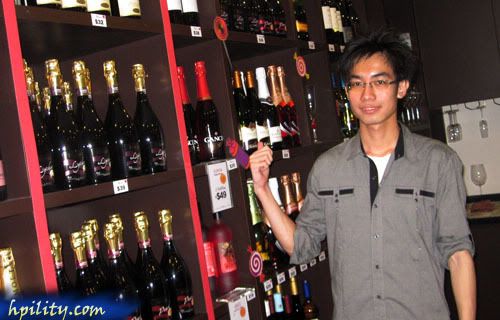 Tats all for today!
Thanks for your reading and viewing!
[Do Comment/Tag Before you leave this blog]