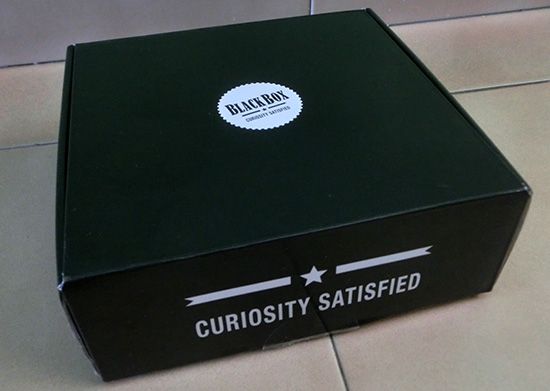 Received a Black Box from my door step… What's inside this box?
Gift, Dining, Beauty skincare Vouchers and etc…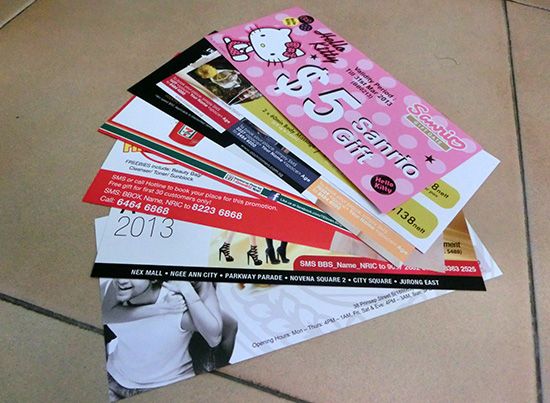 Oats' n Honey for breakfast just nice 🙂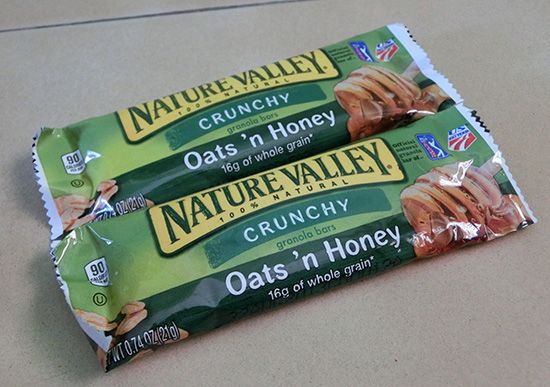 Beauty Products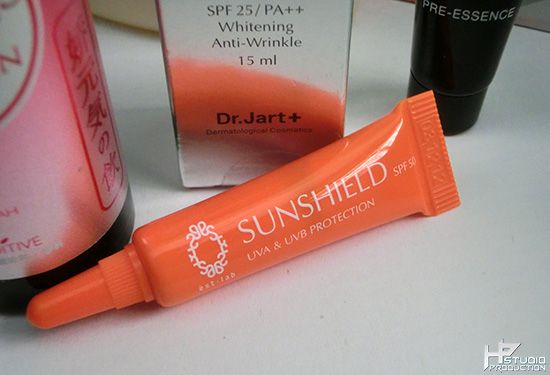 About Black Box:
Introducing the ubiquitous BLACK BOX, a mysterious and sleek package that uncovers a curated selection of sought-after products from independent labels. Expect at least five exciting gifts await your undivided attention, sealed and hand-delivered to you at your doorstep.
BLACK BOX brings you experiences from a lifestyle you desire. From dining haunts, outstanding skincare, gorgeous fashion to chic getaways. They are always seeking out the most delectable products and offerings to bring you unforgettable moments in a box. There's always something for him and for her. For more information do visit: http://blackbox.sg/