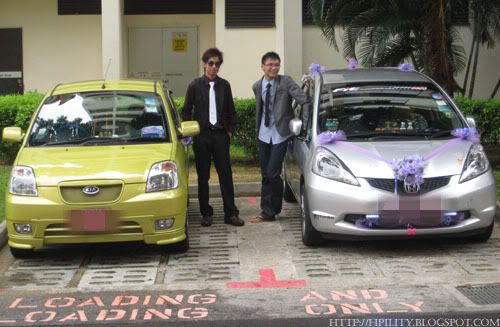 Hi readers! Welcome back to my blog! It's been away for few days due to my busy project week.. However here come the weekend once again and today will be sharing a post about my uncle wedding ceremony (part 1) which held at last week Friday.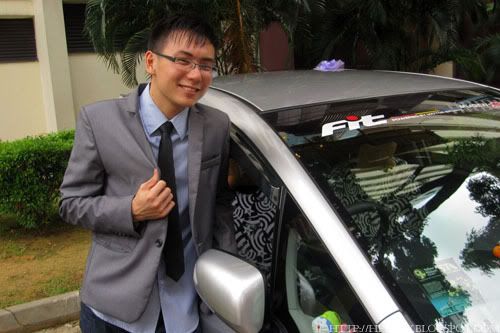 Driver of the day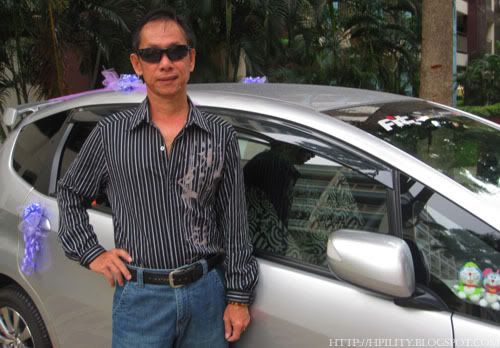 If you have follow my twitter, you guys will know that i did skipped school on that day to help out my uncle wedding ceremony. Cousin and I were very excited while we stayed overnight at our grandma house, because this our first time get involve in helping out for the preparation.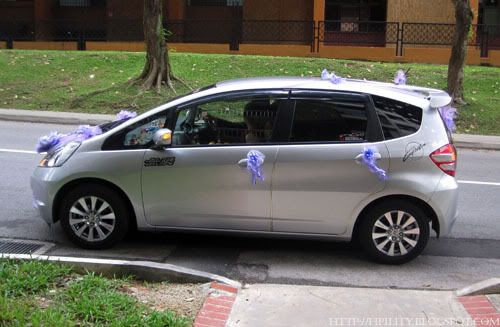 Yup! Its officially held in the early morning with the great windy and cooling weather. The wedding cars was here and I'm the main character who open the wedding cars handle to welcome the bride and groom. *Happy* This my first time opening wedding cars handle!!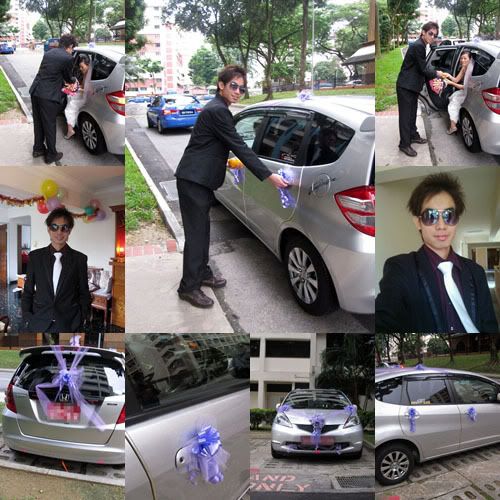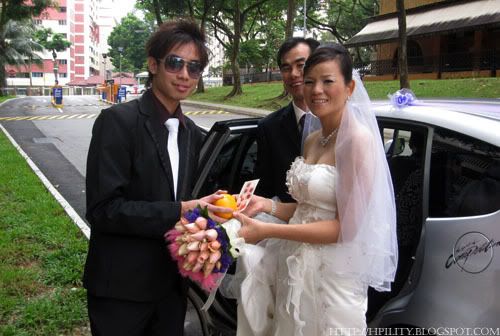 Congratulations! Bride and Groom officially stepped into the house! Everyone was smiling happily and taking photo to welcome them. Wedding ceremony held in the traditional way and was great that everything goes fast and smooth.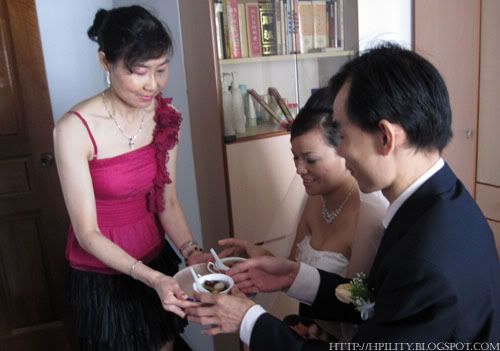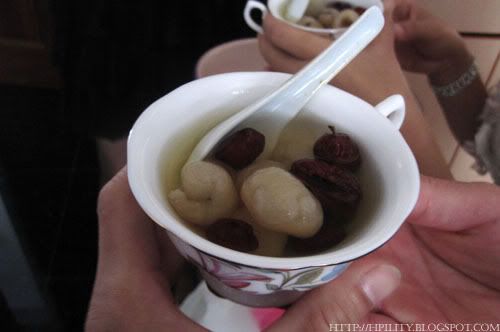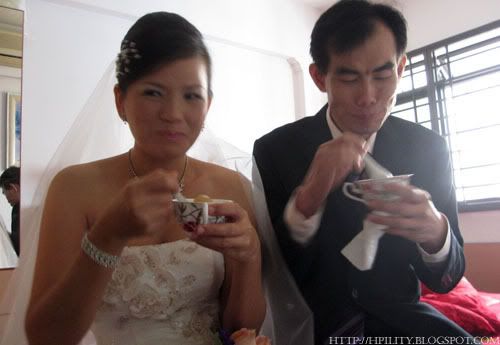 Alright, i will stop my part 1 post here.. Part 2 will be sharing about my uncle ROM and part 3 about some wedding outdoor photoshoot! Blog post should be coming out soon.. Stay Tune readers! I bet it gonna be exciting and not boring! haha.. *Smiles*