Advertorial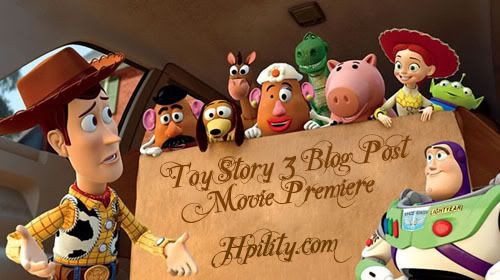 Hello people! Welcome back to my blog! Yeah, if you have follow my twitter, you guys will know that i went for the Toy Story 3 movie gala premiere at The Cathay. So, what happened before the movie screening? Well, Nuffnang GlitteratiPlus (G+) Members have a mission to accomplish before the movie screening start…

Let me introduce you guys my new toy…I named it as "3eyesfreak" lols…Thanks nuffnang this wonderful green toy! *it attract lots of people attention* hahaha…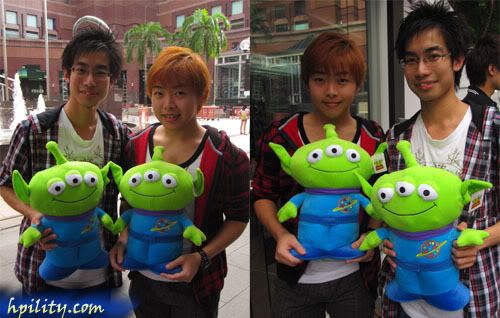 We (GlitteratiPlus) met outing Ngee Ann city, followed by complete 2 Simple mission whereby we need to hold the Alien Plush Toy (3 eyes alien) and take picture with the Toy Story 3 poster at 2 different location near somerset area.
First area: [Orchard Turn] located behind Ngee Ann City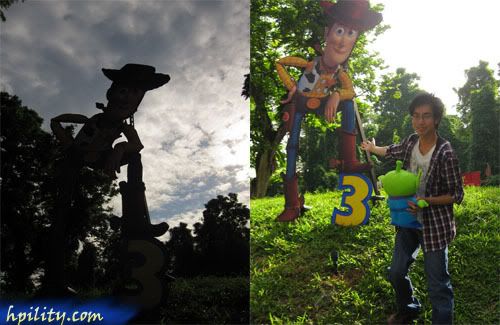 Group Photo at Orchard Turn
Second area: [Youth Park] located opposite of scape building

After 2 mission accomplished, we headed down to The Cathay for our dinner. Yes! saw my twitpic? We had our dinner at the [Astons] before the movie start *you cant find us at Astons because we were hiding at one secret place* haha…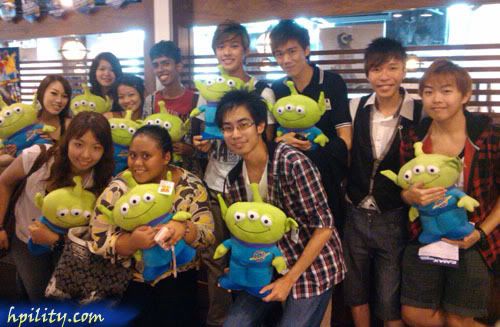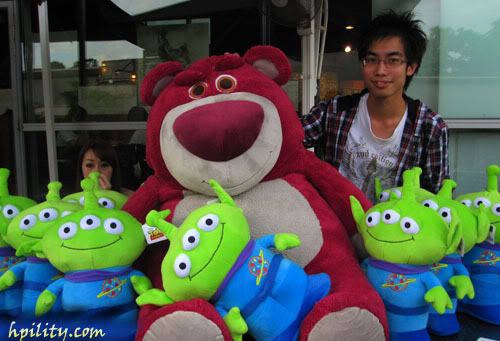 Time about 6.45pm: we went up outside the Cathay to collect our tickets from the nuffnang booth, followed by taking picture with the bloggers… *see the crowd outside theater*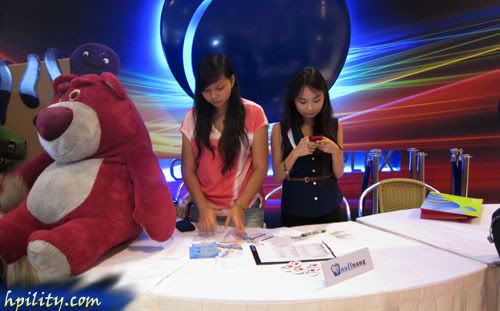 The Crowds

Toy Story 3 Movie Review:
From 1999 till now 2010, Toy Story 3 movie come out after 11 years… Andy has grew up and he is going to college and what happen to his toys? Been dispose or donate? You will never know until you watch this movie! haha
Toy Story Characters went into a new environment [Sunnyside]
When Barbie met Ken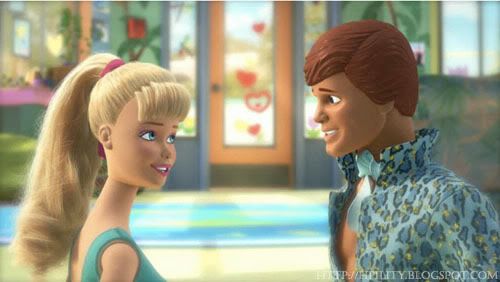 From the great animation director and creator, produced by Pixar Animation Studios and released by Walt Disney Pictures. Overall, i can say that Toy Story 3 movie is freaking awesome! Its story include excitement, romance and comedy. Especially last part of movie, i was totally touched by the words of Andy said. I rate this movie: 4.5/5 stars.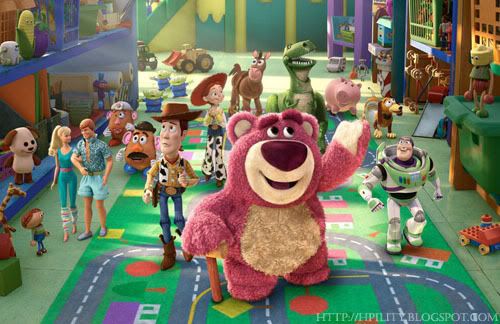 Sneak Preview of Toy Story 3 Movie

Once again, Thanks Nuffnang for the toy story 3 movie premiere tickets…GlitteratiPlus had fun throughout the whole journey…Below here a group photo and i call it a day.

Tats all for today!
Thanks for your reading and viewing!
[Do Comment/Tag Before you leave this blog]