It's almost end of year! Recently, I chance upon the YouTube channel searching for funny yet interesting video to kill my boredom… Well?


After my research and several sharing of videos on my social media site, today I decided to share with you guys my list of Top 10 Interesting YouTube videos! (Note that is this base on my opinion, Not OFFICIAL!) Without further ado, let's sit back and enjoy the FUNNY & SEXY YouTube video here! *PLEASE DON'T NOSEBLEED*
Chinese Chicken Song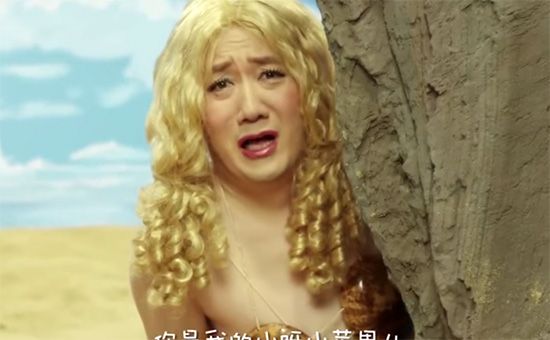 Little Apple – 小蘋果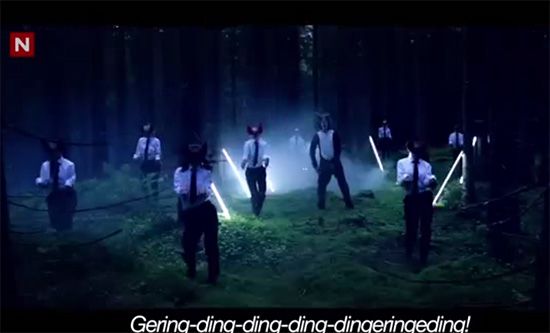 What Does the Fox Say
The Duck Song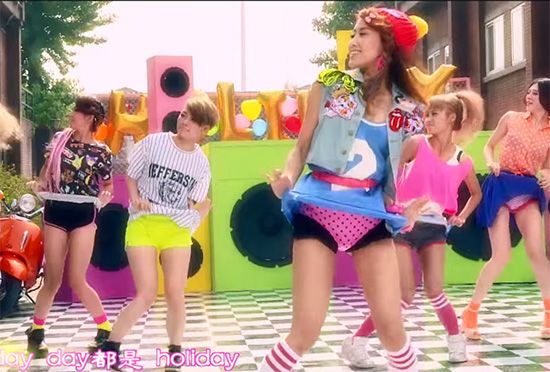 王蓉(Rollin Wang)-好乐
Let it Glow Fire!
Baby Song – Everybody Dance Now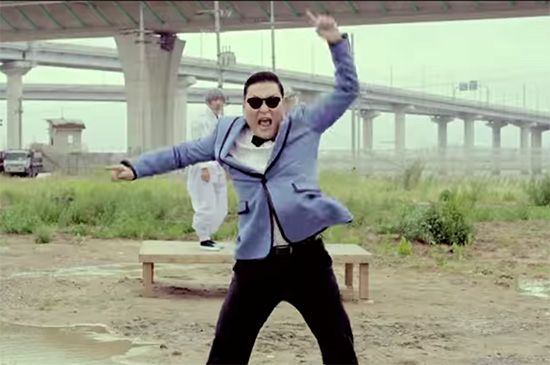 PSY – GANGNAM STYLE
謝金燕 – SISTER
Crazy Frog – BENG BENG