Travelling more than 200km away from Singapore, I had a fabulous weekend spent in Malacca together with a group of blogger friends' courtesy to Casio Singapore. To kick-off our exciting 'snapping' weekend, a light-weight high-speed digital camera's Casio EX-ZR3500 was issued to us during our photography tour in Malacca Jonker Street.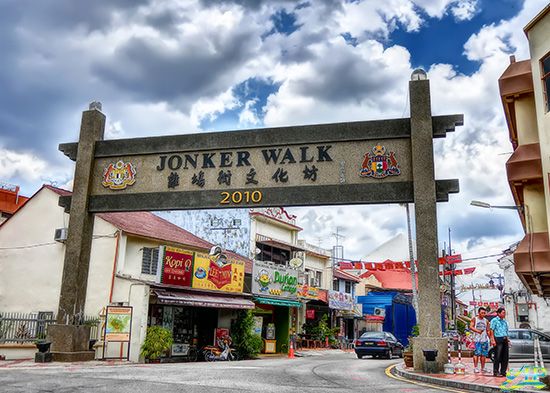 The 12 megapixels Casio Exilim ZR3500 camera comes in 4 colour variation such as White, Pink, Yellow and Gold, supporting with full HD resolution and anti-shake feature to ensure outstanding photo result. Hence, the new functionally of this camera is the 'EXILIM Auto Transfer' whereby it allows you to capture and auto sends images to your mobile device at the press of a shutter button.
CONNECTIVITY
How does this work? First of all, you need to download the 'EXILIM Connect' app, both available in iOS and Android. After the installation on your smart devices, you will need to connect your Casio EX-ZR3500 camera to your devices via Bluetooth and Wireless pairing. With that, every shot you taken on the Casio EX-ZR3500 will automatically transfer to your smart device and the advantage of this function will allow you to enjoy your work immediately on your Smartphone and tablet.

The camera has inbuilt with Exilim Engine HS, Ver 3 for high-speed operation. Likewise, fast and sharp photo processing is one of the unique identities in Casio Exilim ZR3500. Therefore, this also means the camera is always ready to shoot whenever you are. Through the day and night of our Malacca tour, we have explored various tourist attractions, thus from outdoor district to indoor ambiance, I am glad that Casio Exilim ZR3500 was able to give its best performance in producing good photo quality.
HDR ART Shot
Close up shot

Either 'Selfie' or 'Wefie', both "international shot" have blended into our daily life. Casio Exilim ZR3500 is the camera you should be looking for when it comes to 'Selfie' and 'Wefie'. The camera features a Tilt-type LCD that open up to 180 degrees which allows you to check yourself in the LCD screen to make sure you are in frame before capturing your moment. A 'Front Shutter' button is added in front of Casio Exilim ZR3500 camera for easy taking of self portrait shot (selfie) and as result it is more stable, easy and efficient.
SELFIE VS WEFIE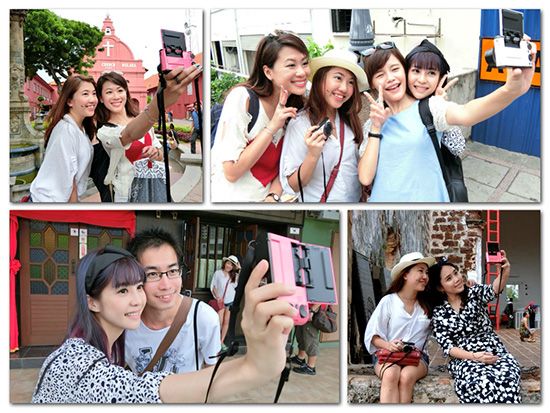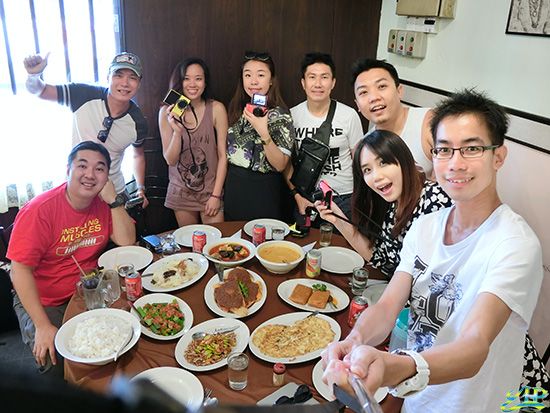 Beauty Mode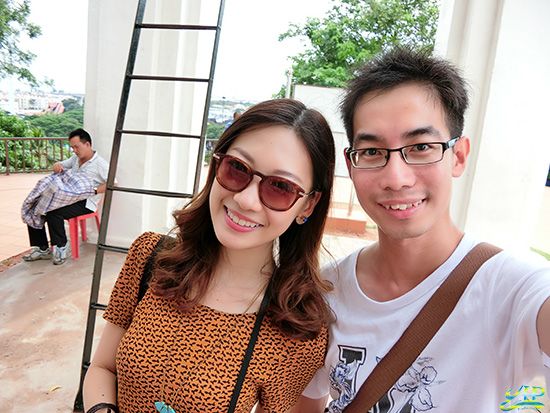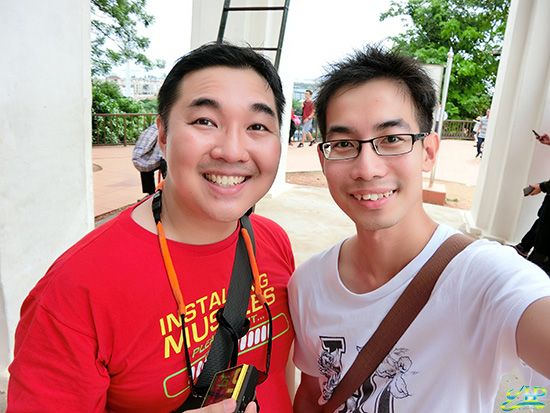 To add in the beautiful side of Casio Exilim ZR3500, I believe this is everyone favourite. Taking selfie with excellent smooth skin tone, Casio Exilim ZR3500 has evolved its make-up mode, allowing you to adjust the level of skin tone and capture your beauty in any way you prefer.
Casual Shot

Colour Piercing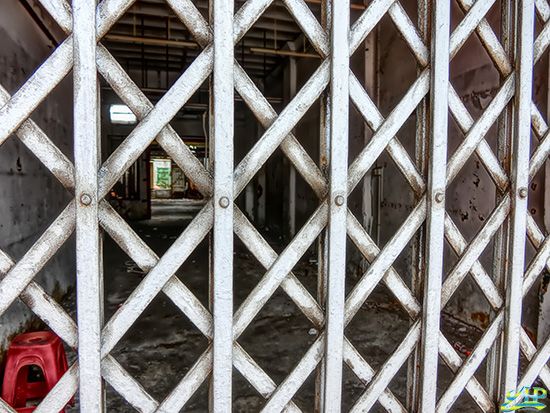 Quick Snap

Dreamy Soft Tone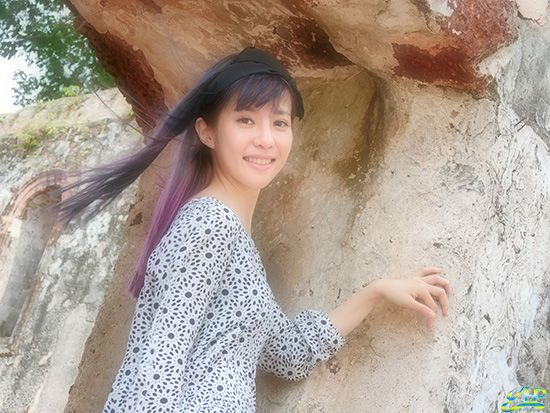 Vibrant Night Scene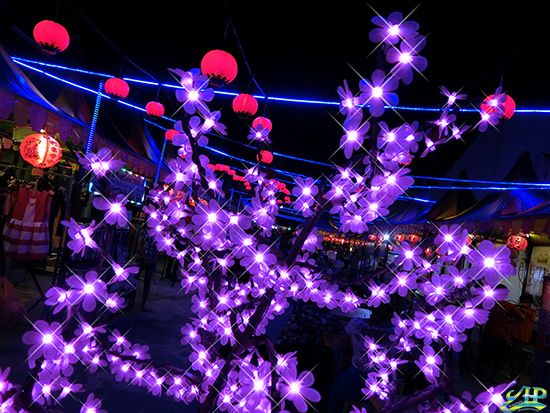 My Verdict:
Casio Exilim ZR3500 is a light-weight, stylist, and smart high-speed camera, allowing you to fast capture images and transfer instantly from your camera to your mobile devices. It is definitely a convenience gadget to carry for overseas as well as local casual use. From outdoor attractions to indoor ambiances, Casio Exilim ZR3500 were able to performance its best photo quality, with the fast and sharp shooting processing, and various kind of built-in image filter, this camera also able to allow users to explore their creativity in photography. Overall, is recommended!

Without further ado, let's sit back and enjoy this video film and edited by me, featuring the Singapore bloggers with Casio EX-ZR3500 tour in Malacca. This video is taken solely by Casio Exilim ZR3500. The Casio Exilim ZR3500 camera is now selling at S$579 in Singapore.