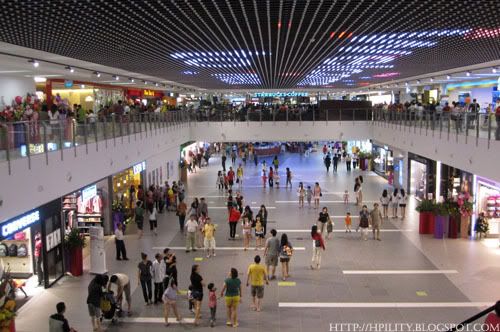 Hi Readers! What Next HOT stuff found in Singapore? haha Yess!! Introducing you guys one huge new shopping mall (NEX) located at Serangoon Central (Beside Serangoon Mrt Station).
Few days back, met my friend, Daniel for lunch and we went to the new shopping mall in Singapore. It's just open not long ago and was super crowded with people! I guess many people including me were curious about this shopping mall too! haha…

Took quite some time to walk finish the whole NEX mall, saw quite a number of new shop including foods and fashion stuff.. Well, as this shopping mall just open, there many promotion sale out there. haha… *Maybe you all can go there check it out for xmas item*

Oh yes! There was a SHAW cinema for people to watch movie too! Overall, i can say that this shopping mall has its everything! Me going to find free time to go there walk walk and do some shopping soon! haha… Next bring you to Texas Chicken!
Sky Garden at NEX not open yet..

Lunch Time! Welcome to Texas Chicken!! Seriously, few days back i was damn excited to try out Texas chicken meal. *Never eat before* haha..

My friend and i first time eating at Texas Chicken, therefore not really know which one nice to eat. However, there a menu on "Texas Sampler" and we did order that to try out all the chicken! It cost $7.80 and is totally worth it!! *craving for it again*.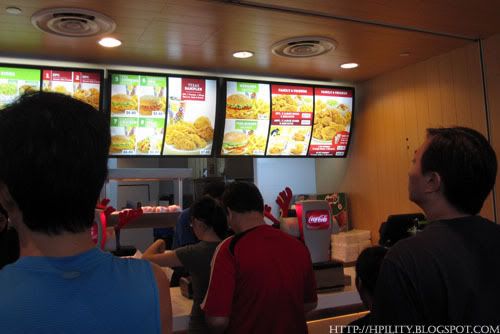 Nice chicken eaten at 'Texas'!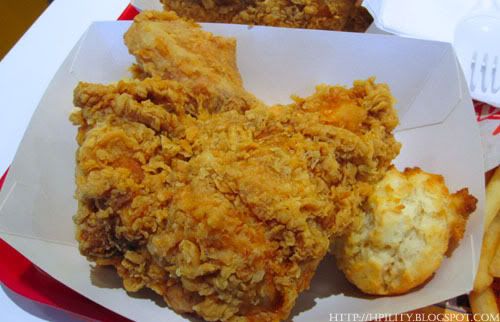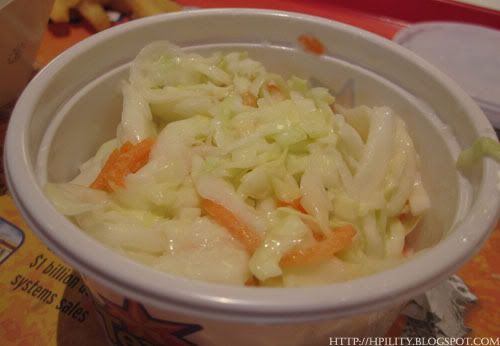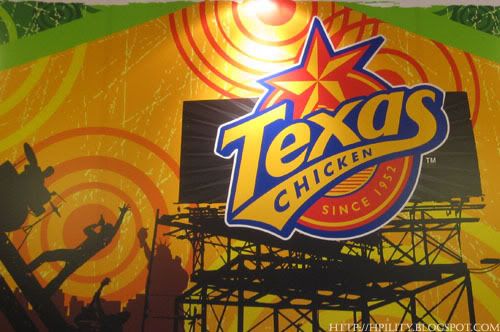 Tats all for today!
Thanks for your reading and viewing!
[Do Comment/Tag Before you leave this blog]