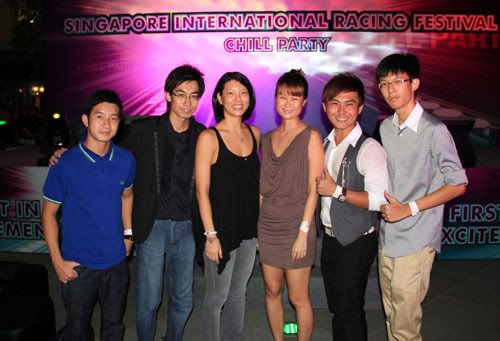 Hi Readers! Welcome back to my blog! Woohoo! It been a great weekdays and weekend with my busy schedule of events. Yesterday attended Singapore International Racing Festival Chill Party with William, Terence and Shaun and together with the Turf Belles finalist at Central Fountain Square, Clarke Quay. Thanks Pearlin Siow for the invitation to this party.
Tomorrow will be attending Singapore Airlines International Cup! It will be my very first time in life seeing horse racing match live! *Excited to the max* hahaha.. Stay tune to see my full version of this blog post! Will alert you guys on my twitter and facebook once is ready.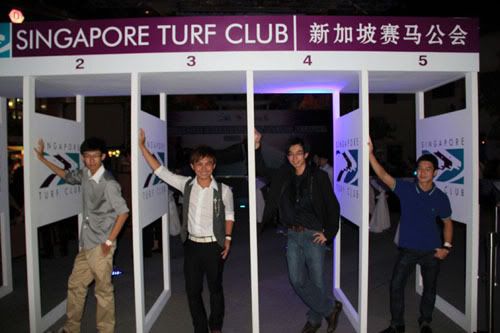 While waiting for the full version of this blog post, you can actually try your luck in winning $100 by clicking LIKE on this picture above! Here are the step:
Step 1: Click "Like" here: http://www.facebook.com/SIRFFanClub
Step 2: Click "Like" this picture here: http://apps.facebook.com/turfclubcontest/igallery.php?id=194
Thanks and Good Luck To You!