How many of you are into oldies song nowadays? haha.. Last Sunday, thanks to my friend who works in Unicorn productions team and i got a chance to attend the Super Sunday Concert at the NTUC Auditorium.
Many oldies teachers was there to performance their singing talent on stage as well as famous getai singer such as wang lei and Ong Chee Chian were there too! Their overall performance were awesome, although some song i not familiar with but it still a way to enjoy it. *Smiles*
Host of the day – Andy Wong
Andy and the dance group
Live band at the backstage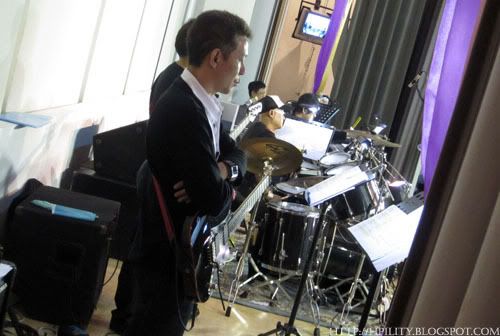 Picture of me at the crew house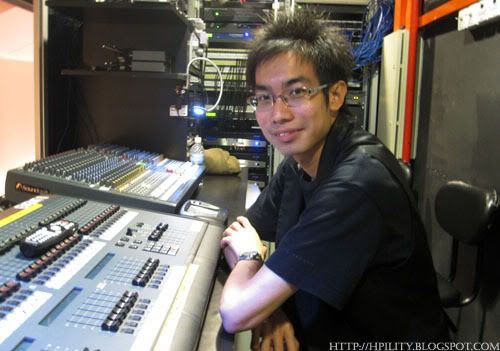 Picture with Katherine and Terence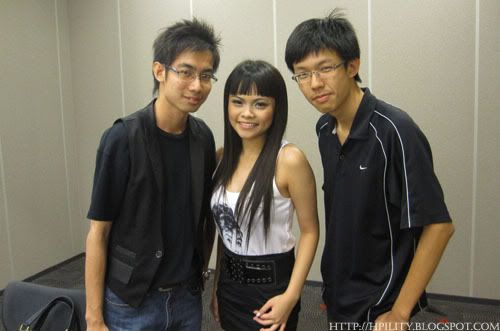 Getai stage singer Wang Lei!
Picture with Malaysian Ong Chee Chian 双音王子