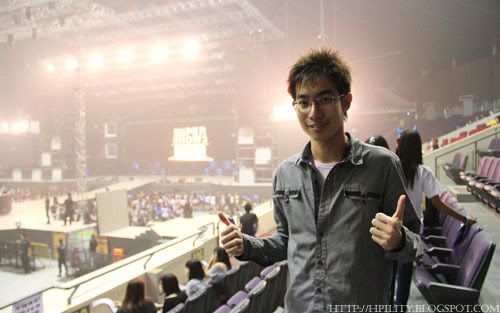 It's a great start of this year where my first new year resolution had fulfill! Yup! If you have followed my twitter, you guys will know that I attended Super Junior Super Show 3 Concert with my good friend William at Singapore Indoor Stadium! Thanks Omy.sg for the tickets!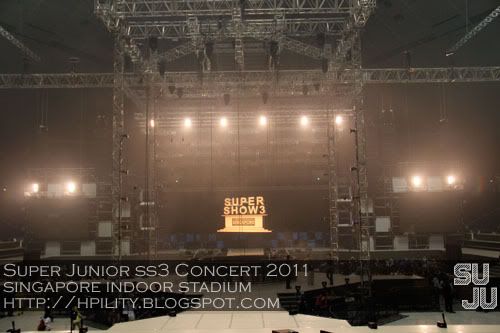 As we know, Super Junior the famous boy band group in Korea and this year they were back to Singapore again for their awesome live performance. The concert platform design combine with the main stage and with the special effect, it make the overall of concert very successful!

The Atmosphere there was totally awesome with full of SuJu fans screaming for super junior! SuJu did a nice opening of their 'sorry sorry' remix performance and as it goes on, more and more surprise came out on their stage.
At the same time, I was busying taking picture of super junior members! haha captured almost 1.3k of picture and i almost have a hard time in filtering all the photo! Lets checkout the concert photo now! *Sit back and enjoy*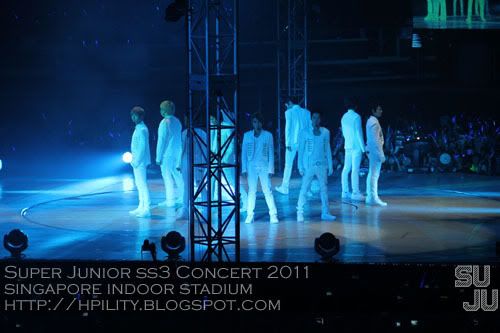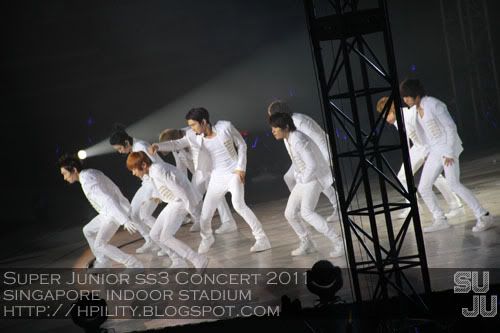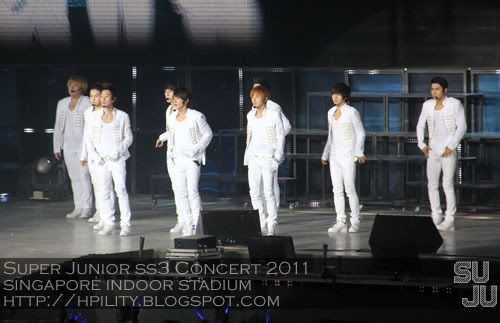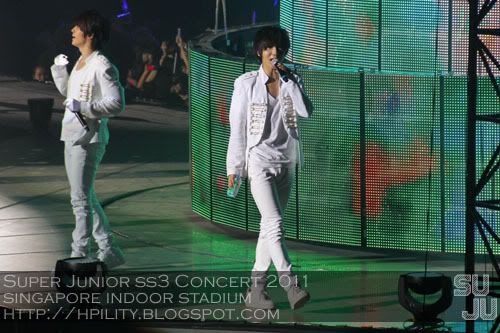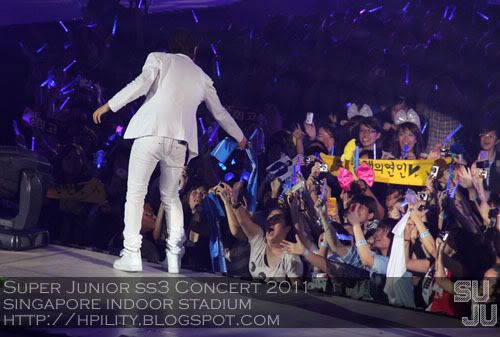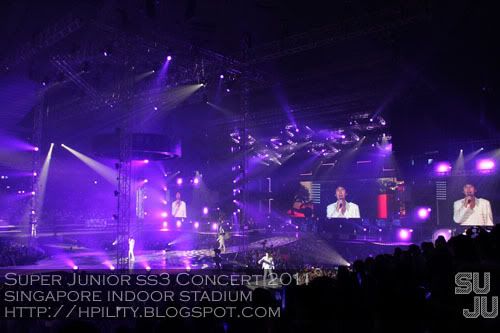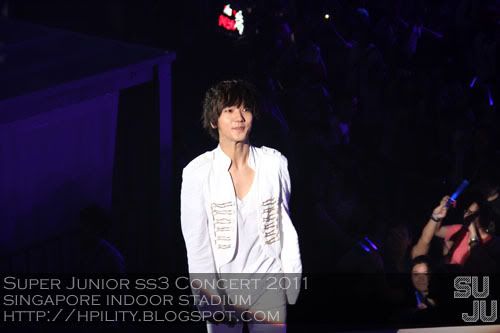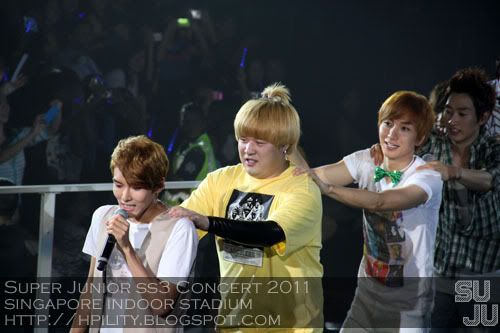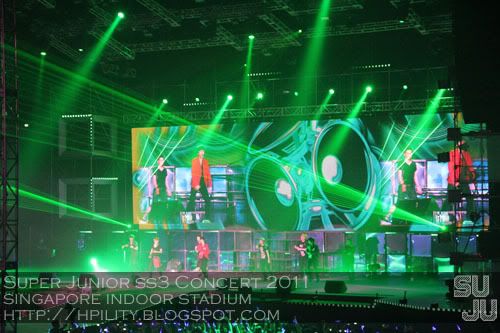 That's not the end of photo sharing! So far i had uploaded half of the ss3 concert photo onto my facebook, visit this website link below to view all the super junior ss3 concert (Singapore Tour) photo. Feel free to tag yourself in, if you like the picture..! *smile*