Advertorial

Woohoo!!! It's time to remix, not music but social news article sharing! YESSSS! Today I am going to introduce you people a new interactive social news sharing website, just launched in Singapore – SAYS.com! Are you ready to remix? Keep scrolling and you will see the exciting part of this website.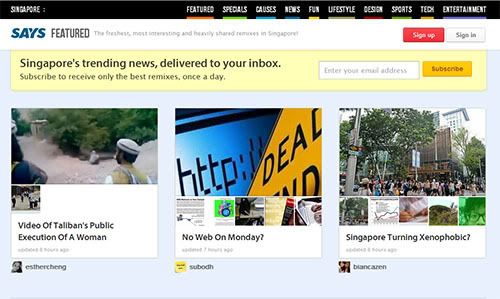 SAYS.com is an interactive social website which contains many interesting and hottest topics and articles news in Singapore. These topics include Singapore's best trending news, lifestyle, design, entertainment, tech & sports. Hence, those topics are remixed by the people, for the people.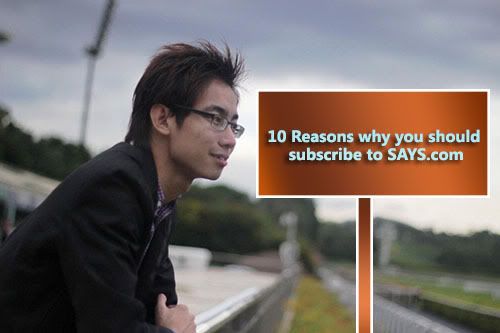 10 Reasons why you should subscribe to SAYS.com
The Subscription is FREE
It is Interactive and addictive
it is User-Friendly & Life Entertaining
Receive the latest newsletters update every week
You get a chance to see how news being remix
Top awesome blogger are involve in SAYS-ing
SAYS share interesting top featured news in Singapore
Wide variety topics for you to choose
Singapore Best Trending News
Because it's just other than a single click!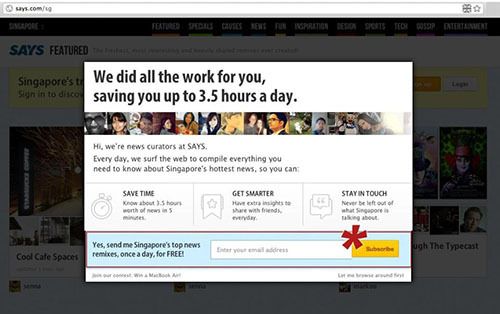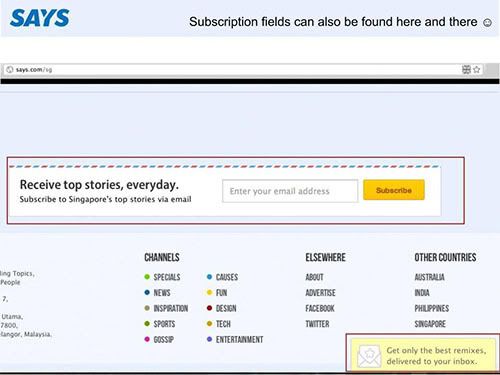 SO NOW! WHAT ARE YOU WAITING!!!
It's time to join in the FUN of REMIXES!
Because Hpility SAYS it!