Hi Readers! It's time to style your hair and make you look wonder ever! Wella Shockwaves have held a Wella Style Campaign at the official Watsons Singapore facebook page, encourage everyone to take part in styling their madness hair by giving an uniquely attractive and dramatic hair transformation outlook and stand a chance to win a pair tickets trip to London.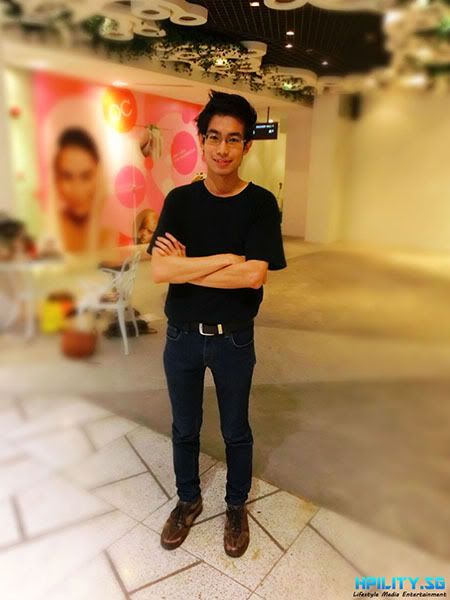 First of all, just simply log on to this website: [Wella Shockwaves Contest]
Shock yourself & your loved ones with a radical and revolutionary hair style transformation! Share it on the WELLA SHOCKWAVES STYLE REVOLUTION app & you may find yourself on the next flight to London or win $150 worth of products weekly!
The voting session start from today, 13th August 2012 till 29th August 2012! Good Luck Everyone! *Smiles*