Sponsored Post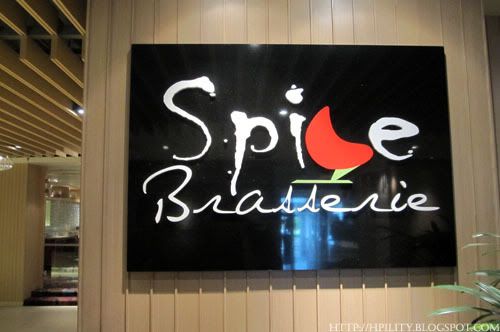 Last week, was invited to Spice Brasserie Buffet Restaurant located at ParkRoyal Hotel Singapore on Kitchener road. Few Glitteratiplus bloggers joined along this lunch buffet invitation and was good to say that I had my delighted lunch meal.
First of all, have you heard of Spice Brasserie? Truly speaking, me never heard of Spice Brasserie until I get this invitation to their food tasting session. Some of you might be asking, are their buffet foods taste good? What so special about Spice Brasserie?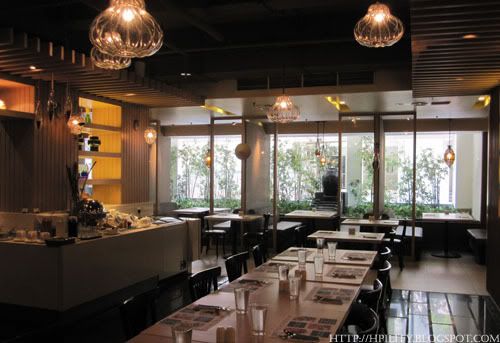 Fine dining restaurant with its unique Thai and Japanese style of environment design, buffet showed more than 60 over of variety of foods for you to choose, which including traditional Thai Food, Japanese Sushi, Thai Tea, Famous Teochew porridge and desserts.
Well, I could say that they served their foods in a very good looking kind, fruit were nice in curved shape and good to enhance your appetizing before starting eating. However the taste of their foods was delicious.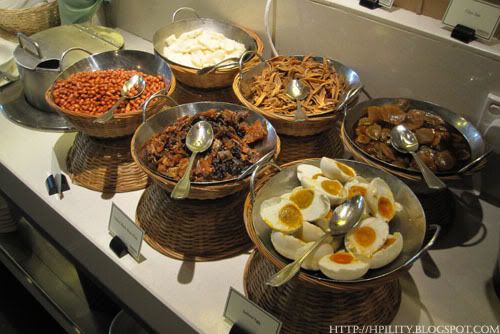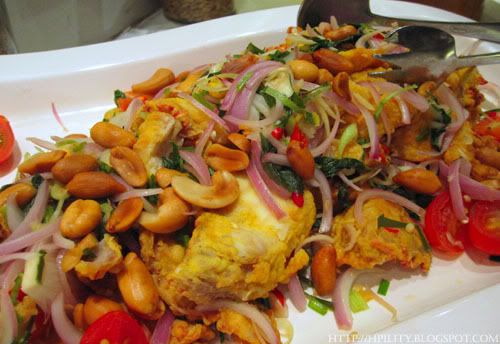 One thing to note that, some of their Thai food was really spicy. Is a good choice for people who like to take in spicy food, i guess Thai dish will be the best for you! haha… As for Japanese dish, common dish you can see were sushi.. Yup, I like their sushi very much!!!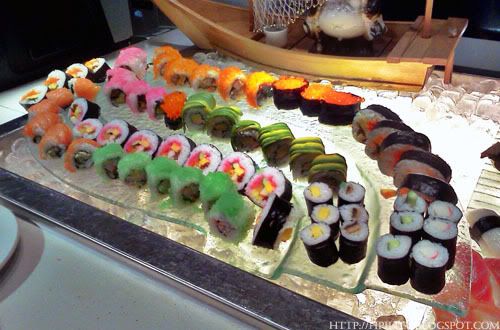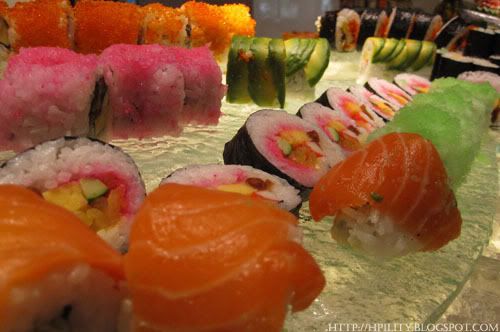 Foods, drinks and desserts were separated into 3 to 4 different sections, sweet and mouthful desserts such as shortcake, cheesecake, chocolate biscuit and Swiss roll were the best part to comfort my stomach after having those heavy meals.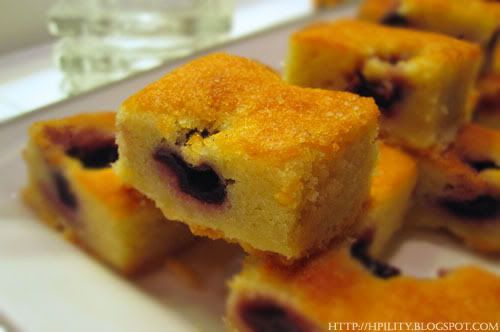 In term of prices, there were actually schedule their cost in different weekdays and weekends. Minimum prices of the buffet starting from $27++ and the maximum can goes up to $55++. It also depends on lunch and dinner dining. To know more about their prices and quality, do check out their official website here: Spice Brasserie Buffet Restaurant
That's all for today! Remember to visit Spice Brasserie Buffet Restaurant at ParkRoyal Hotel Singapore!! Have a nice weekdays people! *Smiles*