If you have follow my twitter, you guys will know that recently i been using the Garmin Asus A10 smart phone and for today, i will be introducing the next smart navigation phone on earth – Garmin Asus A10.

First of all, Garmin Asus 10 run by Android 2.1 OS which include 5 Megapixel of camera, fast navigating of each function, light in weight, slim in size and sensitive 3.2 inches LCD touchscreen phone.

It was an new experience to use A10 smart phone, whereby it help you to 'find your way' and 'reach your destination' easily by using its smart navigation map GPS function. You can easily browse the places you want go and if you are lost in somewhere, just simply click on 'view map' and it will show you the location in detailed.

Likewise, their GPS functionality was great to say that it come with voice-prompted, to give or inform you the lane guidance, junction view, speed and red light camera warnings while you are driving or walking. Thus, it also give you a realistic looking Junction view and lane guidance to guide for an approaching turn or exit.

About its social media functionally. Since is run by android, which mean you can download their social media stuff through their 'Android market'. Such as facebook, twitter, foursquare, mobile Msn and etc.. Its help you entertain while you are on your way to places.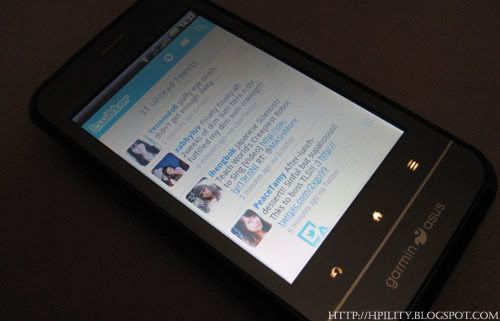 Well, as my conclude, i could say that Garmin Asus A10 is the next latest smartest navigation android phone in the world. It help you find places with the smart function and play apart in your smart lifestyle!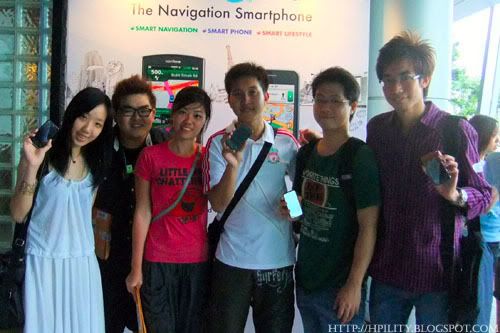 *Smart Phone. Smart Navigation. Smart Lifestyle*