14/10/09
Wednesday
Need something to cool down…
Picture post…
As days goes by…here come wednesday…Nothing much interesting happen within this few days due to my schooling…However, i am looking forward every weekend to come! haha…As for today…will share some photo taken few days back and today…Sky, Cafe, Island or Cream…? see below to know more!
Yesterday, wanted to blog about something but somehow something stop me while i logon to my facebook and found this new game called 'Cafe World'…Started to play for few min and as time goes by, i addicted the game…lols…Soon later, more friends playing with this game…This cafe world game is something like restaurant city…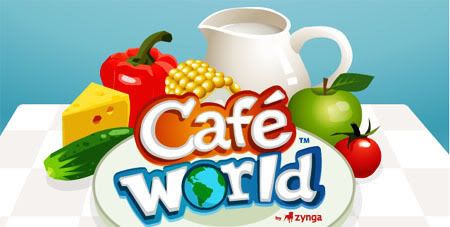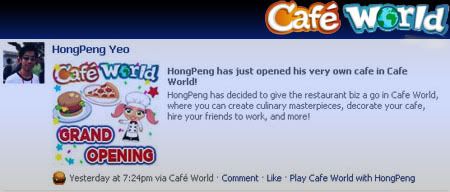 This island belong part of singapore…
Love the sun shine onto the ground
Weather recently it feel Hot…
Recently it feel Cool…

One thing i ate recently was ice-cream where it can help to cool down my body during the hot weather…However, you can choose to have a normal 2 scoop ice-cream…OR…


You can try out the mcdonalds latest ice-cream called 'Koko Krunch McFLurry'. Taste quite nice and is available at mcdonalds outlets now…Cost $2.70 per cup.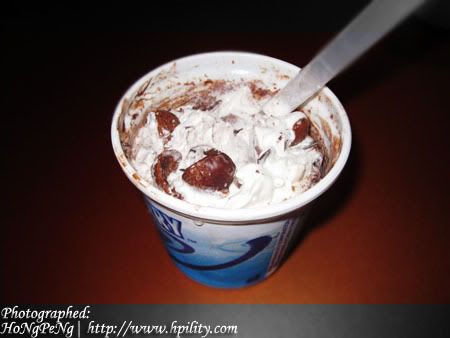 Tats all for Today!
Thank for your viewing! xD
[Do Comment/Tag before you leave this blog]