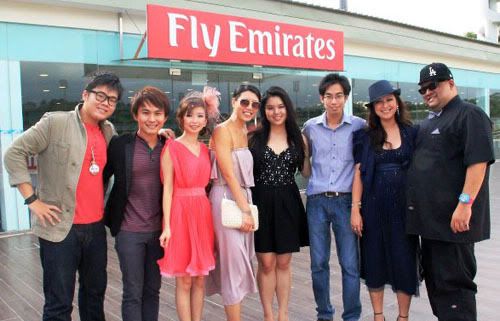 Last Sunday afternoon, very thanks to Pearlin for the VIP invites to watch the Emirate Derby Race at Singapore Turf Club! Yes!! I am back to Singapore Turf Club with my excited feeling and very glad to see new and old friends too.
Yup! I like this Singapore Turf Club because this place where you can see horses and horse race in LIVE! Without further explain, I'm going to share with you guys the fun happening during last Sunday afternoon.

The VIP dining place was full of people who came down to watch, support and celebrate the Emirate Derby Race. Yummy lunch Buffet was been served and there were some group of people actually enjoyed and partying themselves with their alcoholic drinks. Haha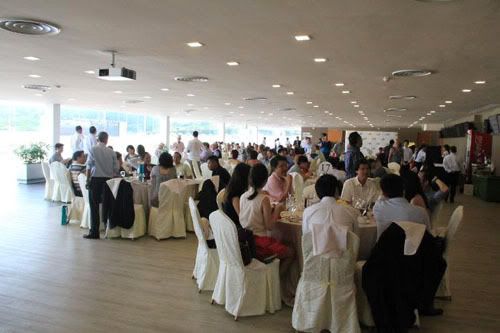 More and more delicious food this time round! 😀
I love to eat cheesecake!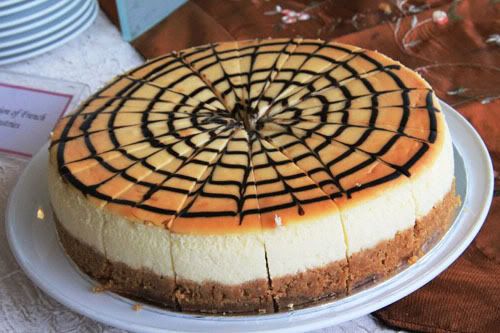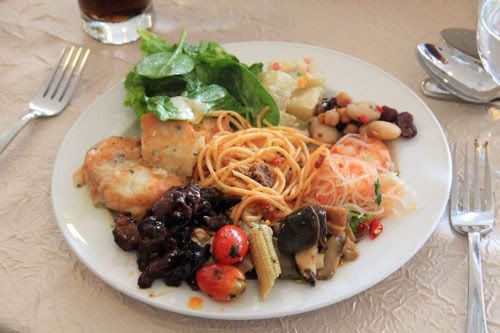 Bobby and Jean danker was the host of the day
Pretty model post at the Horse carriage
William, Roseanne and Karen
Picture with sheikh haikel
Picture with Karen
Jessie, Me, William, Smith
Emirate Girls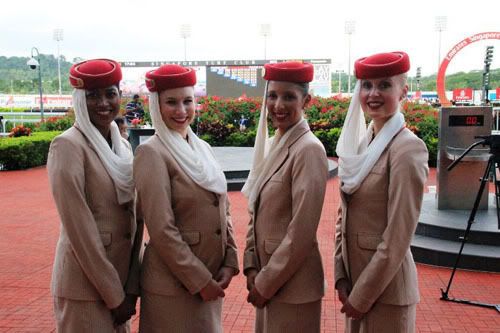 Hence, got a chance to step into the horse parade ring again to see those strong and energetic horses matching around the area! Awesome cool!
Emirate Derby Race Winner
Horse Running…. Racing!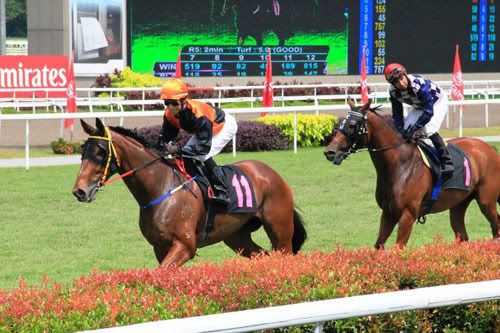 After all, it was a nice Sunday afternoon chilling out with friends at the Singapore Turf Club, enjoying and get to see those fashionable & glamorous people around the world! I had another new experience this time and hope to visit it again! Took a group photo and I call it a day. *Smiles*