The largest jewelry event is back in Singapore! Singapore International Jewelry Expo (SIJE) will be held at Marina Bay Sands Convention Halls from today till 6 July 2014. Hence, this year the exhibits contain more than 200 exhibitors from 20 countries featuring the largest collection of diamonds, rare and natural gemstones in Singapore. The exhibition is total worth more than US$120 million with unbelievable diamonds display.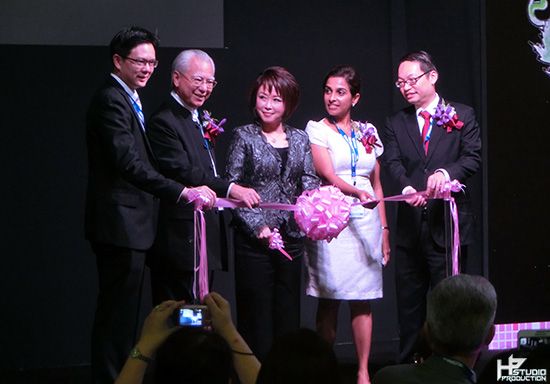 An official door opening was held at Singapore International Jewelry Expo 2014 this afternoon, Media, VIP and guest were invited to witness the opening ceremony. It showcases the best jewelry in the industry and the design of the new jewelry was impressive. Likewise, the opening also gave me an eye-opening moment with the models fashion runway.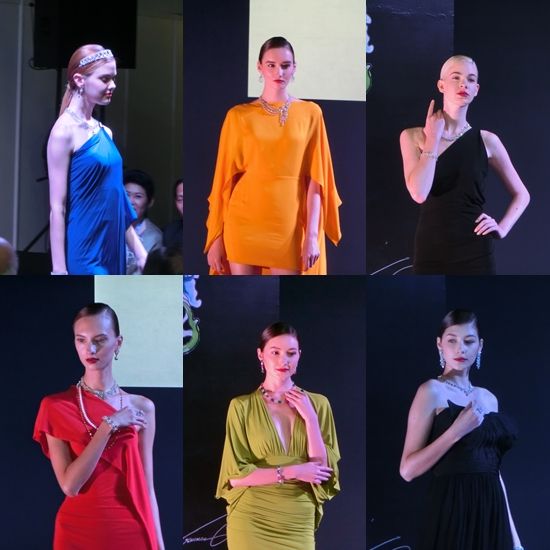 Visitors who visit the exhibit show will also get a chance to view an exquisite pair of diamond earrings in white gold from IVY Masterpiece. The S$1 million dollar earrings are made up of a cushion cut 10.03 carats fancy intense yellow diamond, a 2.07 carats white cushion diamond, a 8.05 carats white cushion cut diamond and a 2.02 carats yellow cushion cut diamond.
Impressive White Fire 50.55 carats white diamond presented by DeGem.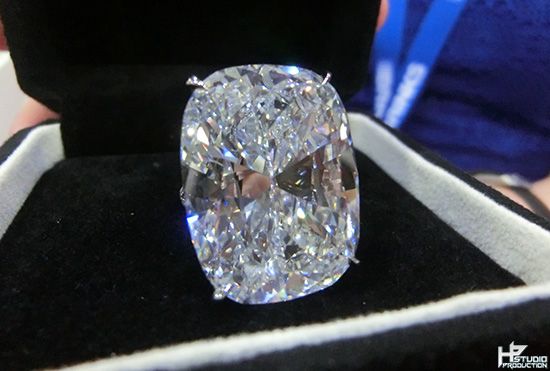 Sparkling ring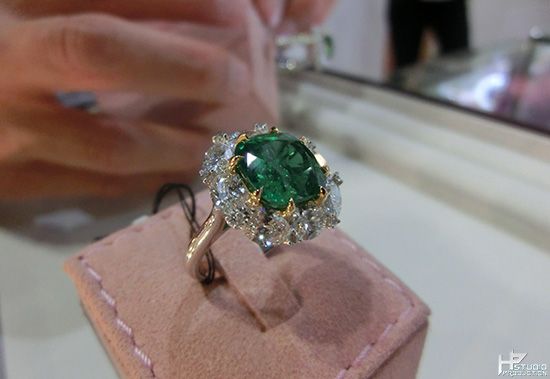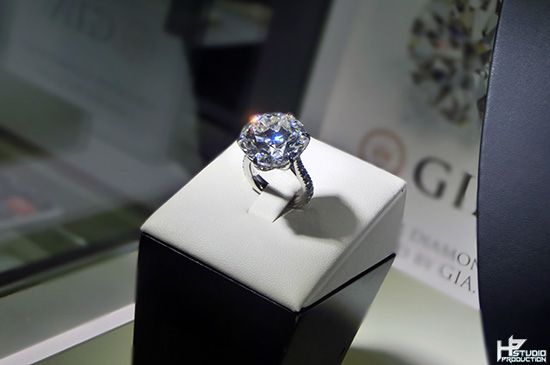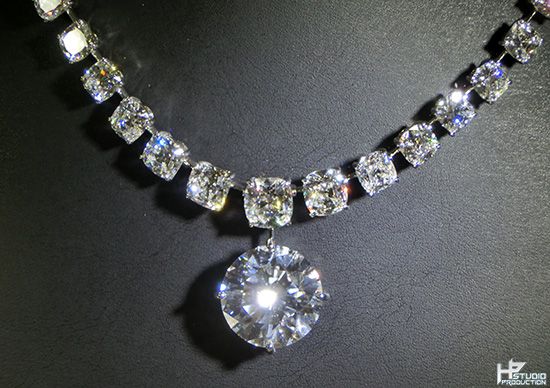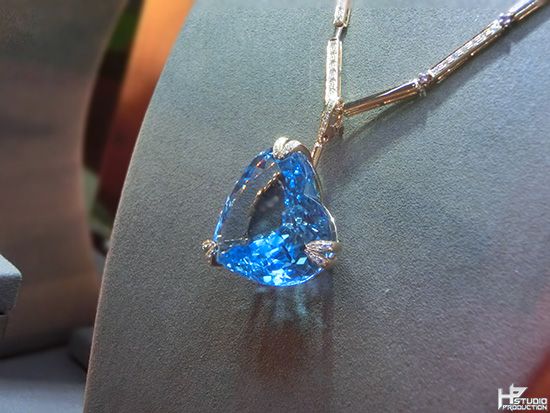 Call it a day at Singapore International Jewelry Expo 2014!