Couple of week back, in celebration with Singapore 50th Anniversary, Canon Singapore has hosted an exciting and amazing Singapore Heritage Tour to visit the places of worship guided by the National Heritage Board.
Photographers and Bloggers were invited to join in this lively moment of canon SG50 photography marathon using the canon professional cameras. And yes, I have chosen Canon 7D Mark II as my main camera in this session.
Honestly speaking, although those places we visited were tourists' attractions but this was my first time visiting the places of worship in Singapore. It was an eye-opening session to learn and understand the culture between different races and religions.
Our first stop, we visited the Masjid Abdul Gaffoor Mosque located at Dunlop Street in the Rochor Planning area near little India. This mosque has an exquisite sculpture and refines architecture that easily caught my eye attention for photography.
Interior of Masjid Abdul Gaffoor Mosque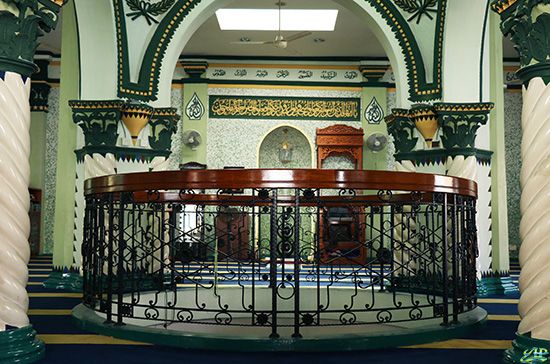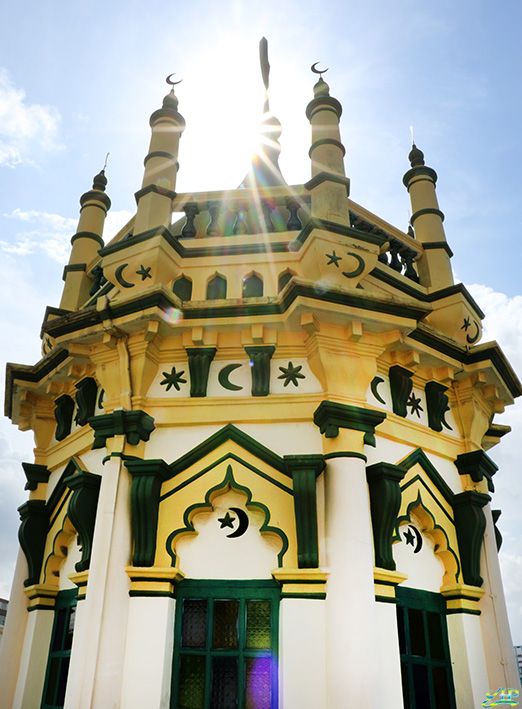 This photo is real! Not photoshop!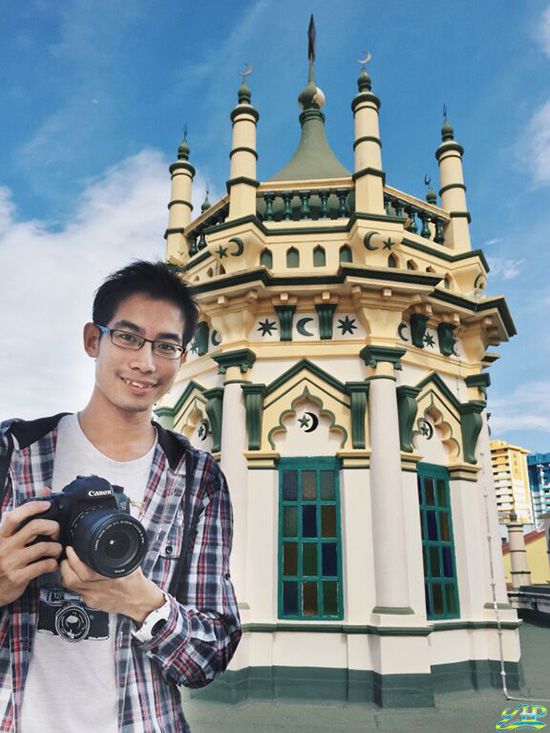 Next, we came over to St Joseph's Church, a Roman Catholic Church located along Victoria Street near the National Library. I soften my footstep, entering the church with my heart in peace. I slowly took an up close look at the display and starting to capture the elegant interior. The blue and white colour detail was a good conceptualize for exterior photography and I am very satisfied using the Canon 7D Mark II in this tour.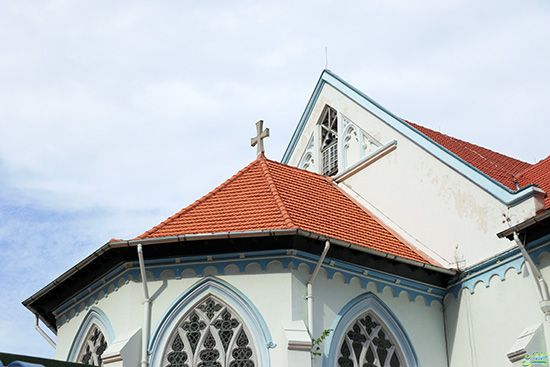 The photographer in action mode!


Lastly, we stopover at Thian Hock Keng Temple, the oldest Chinese temple in Singapore and is dedicated to Mazu, Goddness of the Sea. The stunning and remarkable architecture decoration will direct your eyes to a closer look on the detailed carvings and sculptures of dragons, phoenixes and deities.
Soundless
Reflection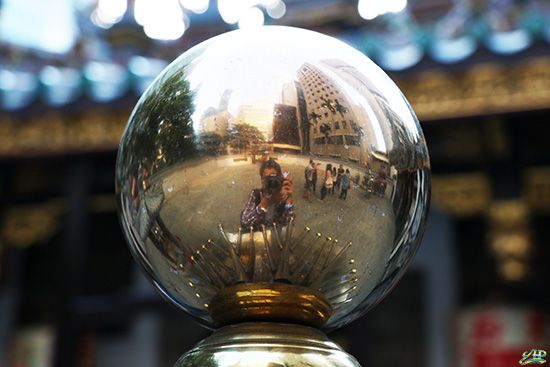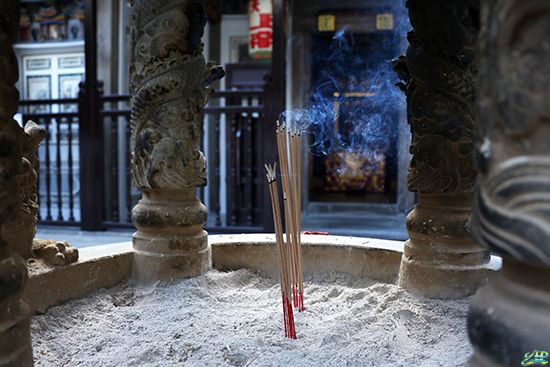 Three historical and memorable religion and culture of worship in Singapore was spectacular. Thank you; Canon Singapore and National Heritage Tour for this wonderful tour. It was a perfect lucky day for me to capture a series of sunburst shot in this heritage tour. All photos in this article were taken using the Canon 7D Mark II.


To add on, Canon Photomarathon is back in Singapore! Take up this highly anticipated challenge to create themed masterpieces under time pressure, roving around Singapore's breathtaking cityscape as your visual playground. Be part of the multitude of passionate photographers ready to push the limits in capturing still images.
Event: Canon Photomarathon Singapore 2015
Date: 22 August 2015
Time: 0700 Hrs
Venue: Marina Bay Sands Expo & Convention Centre, Hall C
Pricing: (Open / Corporate) $15, (Student) $10


Sign-up Link: https://photomarathon.canon-asia.com
Official Facebook Page: https://www.facebook.com/events/1661316784087101/