The world most gorgeous uniquely fantasy garden and flower display – Singapore Garden Festival is back this year with a kick of Fairytale theme. Starting from 7 – 15 July 2012, visitors will have the rare opportunity to see all the 37 largest ever masterpieces by the awards winner from international, local and floral designer artists representing 19 countries across four continents under one roof at the Suntec Convention Exhibition Centre.
Without further do, let's go one level up to Suntec Convention level 6 whereby visitors are welcome to enjoy the exquisite garden experience with the fairytale castle theme display with 5m tall topiary arches, animal shaped topiaries, pixies and frog soldiers peeking out from colouring flowering plants and simulated castle wall decorated with climbing plants.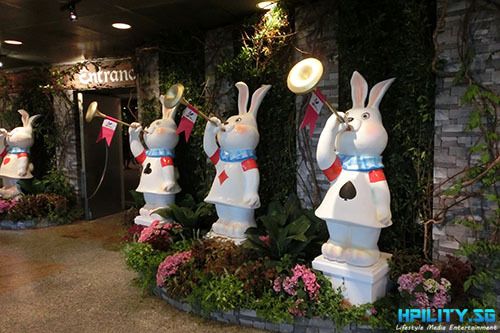 Hence, the interior decoration of this exhibition has impressive with its stunning decoration display from the top award winner designer around the international region. Inside the hall, you will see beautiful plants from around the world, elegant lighting sequences toward the angelic scenery, showing fairytale story from a garden display and impressive dazzling show garden toward the audience.
Well, in this fairytale themed exhibition, you will see those common childhood Fairytale such as Snow white and the seven dwarfs, red riding hood, Alice in the wonderland, secret garden and etc… I believed that most of the kids will love it and adults will appreciate it.
Singapore Garden Festival Exhibition is suitable for all ages to visit. Everyone is welcome to witness the Fantasy Gardens within this exhibition period and get a feel on how beautiful world is created. Of course, Parent are also welcome to bring their kids to enjoy and interact with the natural landscape moment.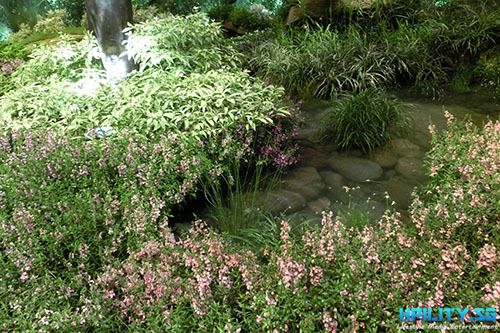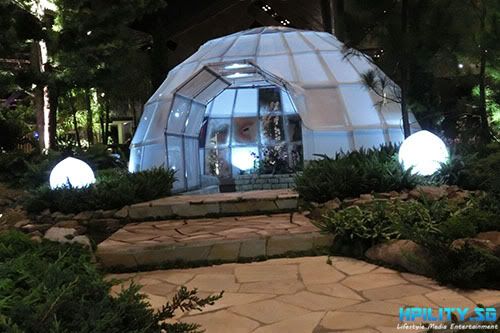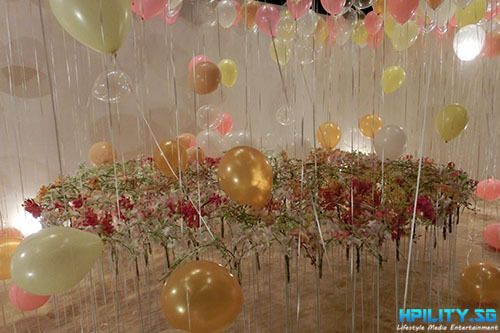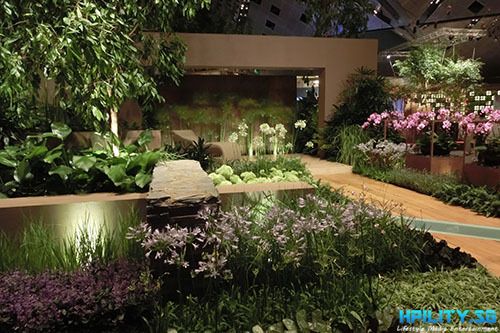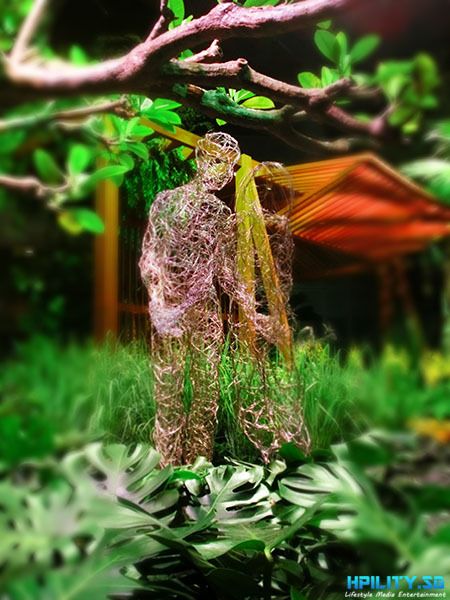 Singapore Garden Festival 2012 tickets are now available at ticketing kiosks located at level 3 of the Suntec Convention Centre during the show period:
Ticket Price for Weekday (Mon to Fri):
Adult – S$10
Concession Ticket (Child, Student, Senior Citizen) – S$5
Family Ticket (2 Adults and 3 Children) – S$20
Ticket Price for Weekend (Sat to Sun):
Adult – S$14
Concession Ticket (Child, Student, Senior Citizen) – S$8
Family Ticket (2 Adults and 3 Children) – S$38
* Free for children below 0.9m