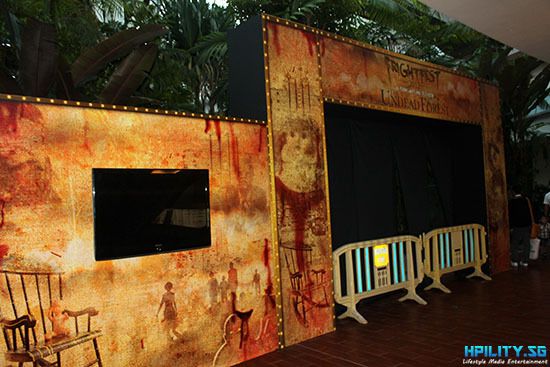 FrightFest returns as three week event this year happening at the Singapore Flyer in this October. The FrightFest for this year will be giving visitors a unique spectacular movie-themed Halloween experience by walking through the undead forest journey.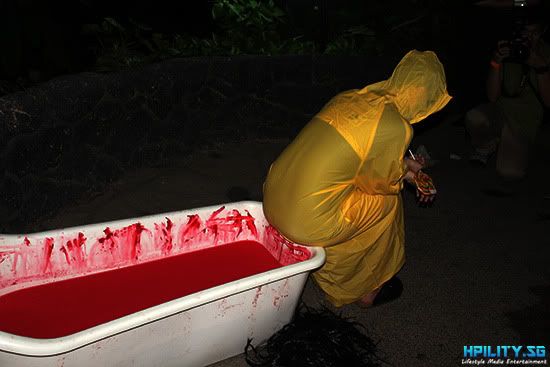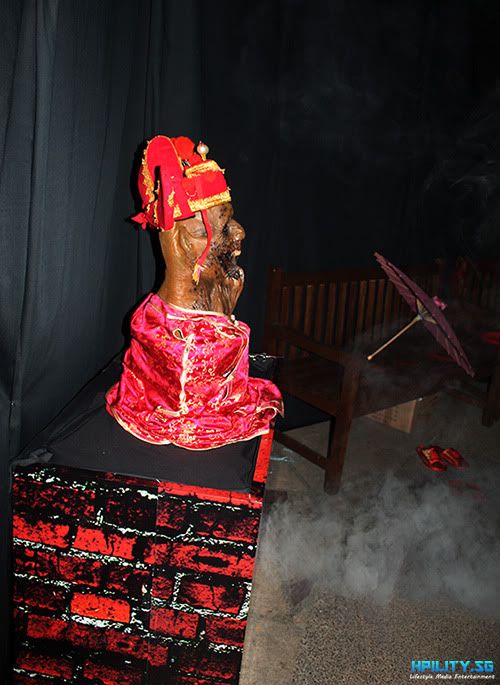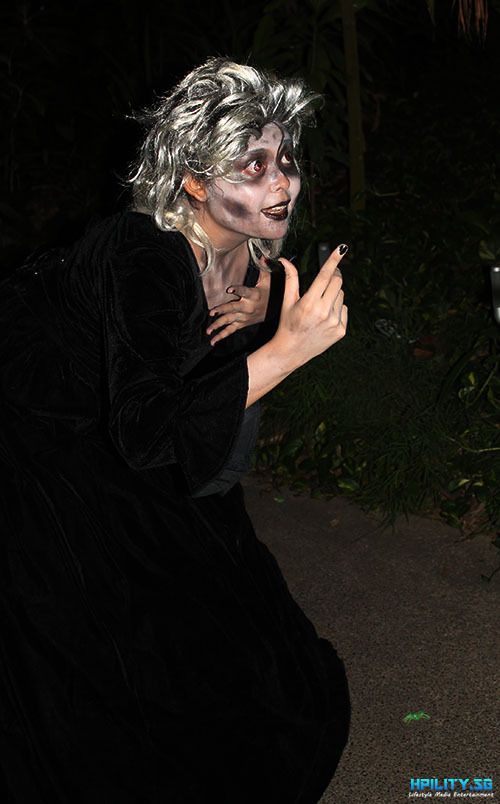 Through the journey, guests will see various type of movie character from Asian to Western zone and over 20 scare crews will be lurking around to give guests a run for their lives. Popular characters such as Horror movies show as The Maid, The Walking Dead, Stephen King's IT and Friday the 13. Do check out my preview video here: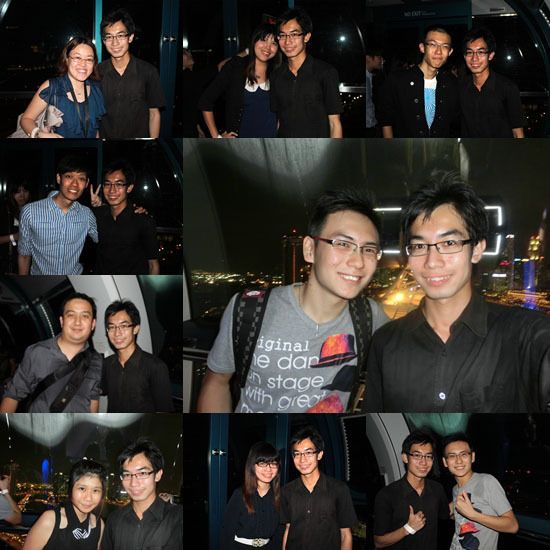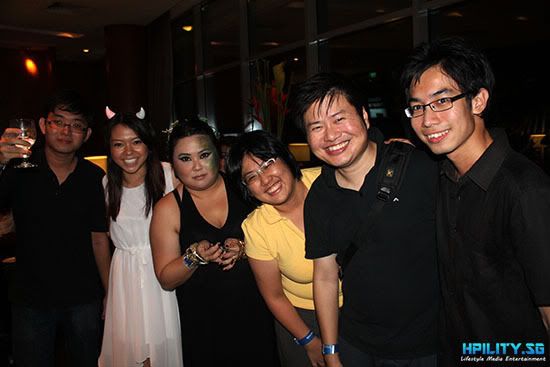 Well, getting excited to celebrate this year Halloween at Singapore Flyer? Here is your chance now! The FrightFest 2012 begins to haunt on 12 – 14, 19 – 21 and 26 – 28 October 2012. Tickets are now available to purchase at the Singapore Flyer and it came with two difference package – FrightFest Value pack (Includes Admission to The Undead Forest and one Singapore Flight) and Admission to The undead Forest (Includes Admission to The Undead Forest only).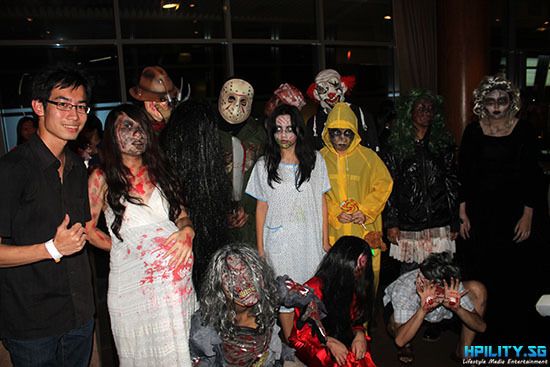 Early bird prices start from $18. Responding to last year's requests, group bookings and child prices will be available across the 3 Halloween weekends. Guests can come decked out in their favourite Halloween costumes and be singled out to win attractive prizes. Do check out the price list below here: