Last Saturday, I chance upon visiting the Singapore first cat museum located at Purvis Street. Yup, it is definitely real cats in the museum! And to all cat lovers in Singapore, if you find bored in visiting the adorable cat café, you may now switch an option to visit the lion kitty cat museum.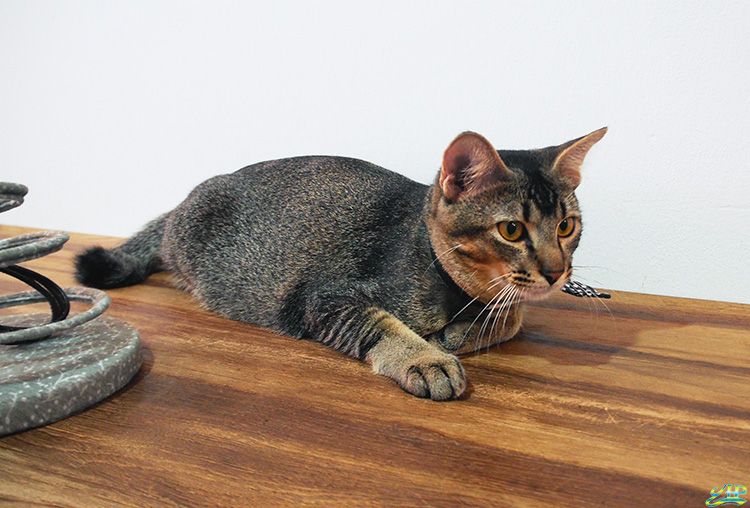 The cat museum in Singapore consists of three levels with different space such as "The Museum", "The Muses" and "The Mansion". I am amazed by the beautiful Cat Museum interior and those volunteers are kind and helpful to explain the cat history and understanding the cat breeds. In this charming museum, the cats are well-maintain with clean hygiene and it is safe to touch and carry them within the circumference. Likewise, your heart will definitely melt by seeing those little playful kitties running around and toward you too.
"Play-Station" for cats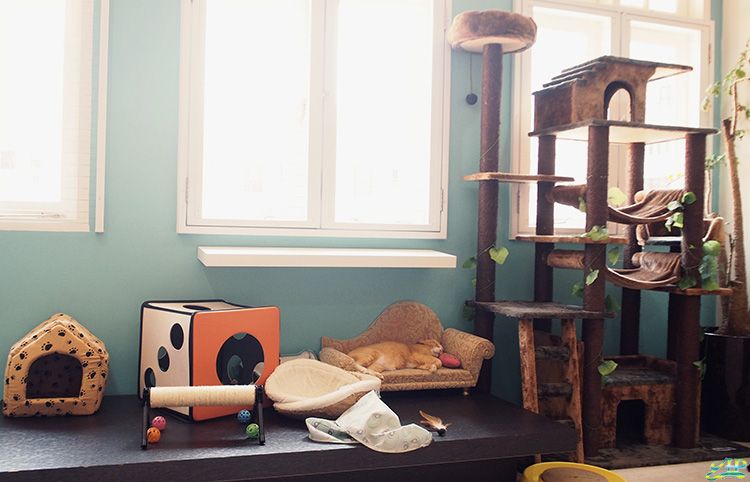 About The Cat Museum:
"Little did we know when we moved into Purvis Street 10 years ago in 2004 that this Little Street's residents and name would affect our lives so deeply. We had 1 EXOTIC (Persian/British Shorthair) who amused and entertained our clients, staff, interns and everyone including delivery men, with his grumpy cuteness.Brad or Braddie (named after Brad Pitt) as he is a Pretty Boy, is our first love. Although a "Foreign Talent", he made us fall in love with the local kitties we have affectionately names "Lion City Kitties"!" [Read More]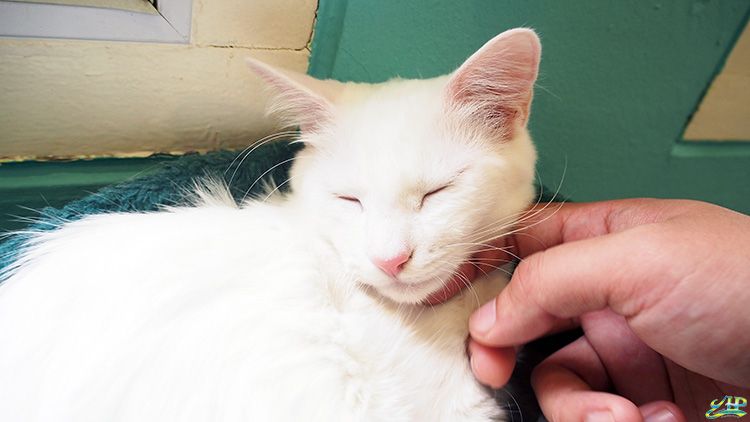 This is how you play with the kitties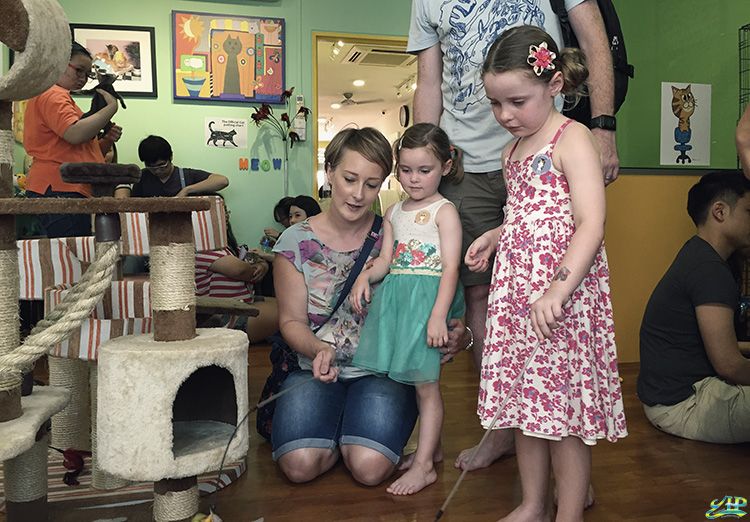 My selfie at Cat Museum
I played with this Fast and Furious kitty for almost 30 minutes!
Hungry…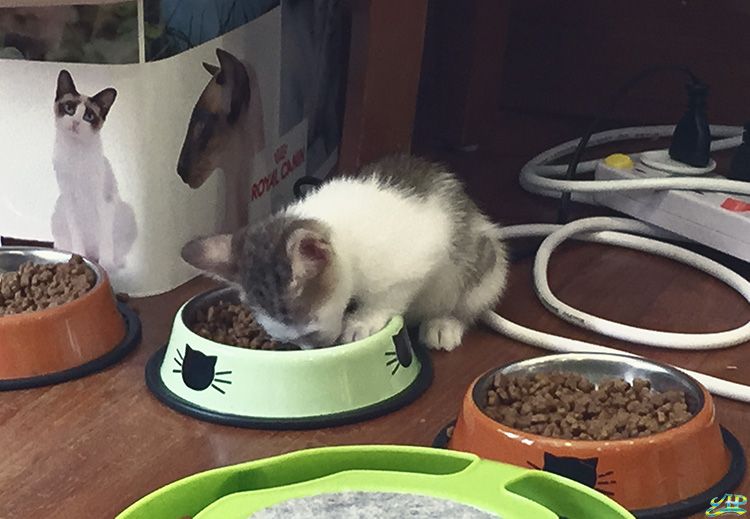 Pose for photo.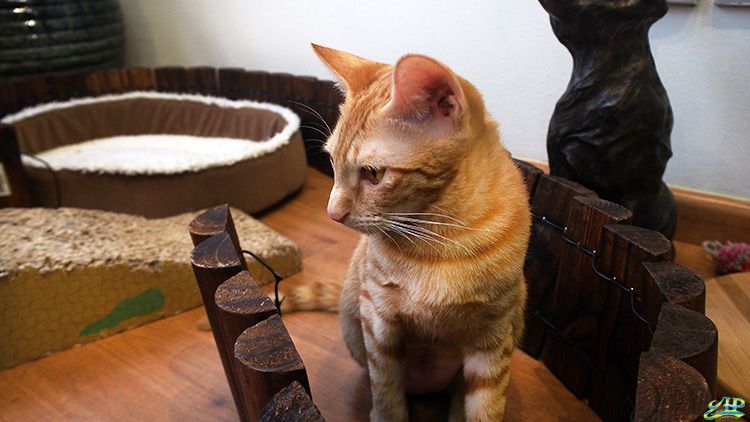 The Cat Museum only open on Friday, Saturday and Sunday and time 4.30pm – 7.30pm, 12pm to 7.30pm respectively. The Entry fee is $9 per person, Free for children who below 6 years old.
Oh yes! Photography without flash is allowed in the cat museum. So, don't miss out your chance to get up-close with those adorable and superstar cats and take a selfie to make your day complete! I believe it going to be your memorable day!
The Cat Museum, Muses & Mansion Location:
8 Purvis Street, #02-02 Singapore 188587
Admission Fee: $9 per person.
Tel: 6336 2133
Email: purr@thecatmuseum.com.sg
Website: http://thecatmuseum.com.sg
Museum Operation Hours:
Fridays: 4.30pm – 7.30pm
Saturdays/Sundays: 12noon – 7.30pm
(Closed from 3.30pm – 4.30pm for Kitty Kat Nap)