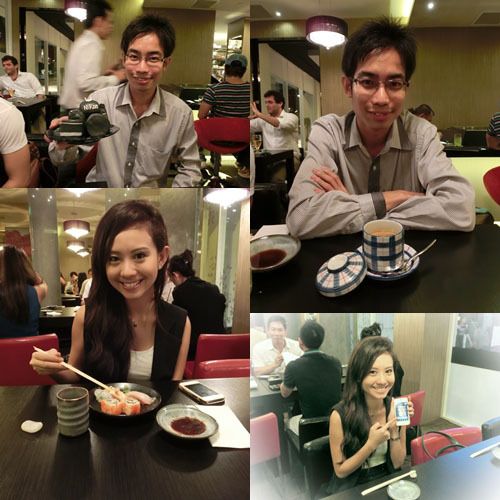 Woohoo! Today going to introduce you people the new modern Japanese culinary at SEKI Japanese Restaurant located at the Gallery of Rendezvous Hotel. This restaurant has its very own uniquely elegant ambient and linear aesthetic of Asian interior design and thus, the lighting element has also enhanced the dining atmosphere.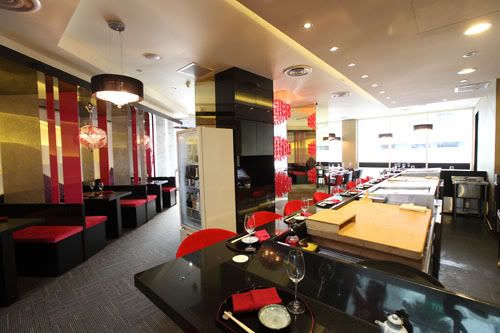 Green Tea to chill out before the food tasting comes in!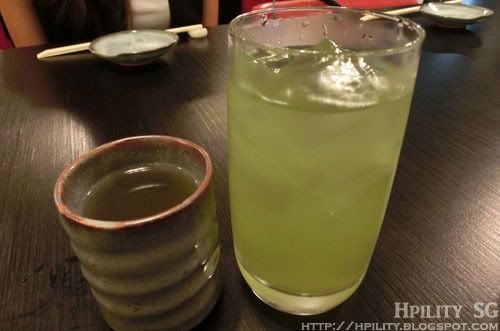 It was my pleasure for first time trying out the Japanese foods at the SEKI Restaurant. Well, I would say that the Japanese foods they served there were self prepared by the Japanese chef and it taste really fresh and delicious. Likewise, it quality and freshness also give audience a mouth-watering moment whenever they stepped into the restaurant.


Firstly, I would like to share with you guys the 'Fugu Mirin Boshi' dish which I had eaten in my life for the very first time. Yes! It is a rare delicacy of dried puffer fish which can be deadly if not being prepared properly. However, upon the first bite in my mouth, I feel like as if I am chewing into a thing strip of Bak Kwa. Dipped the strip of fugu mirin boshi into Seki's special Mayonnaise topped Japanese Chilli powder and chew slowly then the fishly taste will become more pronounced. Thus, this dish is traditionally taken as a snack while drinking sake. – 'Fugu Mirin Boshi' cost at $12++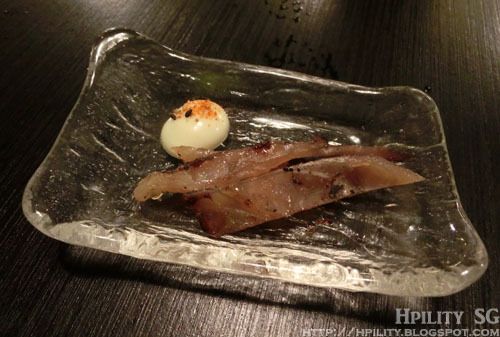 SEKI Kamo Salad cost at $8 ++. It topped with thin strips of deep fried spring roll skin, sesame seed and special homemade dressing with cabbage salad, this black pepper smoked duck salad will make a wonderful appetizer while diners wait for the chefs to prepare their sashimi.


3-Kind Sashimi Moriawase cost at $42++. Imported directly from Tsukiji Market, Tokyo, Japan on every Tuesday and Thursday, diners can expect only the freshest ingredients to be served to them.


Next dish! Cheese chawanmushi which cost at $7++! Light nutty fragrance of parmesan cheese was unmistakable yet not overly indulgent as diners allow the smooth egg custard to break apark slowly in the mouth. It is delectable, light yet refreshing.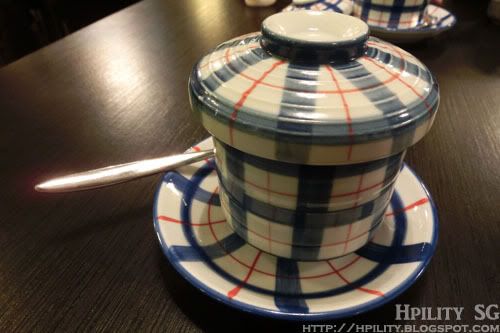 The main course 'Gyu Shioyaki' which cost at $15++! Charcoal-grilled beef in black pepper and salt, dipped a piece of the beef into our special mayonnaise mustard sauce and you will surprise by its simple heavenly taste of its meat.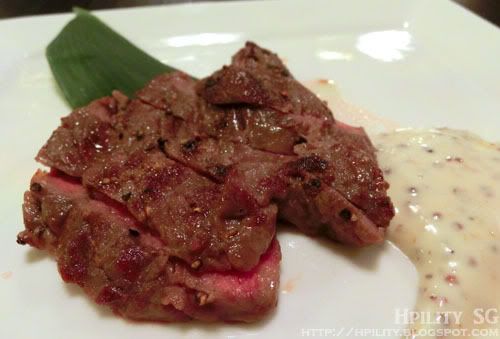 Last but not least, we have the Sushi Moriawase and California Roll set dish which cost at the price of $35++. Although it looks simple yet the fresh meat tastes yummy and fantastic of its sushi! You guys should have a try on it too.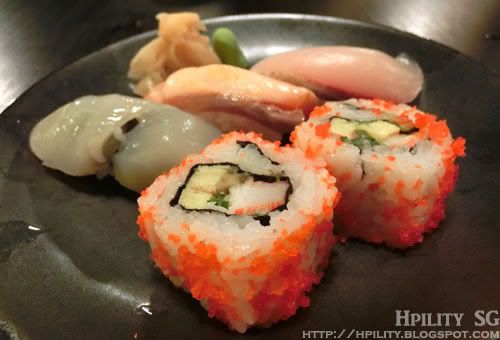 Fine dining with friends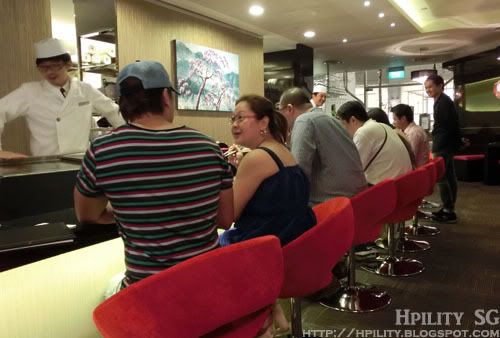 Surprise Birthday Celebration for Darren Chin!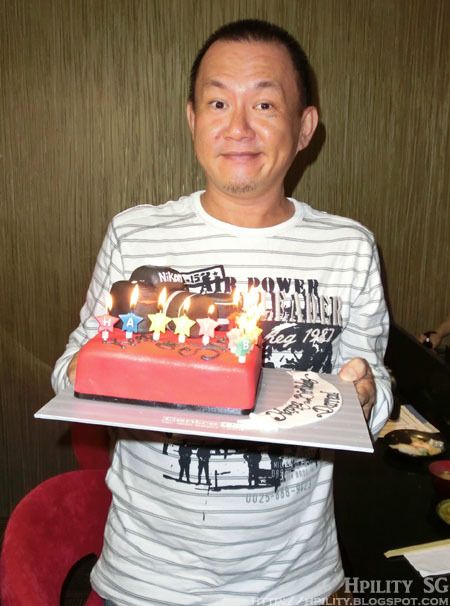 Piece of Birthday Cake!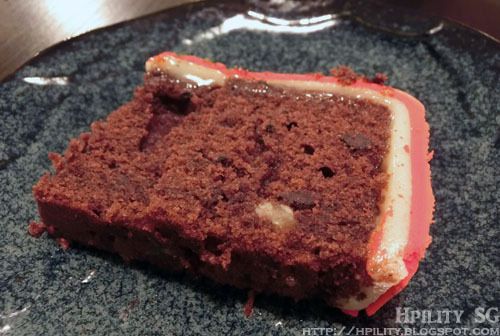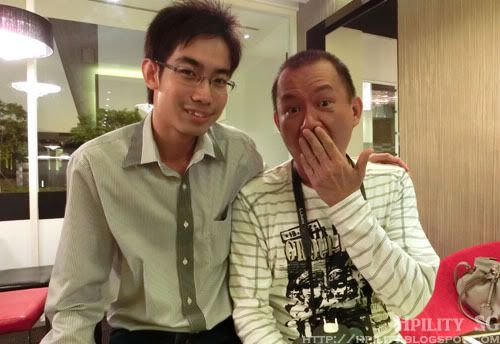 After all, I had a wonderful and delightful moment dining at SEKI Japanese Restaurant. Thanks for all the great food! Their ambient and different set of awesome Japanese dishes has given me a great impression of going back to dine again. *Smiles*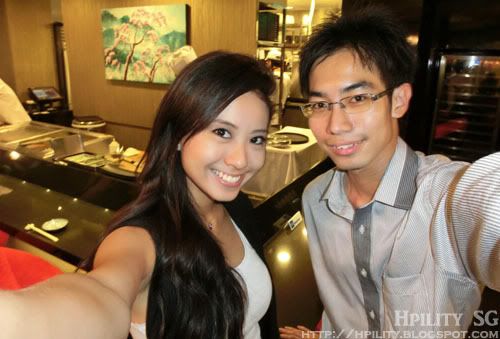 For your more information:
SEKI Restaurant Located at:
Rendezvous Gallery, 9 Bras Basah Road #01-02 Singapore 189559
Operating Hour:
Lunch Hours – 11.45 am to 3pm
Dinner Hours – 6pm to 11pm
Facebook: www.facebook.com/Chef.Seki
SEKI Restaurant Website: www.seki.com.sg