Busy Saturday afternoon and Plaza Singapura shopping mall level one was full of events. Consists of toys and books section and well, Terence and I went there to support author Neil's book autograph and meet up session. We had a great chat with him as he told us some of little secret happening about Darren after the party last week. lol..
Quite a cool author who shared his view about his book infront of audience and glad to see many people supported his book too. All the best Darren, Terence and I will support you till the end! *Cheers*

An hour later, we walked down to somerset and visited the flea (free) market at scape. Decided to take some picture since i was there and coincidentally that i saw …… (*you know who are you*) when i first stepped into the flea market. hahaha Nice!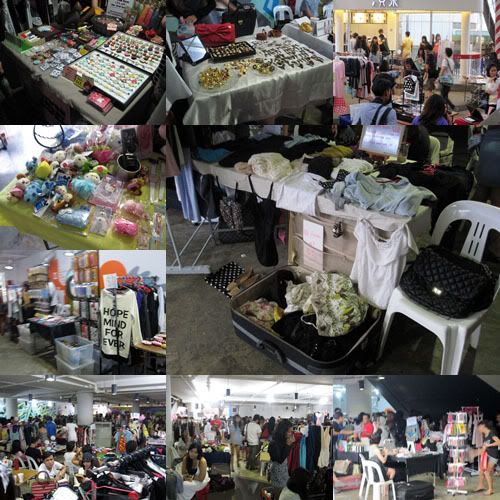 Next, was called up by Darren for kbox session at scape. i stunned after seeing his *free flow* of kbox voucher.. lol… Feel damn shy as singing my first song (梁山伯与茱丽叶) with a stranger… LOL but it's ok.. No worries about that, after all we still make friends with one another.. hahaha
Anyway, cool to see Jeremy Sing and Darren fellow friends! Met new friends along this kbox session. Once again, Thank you Darren Walker!!! Gonna meet up soon!
Our group picture say cheese!