Happy Lunar New Year to all my readers here! Welcome to the year of goat! Huat Ah!!! It was an enjoyable and lively CNY celebration for the past few days with family and friends. Woot! I chance upon to River HongBao 2015 at The Float at Marina Bay Singapore.
In celebration together with Lunar New Year festival and SG50, this year River HongBao has the most spectacular view for the visitors. From talented street performances, beautiful Chinese New Year displays, entertaining stage performances, traditional Chinese arts and crafts, mouthwatering local foods and exciting games. It was a multi-racial event whereby there are lots of different kinds of programme activities suitable for all race, age and gender. Of course everywhere you step on River HongBao (The Float) is going to be a photo opportunity for you!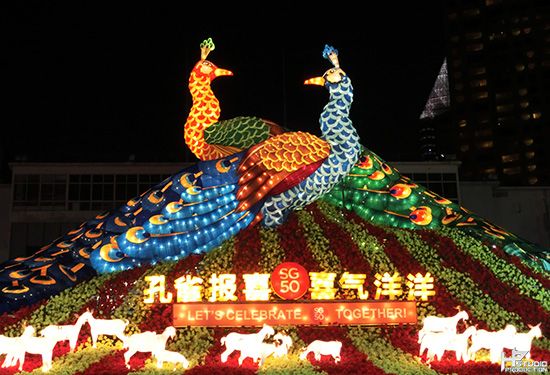 Welcome to the year of Goat!
Phosphorescent Tree Display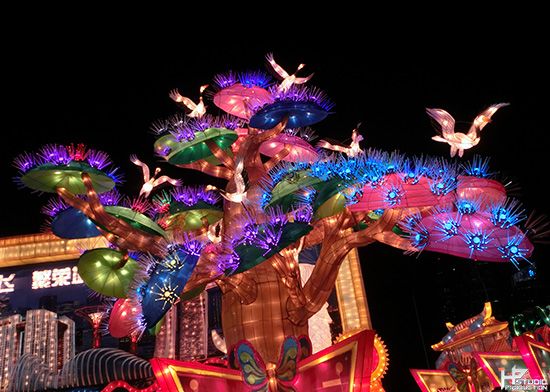 Wishing Blessing Well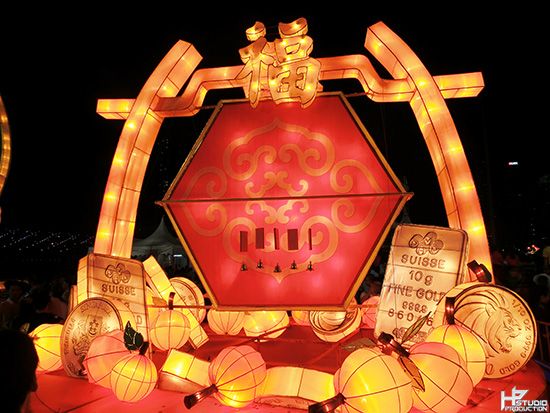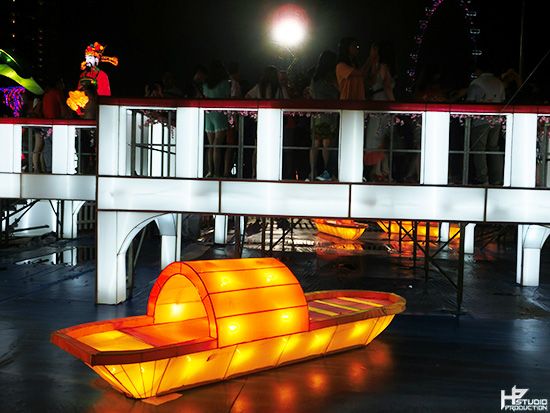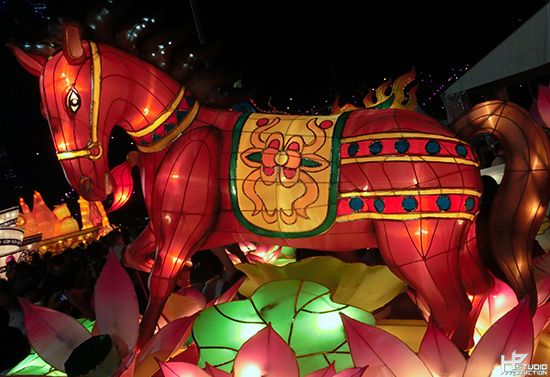 Singapore Landscape X SG50
Gigantic God of Fortune (财神爷)
The grand entrance to River HongBao 2015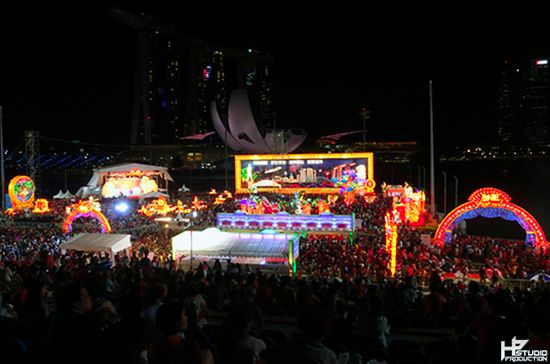 Hope you enjoy visiting River HongBao this year with your family and friends!
Date: From 17 Feb to 28 Feb 2015
Opening Hours: 2pm – 11pm Daily
The admission for River HongBao 2015 is FREE.