17/02/10
Wednesday
Singapore River HongBao (春到河畔) Year 2010
Hello people! Welcome back once again…! Still in new year mood? haha for me…it is! holiday mood but rushing off with FYP…I really hope i can finish my project ASAP…haha…Anyway, today gonna share with you all my CNY post at River HongBao (春到河畔) which i visited yesterday with jerome!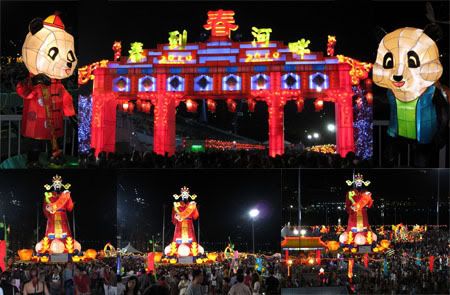 River HongBao also known as Chun Dao He Pan, A CNY festival event held at marina area…Have you visit it? If not, you better go pay a visit…cos the environment there is damn damn nice!!! Compare last year and this year CNY deco…i can said that this year is much more unique! Full of tiger year feel and they event have cute panda deco too! haha…
As this year was Tiger Year (虎年), once you enter the main gate, you will see many tigers infront of you! haha dont worry, they were just fake tiger, wont bite you off…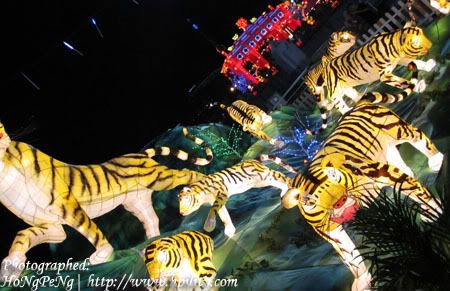 As usual, area was crowded as you see in those picture…But glad to say that, people there were friendly and helpful…haha…Well, CNY deco other than usual 12 zodiac animals, this year, they also have dragon,panda and some peacock.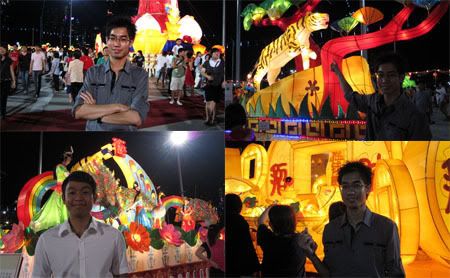 Below here is the Wishing Tree…Make a wish and throw a coin toward, If it hit the bell, mean your wish will fulfill! xD Many people who visited Chun Dao He Pan actually did give a try on it…and it was fun! hahaha….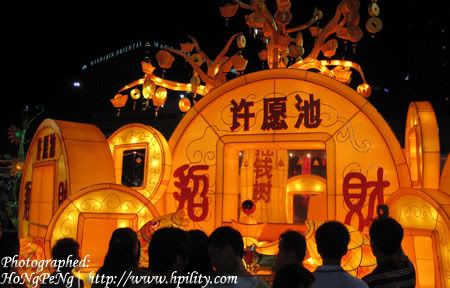 财神爷! Cai Shen Ye…Woohoo…Main fortune Cai Shen Ye (财神爷) you will see it there! Huat Ah! Hope this year i got more and more money!!! $^^$ hehe…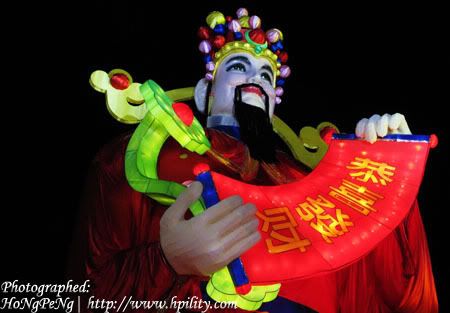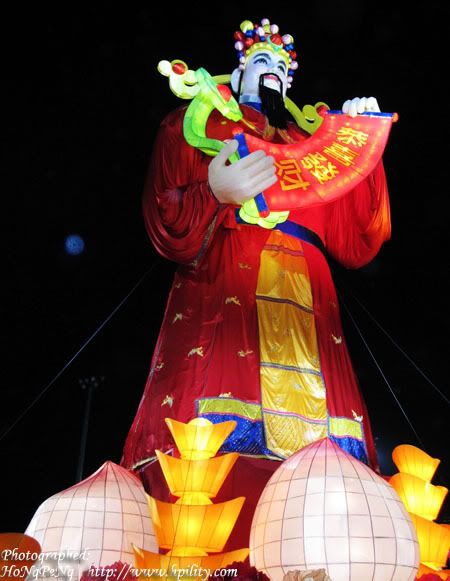 At last, was a fun day after visiting Singapore River HongBao! Me and Jerome did a short video after the whole tour! Remember to visit River HongBao within this week! No regret after visiting! haha…

Tats all for today!
Thanks for your reading and viewing!
[Do Comment/Tag Before you leave this blog]