If you have follow my twitter, you guys will know that, 2 days ago, i attended Reign of Assassins (劍雨) Movie Premiere event at plaza sing with few famous bloggers (Yongwei & Geck Geck). This movie screening include meet-the-director session before the movie screening start.
Thanks Geck Geck for helping us taking this picture

Its awesome to say that, i manage to see my favourite Asia movie director/producer – John Woo (吳宇森) in real life! hahaha… Mad happy!! I like all John Woo production film! Yess!! Su Chao-Pin the main director of Reign of Assassins movie was there to give a talk about the movie too..

Since was a meet session, audience could feel free to ask question about their post production on this Reign of Assassins Movie. Some interesting question been show up and both director replied their answer in professional way. *Like it alot because high expectations always given*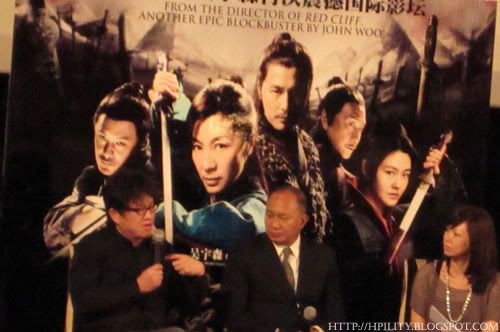 My Review about Reign of Assassins Movie:
As the word 'assassins', we knew that inside this movie, there sure lots of killing scene. Thus, this movie include lots of killing scene yet its prefect because of the love romance story flow. Love come against sword battle, being a lead hero and sacrificing of love for the another.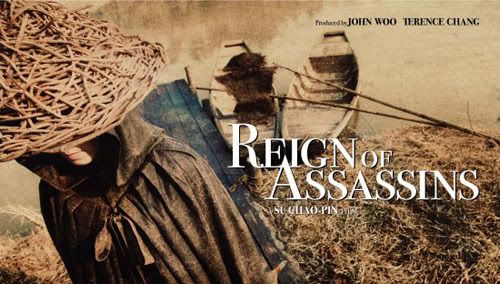 Other than its graphical visual effect of sword fight caught the audience attention, this movie also give audience an unpredictable storyline. You will never know until you watch till the last part.

Check out this! Is Jung Woo-sung, the Korean star actor and he appear in this movie as lead actor with Michelle Yeoh (lead actress). Quite surprising that Jung Woo Sung actually speak perfect mandarin in this movie.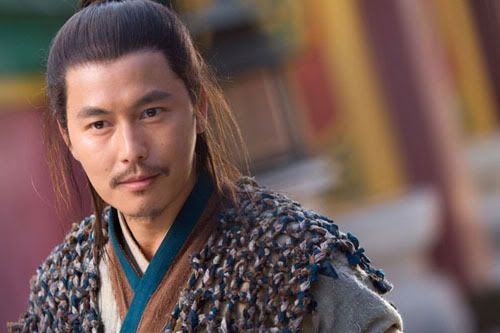 Barbie Hsu (大S) Sexy bed scene

The swords battle was the most exciting part! *whereby everyone really focus into it* Specially how the way they 'play' their sword skill between one another. *Thumb up at the producer, director and actor/actress*

Reign of Assassins Movie Synopsis:
Set in ancient China, Zeng Jing is a skilled assassin who finds herself in possession of a mystical Buddhist monk's remains. She begins a quest to return the remains to its rightful resting place, and thus places herself in mortal danger because a team of assassins is in a deadly pursuit to possess the remains which holds an ancient power-wielding secret.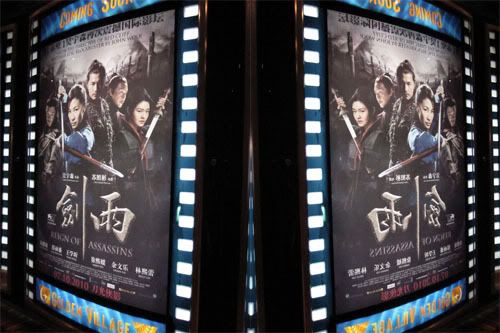 Overall, it was an awesome sword battle movie! People always give high expectations on John Woo Movie and i guess he did success again! Weekend is coming, do catch Reign of Assassins Movie! Is recommended for everyone to watch with your family or friends. Lastly, I rate this movie 4.5/5 stars.