President's Challenge 2010, Spare a moment to care…Yes people! If you have follow my twitter, you guys will know that few days back, i attended President's Challenge Launch Carnival at People Association Building.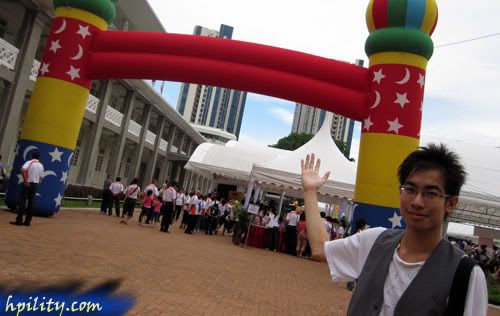 Met William and few others bloggers throughout this whole meaningful event…haha why meaningful? Reason very simple, Its because this event is help to raise fund for the charity… Every year, government try their best to help the elderly and needy…As through this event, people can free and easy donate their money, at the same time, they can enjoy the games provided there.

My first time seeing lion dance performed by kids! Really cool to see their those hyper action spirits and one thing i can say that, those kids dance movement not lose to an adult lion dance performance. haha…
Kids lion dance Team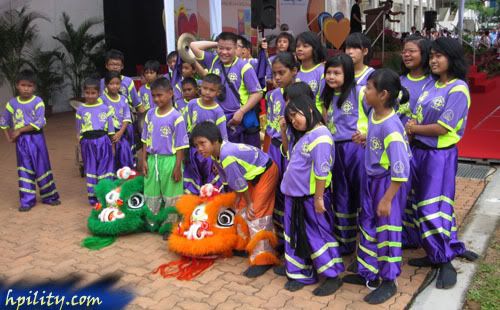 Take a shot on elderly, they were excited to get ready for some morning exercise…haha Are you ready as well? Lets see what were the fun and excitement stuff now! *Check out below*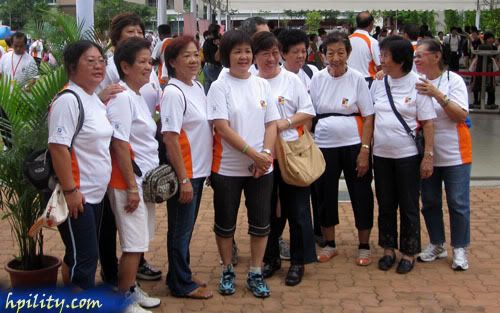 Fun fair carnival, Food, Drink and Games
Elderly get a chance to try out those exercise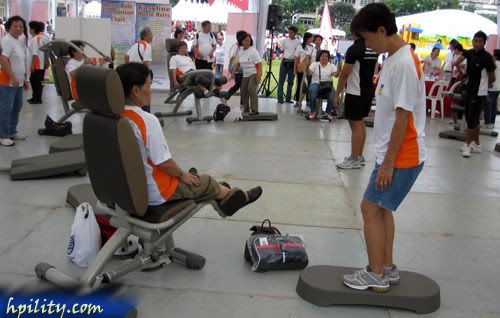 Rock Climbing Challenge
Kids having their World Cup Competition!! *World cup fever*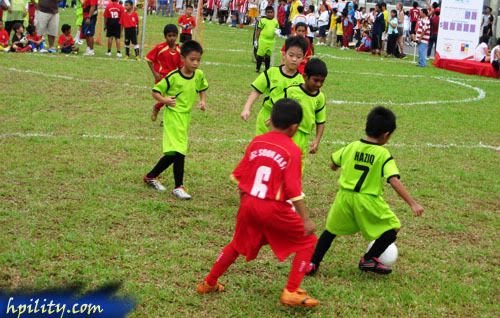 Some performance on stage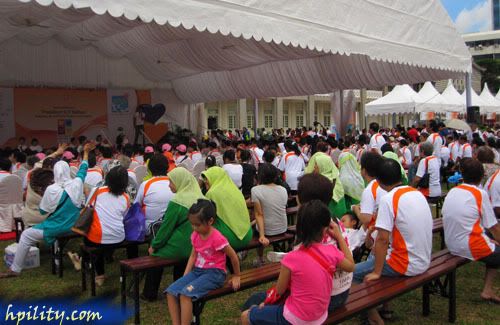 Picture of Me with Sail
Cheer-leading to start the opening ceremony
Singapore President SR Nathan giving his speech on stage

As time past, here come to the end of ceremony… Thanks Omy.sg for the invitation to this Carnival event… Likewise, was great to see so many helpful, care and kind people along the way…可爱的小朋友们都很好动很活泼!After all, i call it a day.

Tats all for today!
Thanks for your reading and viewing!
[Do Comment/Tag Before you leave this blog]