17/03/10
Wednesday
PizzaHut Lunch Session with Bloggers
Hello people! Welcome back once again…Today gonna post something related to food..What Food? It is Pasta from Pizza Hut! haha…PizzaHut new launch pasta – Soft Shell Crabbiatta. Yesterday, got invited by Esther as well as Nuffnang Team to citysquare pizzahut for lunch. I brought along my cousin Qingyi with me too.

Looking at this menu to order our drinks and side dishes…Like the mango tango! xD hehe…Used to drink often in other outlets too…haha

Here come our side dishes…Yeah! Below 2 picture were salad which taste very nice! haha…Eat more salad good for health too! 🙂
Oriental Salad
Seafood Tofu salad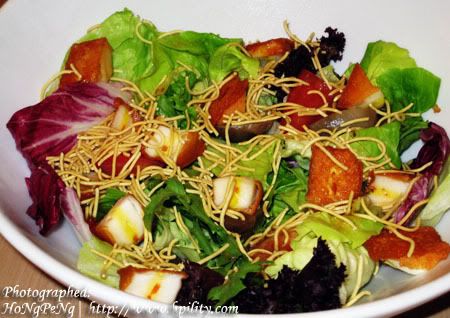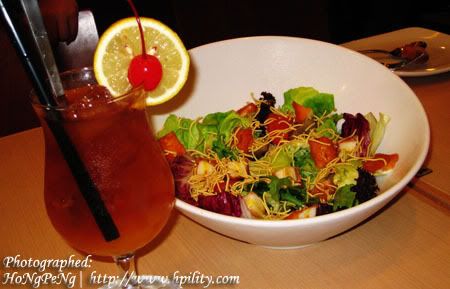 Chicken Riblets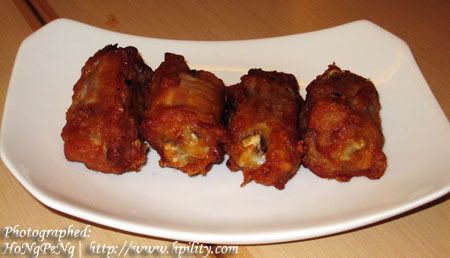 Baked Beef Balls
Sweet and Spicy Chicken Drumlets

Alright, here come our main dish! The Soft Shell Crabbiatta Pasta. Soft Shell Crabbiatta is actually a combination name of crab with arabbiatta sauce. It taste spicy yet the soft crab was crispy. Very nice to consume with its spicy sauce. *First time eating experience*
Here my cousins eating this soft shell crabbiatta pasta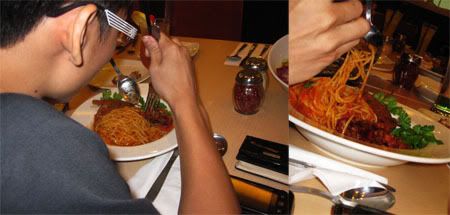 Well, as time past, everyone almost finish their main food…We proceed on to dessert time. See the next few picture below…Hope it wont temp you from eating it…hehe xD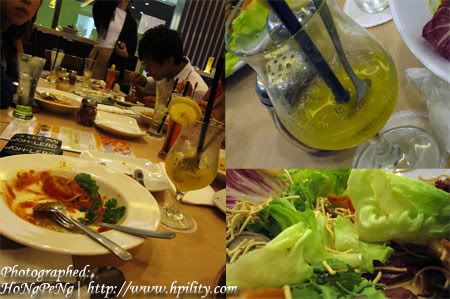 A Tale of Two Temptations
Warm Chocolate Cake with Ice cream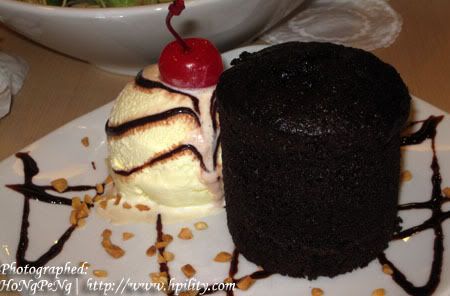 Me and my cousin love this!

Last but not least, Thanks Esther for the invitation once again. Glad to have this lunch session with nuffies and bloggers too! Do Enjoyed 🙂
Photo with Blogger Esther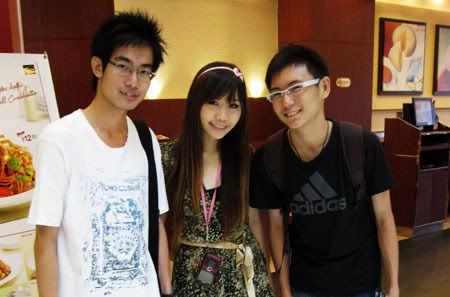 Our Group Photo for this PizzaHut Session!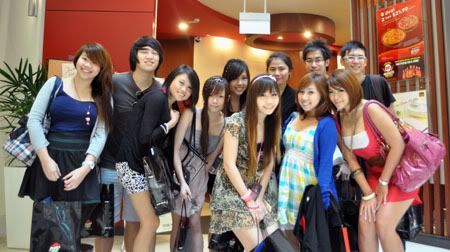 Tats all for today!
Thanks for your reading and viewing!
[Do Comment/Tag Before you leave this blog]