Hi Readers! Guess what! You had just left with 359 days in year 2012. First week of January 2012 has passed without our notice, times traveled speedy without knowing its second and minute. How you guys had been doing in the first week of January?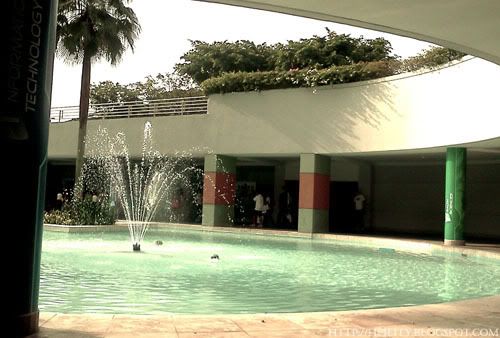 For me, I am back to school as usual having long hours of lesson almost every weekdays, rushing off school project which have to be submit by the end of next week. It's ok, the longest day has an End.
And in the evening and night time, if you have followed my twitter, you guys will know that recently I been covering few events at pub. It was great to meet many new friends at the start of year 2012.

Recently, I was playing with my mobile phone camera application and I came across using those nice effects and apply it on my pictures taken. Sharing those pictures below here; yes is all related to food… Hahaha… Hope it make you feel hungry and tasty at this moment. *Evil Smile*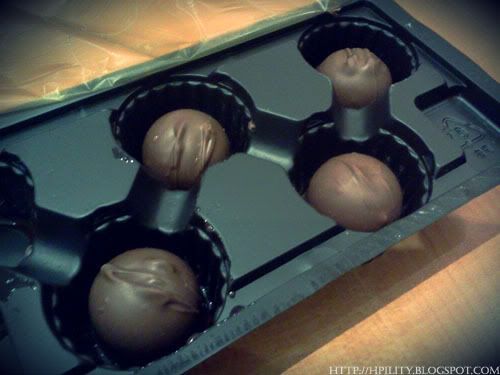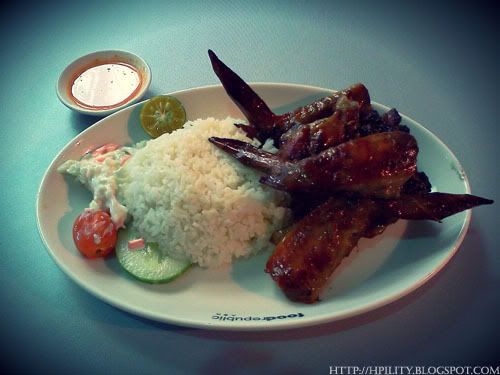 Chinese New Year is coming… I believe you guys now have started your spring cleaning and preparing to buy some Chinese New Year goodies. Well, next week onward, in Hpility Blog, I will be recommending few drinks for you to have an awesome Chinese new year celebration this year. Don't miss the post! Stay tune…!