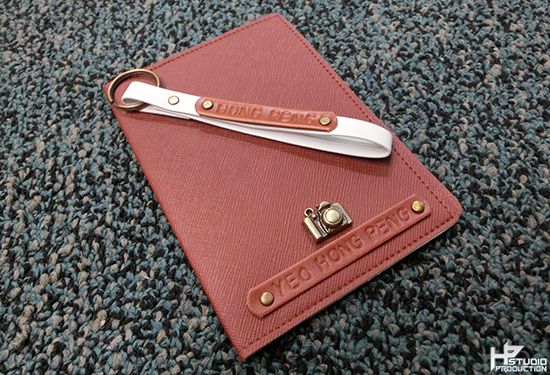 Hi Readers! Have you ever thought of customized your own passport cover? Introducing you guys the Passpotter Singapore – an online retail shop that provides customized Passport Covers for you and your loved ones.
Yup! Here is my Passport Cover which I self-customized from Passpotter recently. Thanks to their skillful service! I am able to receive this gift within the shortest time.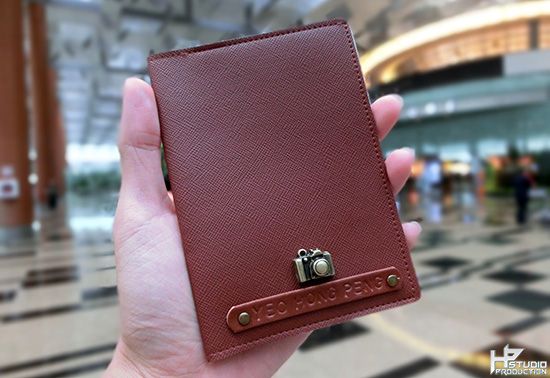 They have more than 20 different kinds of texture design and hand-feel from Strong, Soft to smooth. Hence, it also offers a huge range of colour from light to dark tone and choice of keychain for you to choose. The price for the passport cover range from S$15 – S$20 each, inclusive of a nametag.
It's unique, creative and I love it! Support Passpotter Singapore and start personalized your passport cover now! Follow Passpotter Singapore FB page and Instagram for more update about their "Passport" activity. Is Time to Travel with My Classical Passport. ^^


Ways to contact Passpotter Singapore:
Facebook: Passpotter Singapore
Instagram: http://instagram.com/passpotter
Email: passpotter@gmail.com
LINE: mayrineyu / alouislim
Whatsapp: 97415544 or 97464455