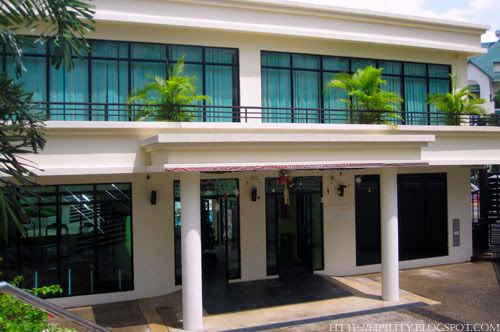 Last week, was my first time visiting Woodgrove condominium after so many years of living in Singapore. Met William and we attended one of our good friend, Mint's birthday party which held at Woodgrove clubhouse.

As Mint has prepared quite of couple of things for her birthday celebration, everything goes smooth and easy. We first had a steamboat session followed by playing some ice breaking game and lucky draw presentation.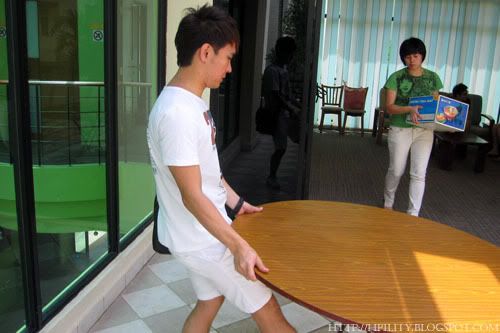 Steamboat session setup in the clubhouse! All the foods prepared were nice, healthy and tasty.. haha.. Take a look at some picture below here..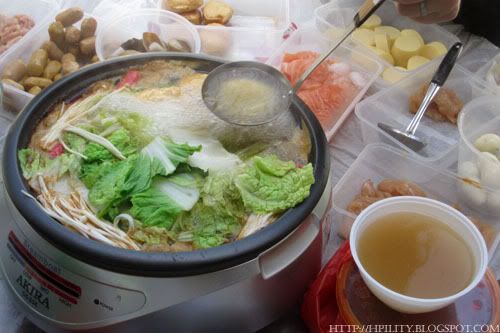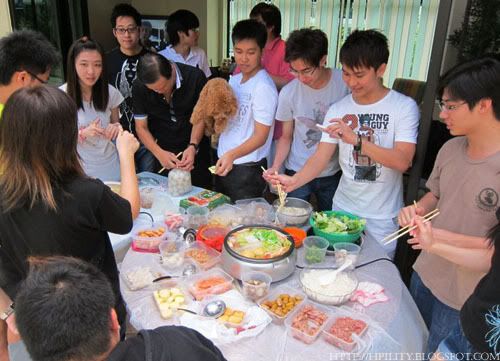 Group photo of steamboat session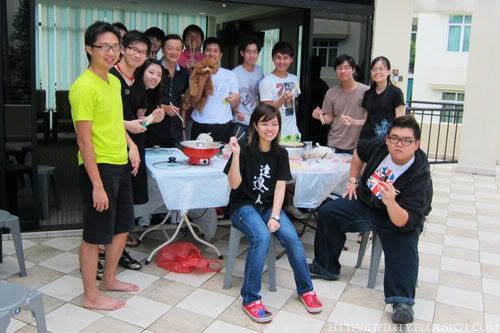 Ice Breaking with the smiles on our face

Everyone sit down and mingles around with one another after few round of game session. Next proceed on to lucky draw! There were 3 prizes for 3 winner to be won and haha guess what? I'm one of the lucky draw winner! *Feel so lucky* hahaha…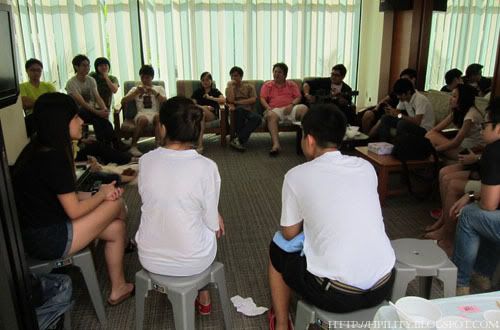 This how Mint choose the luckiest number
Photo with the Birthday Girl Mint! Happy Birthday!!

Last but not least, we took a group photo before call it a day. Before here were the group photo of everyone who attended Mint's Birthday party. Thanks for the invitation and looking forward on Mint's showcase concert in 2 weeks time. *cheers*