Few days back, me, William and Elise went down to Vivocity for the Olympus Pen Event. Checking out cool stuff at vivo, new camera by Olympus and taking cool picture using Olympus Pen.

Exhibition also show the competition between different photographer photo taking skill through the Olympus pen camera. They really did their great shot as in i can just simply tell a story by seeing their picture. Different environment give different type of feel in their photo. Nice!

Oh yeah! Forgot to say that, we went there to support Esther! haha thanks for lending me the camera, i had tried it and picture taken through this camera look really cool. Like the Pin hole effect to the max!.. haha…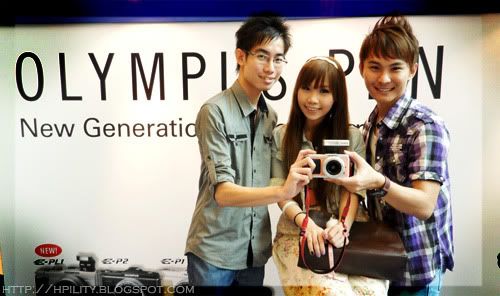 I like the design of Olympus Pen Camera…Reason very simple, it look as classic as my blog camera above (My blog header)! lols…Seriously…Other than its camera effect nice to play with, the other interested me was its design…
Olympus Pen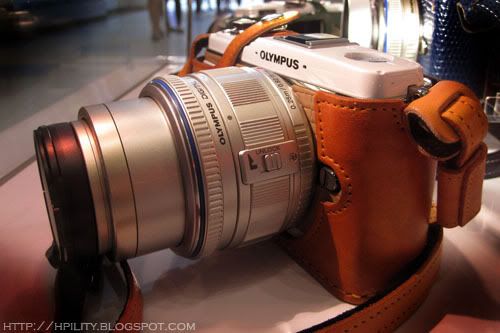 The Bloggers
Cool Camera with pin hole effect on it

Thanks Esther for inviting to this event…Well, you might wanna visit this website to know more about Olympus Pen Camera [Click Here].
Tats all for today!
Thanks for your reading and viewing!
[Do Comment/Tag Before you leave this blog]