Sponsored Post


Far from the Sea! Hi Readers! Welcome back and today I am going to share with you people a good deal bought to you by MoxDeals SG! MoxDeals Singapore is the new e-Commerce division of Aglow Alicom Pte.Ltd, a member of the Mox Telecom Group Germany.


Blogger's night outing happened last Saturday evening! It was my golden opportunity to get onboard the grand cruise yacht together with those selected GlitteratiPlus Bloggers at the Sentosa One Degree 15 Marina Club. Thanks to Nuffnang and Moxdeals for the invitation.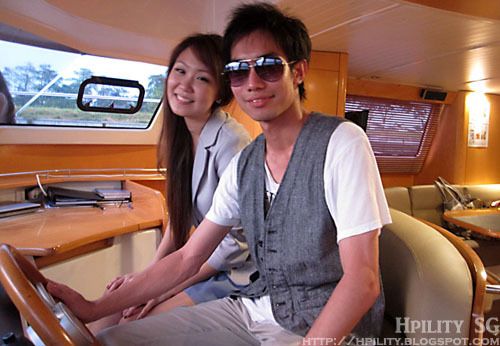 Cool and relaxing chill out evening having the view of beautiful sunset scenery, within the Singapore circumference, our yacht traveled from one southern part of island to another and we passed by southern islands like St John, Lazarus, Kusu, Sister Islands and etc… A fun moment whereby friends gathered down together, experience and enjoying the wonderful night breeze and sea views while our yacht journey was touring us around the Singapore.


Three Key point to share with you people today was the interesting factors about Moxdeals; The Standard deal 'buy now & Redeem later', Pay to the merchant 'Book now, pay later' and Flat Discount whereby you 'Get more, for less'. Hence, it was an interactive dealing between a human and an object through fastest at cheaper rate.
The Standard deal – 'buy now & Redeem later'
In this widely used version, all you need to do is select the deal you want, pay the amount required and then take the voucher to the merchant to redeem it. No further payment necessary!
Pay to the merchant – 'Book now, pay later'
This option allows you to book your deal without having to pay everything at once! Pay a small amount online, and pay the rest only when you redeem what you've bought.
Flat Discount – 'Get more, for less'
For your purchase, you receive an attractive discount while paying a much lower price. So you get to choose what to enjoy from our merchants' for much, much less!


Next, I am going to share with you people the top Moxdeals special and hope you guys got a chance to try it out among the seven exclusive deals! *Keep on reading*


First of all, we have the "Grand Cruise"! Yes wonderful luxury yacht sponsored for our Nuffnang G+ night outing to different part of southern island.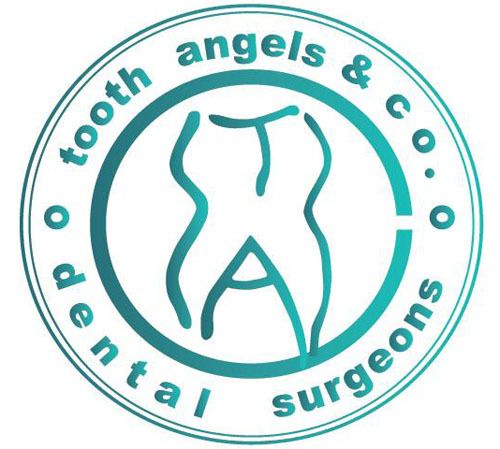 Next, the "Tooth Angels", professional dental surgeons with its high technology treatment skills to give you the best whitening tooth for the next 7 years. I am sure that with this, I bet you will have the greatest smiles everyday! As for the next 5 Moxdeals special, we have "ImpactKTV", "School of Paintball", "Prae Impact Studios", "Dynamic Fitness" and "Shots Asia".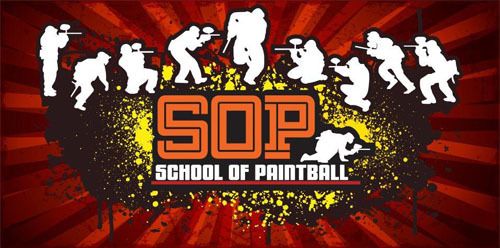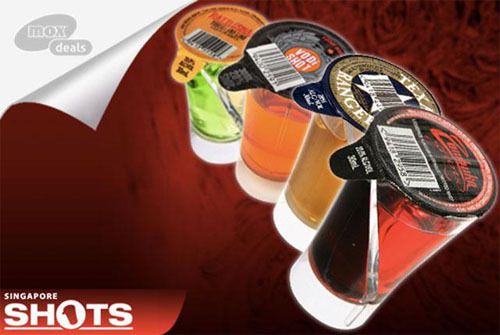 What are you waiting for? It's time to enhance your living lifestyle and make it into more enjoyable and fabulous! Do visit Moxdeals Singapore official website and follow their facebook to find out more about their promotion deals. *Smiles*