Sponsored Post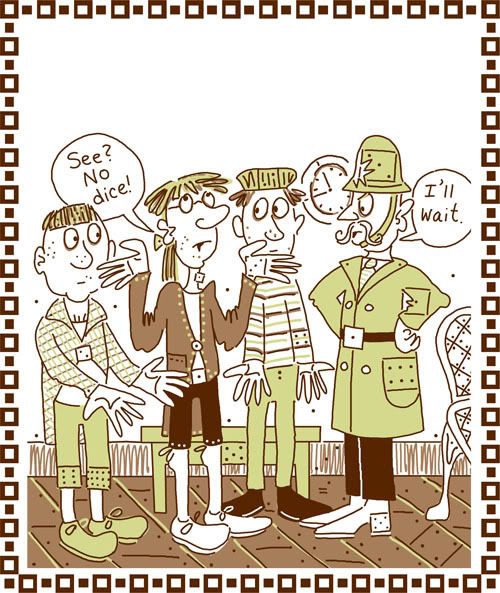 What will you do if you have to make a choice between the several options? Pick your answer by throwing a dice or by drawing lot? Well, it's very common when your mindset jam at the certain situation especially when it comes to promotion comparison.

As for today! I am going to introduce you guys a very cool and easy use application where you can be found on website as well as on Smartphone. This application called as "NoTikum"! You guys might be wondering about this: "Huh? No Tikum? Is it a game apps…?" Your question will be answered in my next paragraph.
Notikum is a search application allowing consumer to search for the best deals and offers among their nearest area distance and the using technique is as simple as just typing a few keyword and tap on the search button.
The search query will be based on the location you are finding and the credit/debit card you are using. It support up to all the credit/master card except China Bank card and the location search currently is just within the Singapore circumference.


For example, I want to find the best deals and offer at Pizza Hut near me, I just simply need to type in few keywords such as "Pizza Hut" and simply click on search button.


The site itself will automatically search for me the deals and offers at Pizza Hut! Other than showing me the Pizza Hut available places, it also showed me the different type of credit card been displayed and the valid and end valid date of the promotion.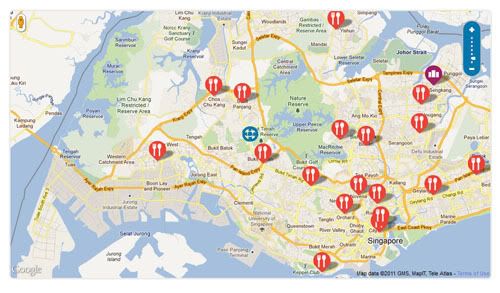 In addition, to enhance the visibility of user, you may just simply click the "Map" button on your top right hand corner and generally, the site itself will change from just a static word to the visual version of the map. With this, it allows you to find your way to your destination more easily and interactively.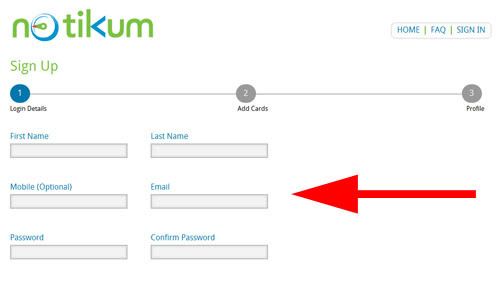 Likewise, it's an advantage for you guys to sign up "NoTikum", because users who sign up will able to get to see more offers on their screen. Simply just key in your basic detail and adding a card which you often used and your profile will be created by the system. The sign up registration It's FREE!!! So, don't worry!
For your information, currently this NoTikum application is only available on iphone and android OS based. Well, likewise, it also include ipad, tablet android pad and etc…
With this, I hope you guys enjoy searching your best deals and offer at NoTikum website as well as search using their application. Remember, NoTikum lead you to in a way of smarter saving, more personalized suggestion and lastly, you can access anywhere you like!! Woohoo… Enjoy and have a nice day readers! *Smiles*