Happy New Year Readers! Welcome back to my blog with a brand new year! If you have followed my twitter or facebook, you guys will know that yesterday (last day of last year), i went to Esplanade for the countdown 2011 with my cousin.
Its a nice landscape of views, crowded with thousand of people waiting for the countdown and firework at marina. While waiting, me and my cousin met new friends there.. haha its common because everyone is helping one another.

Time 12AM! Welcome the new year of 2011. Everyone were cheering and seeing the 8 minutes firework performance. Captured lots of firework picture this year but below here were the best out of the best! haha.. Enjoy viewing the picture below here!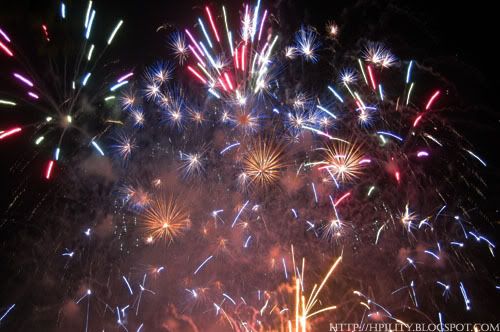 Overall, my cousin and I had a great countdown night at the Esplanade! Firework this year was awesome, i like the 3D effect way of introduction for welcome the new year and firework start up. *Its really open my big eyes* haha..
That's all for today! Hope you guys had enjoy viewing it… More interesting post coming up soon… Stay Tune! Happy New Year ^^