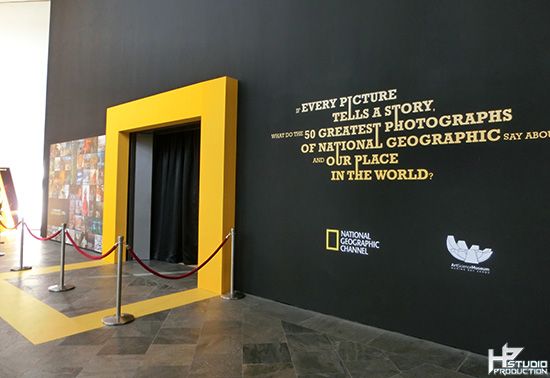 Woohoo! It was an eye-opener and great experience to visit the National Geographic Exhibition at Artscience Museum, Marina Bay Sands. The National Geographic Exhibition showcased 50 greatest photographs and unveiled the story behind every stunning photo taken back in early years within the fantasy world by the professional photographer.
This exhibition also holds an education purpose for audience to get in touch with the knowledge of photography skills whereby every section of display will show the explanation and tricks to help improve your photographed images. Likewise, "Every Picture Tell a Story" – The unique stories behind these and each of the photographs will be shared throughout 50 Greatest Photographs of National Geographic.
I enjoyed viewing those impressive photograph displays on the wall.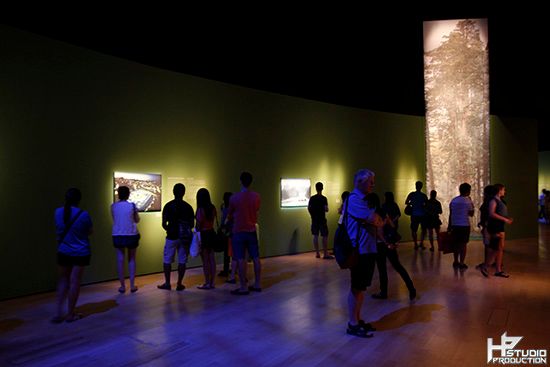 Visitors reading the story behind of photograph
Check out some of the photograph here! There are more in this exhibition!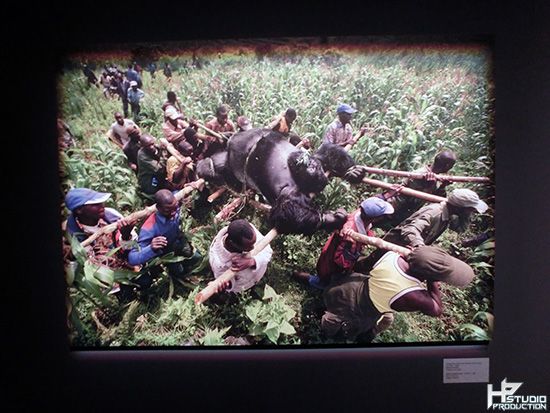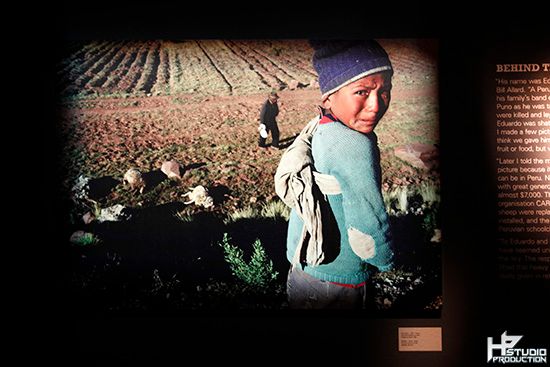 Explore the hidden underwater world
Photography has no limit and is beautiful.
This is so true! I like this quote alot!!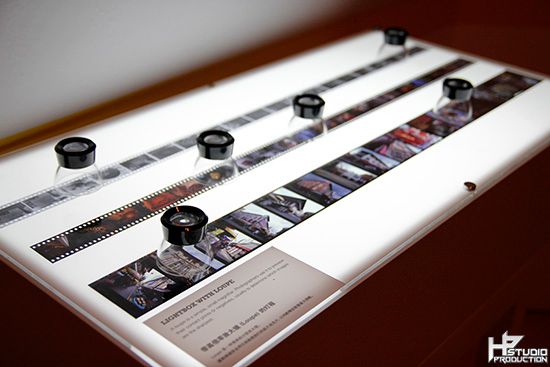 Hence with the useful knowledge and demonstration, visitors will have the opportunity to learn more about the images from the perspective view of photographers as well as experience the diversity of our planet through the framework of photography and how we as humans are connected to it.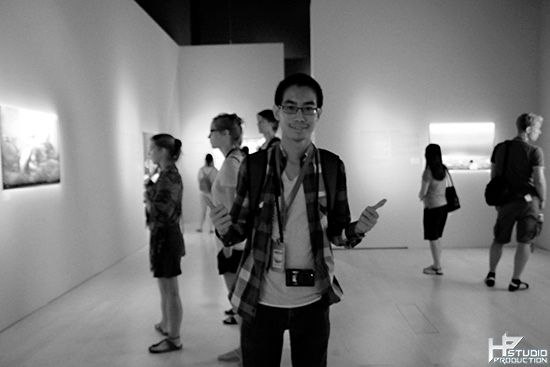 National Geographic Exhibition will be held at Singapore Artscience Museum, Marina Bay Sands from 17 August 2013 and ticket price selling at $15 (standard price) and $13 (Singapore residents). Do visit Artscience Museum official website for more information about the exhibition and tickets package pricing too. Last but not least, hope you guys have an as memorable day as me in visiting the National Geographic Exhibition. *Smiles*