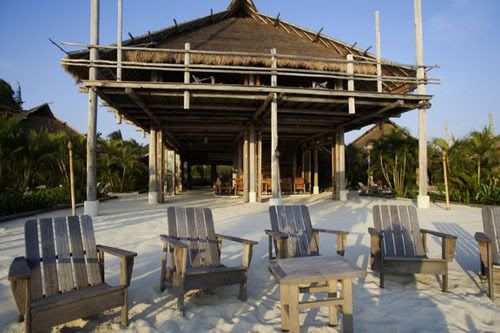 This is a contest where I need to blog about my own "Island Escapade" but seriously sadly to say that, after living in Singapore for so many years, I never been to any outside island such as Redang island, Bintan island, Tioman island, Bali island and etc before…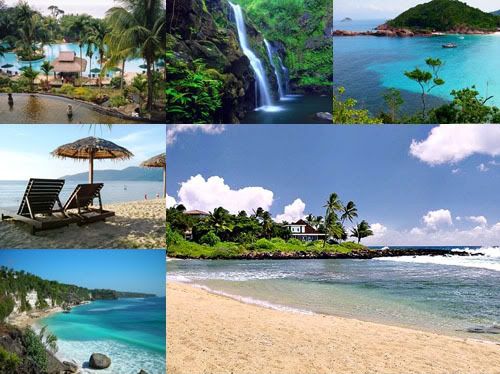 Even the nearest Pulau ubin too! *Never get a chance to see the live scene myself* The only 'ISLAND' I been to was… Sentosa Island! *Very sad right? Ya I know!* But nevertheless I always been dreaming to visit the Hawaii Island for holiday.

Woohoo! Alright, now back to reality! What is going to happen in your life next? Do you want to create your very own private Island Escapade with Tiger Beer? Yes! It definitely will be the best memorable moment in your life.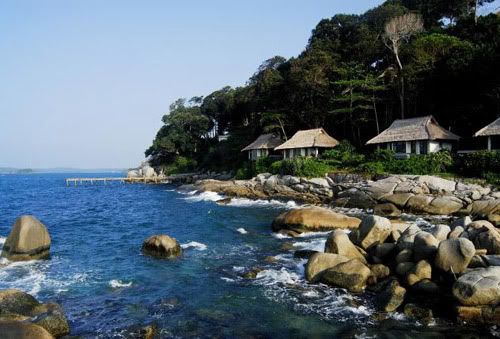 Tiger Beer will take over the entire Nikoi Island for 3 days, 2 nights experience and the 15-villa resort – the only one on the island – will be crafted to suit the whims and fancies of the winner and friends, creating a unique holiday experience like no other.

The winner will also get to choose between a 'Beach DJ Party', a 'Beach BBQ' or a 'Beach Camp Fire Dance' to be organised during the island getaway. *I think if my 21st birthday this year held at this island, it will be my best birthday ever!* lol…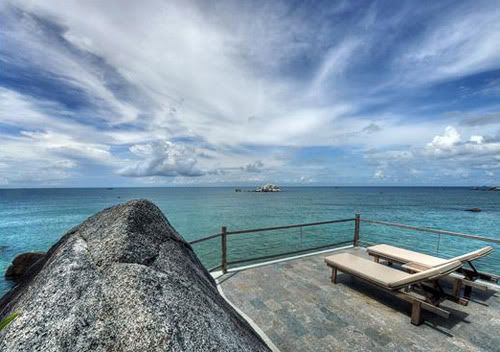 What is better than the "Best Job in the world"! Tiger Beer is all set to bedazzle Singapore by giving one lucky beer drinker and his/her 14 friends the "Best Holiday in the World" or you can say "Best celebration in the world" and yeah, this golden opportunity of creating your own private island escapade worth $50,000!!!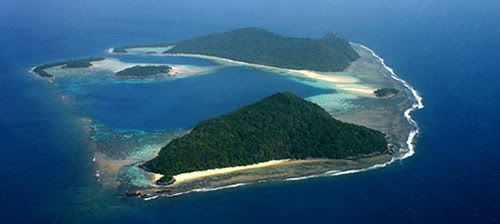 Where is Nikoi Island?
Touted as one of the most stunning islands in the region, Nikoi is a 15-hectare island located about 8km off the east coast of Bintan Island in Indonesia. The getaway would not be complete without a free flow of Tiger Beer for the winner and friends, administered responsibly within the individuals personal limits.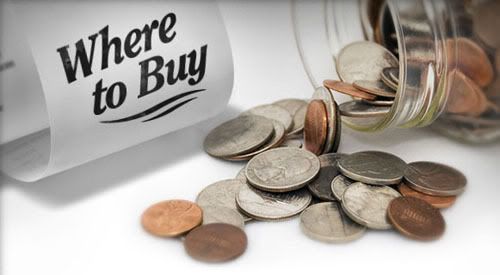 You guys should be asking "How to win and How to join this contest"? Yup! check out the contest detail below here:
Starting from 1st April to 31st May 2011, simply purchase $30 of Tiger Beer in a single receipt and enter your information in their Facebook page: [Click Here]
You can buy the Tiger Beer at 7-Eleven, Fairprice Xpress, Cheers and etc… all the participating Bars, hotels, clubs, entertainment venues, restaurants are available too!
Note that promotion is available for persons who age 18 years old and above and please keep your receipts because it will need to be retained in order to claim the prizes. For more information, please visit: www.facebook.com/TigerBeerSingapore