Two years back, I share about my Nuffnang story from 2008 to 2009 and today it will be the continuously post my Nuffnang Story. Yes! Two years has passed and I been joining Nuffnang for almost 3 years, attended uncountable events and met lots of new friends in my life.
Woot! All I can say that it was a mass change in bloggersphere within these 2 years with the Nuffnang committee. If you are my daily readers, you guys will know that more and more events post this coming years and the population of bloggers had increased.
In year 2011, Nuffnang has officially came up a committee named "Glitterati Plus", it's an exclusive committee for bloggers to attend more private and exclusive events such as press conference, media launch, food tasting and movie screening and etc…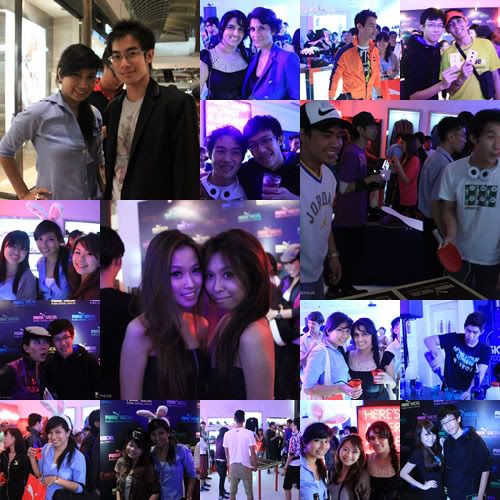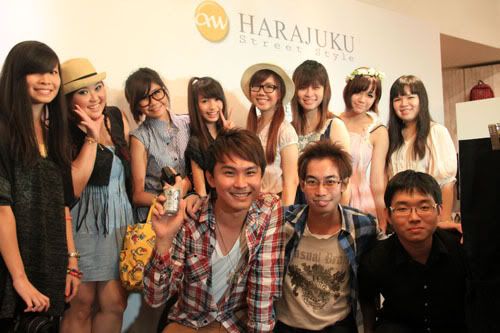 Likewise, I had met more and more friends through events and it was a great memory that we from normal friends turned into good friends/best friends… How far blogging industries can goes? Well, it has no specified answer to it. All I could say that, Just blog happily.
Does that picture in this blog post look familiar to you? Yup! Those are the events photos I attended and taken together with my GlitteratiPlus Committee bloggers group and yeah, I had a very happening life as month past.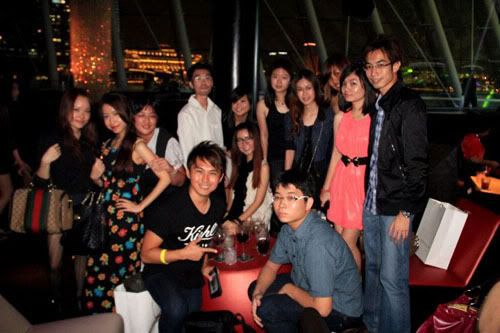 My blog is full of my happening life. With Nuffnang, I had many opportunities to explore myself and learn new things in this world, to get social in the media industry and to see things different from the others. Thank You Nuffnang for these 3 years *actually is almost 4 year already!* Hahaha
Well, Nuffnang blog award was held two years back in Singapore, I attended and it was an impressive blog award ceremony I ever attend in my life. *Yes my first time during year 2009* However, this year Nuffnang blog award is back again and will be held in Malaysia! Woohoo!! I am pretty looking forward to this awesome and grand blog award ceremony.
If you guys still wonder what is Nuffnang Asia-Pacific Blog Awards? Check out the information below here!
Come 16 December 2011, 500 bloggers from around the Asia-Pacific region will flock to Kuala Lumpur, Malaysia for the Nuffnang Asia-Pacific Blog Awards 2011 in Putrajaya Marriott. The Awards aims to not only honour the region's best bloggers, but also to bring together blogger communities from across Asia-Pacific. The Nuffnang Asia-Pacific Blog Awards is brought to you by Volkswagen Malaysia and Putrajaya Marriott.