Its another new weekdays! Welcome back to my blog! If you have follow my twitter, you guys will know that i did tweet about 'I just spend $18 on my kfc lunch meal' during afternoon time. haha.. is actually for 2 person = $18. xD

KFC new meal, Roasta Meal, cost $6.80 SGD origin. But for me, i changed my fries and drink, therefore my price up to $9 per meal. Well, first time eating Roasta burger and one thing i could say that it taste delicious! It remind me of subway bread. haha… Worth it to buy.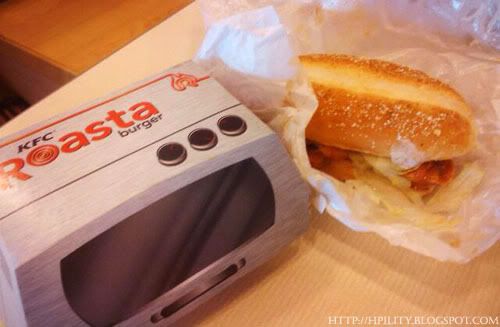 Lunch Time with my roasta burger! Taste yummy!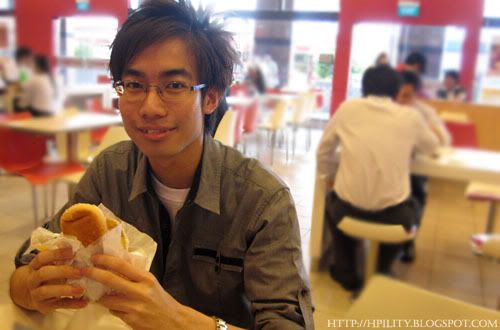 There a reason why i changed my drink from pepsi to coffee. Yeah! You stand a chance to win a lucky draw by changing your drink to coffee and of course additional of 50 cent is added into your meal. *First time drinking coffee from kfc and it taste nice*
Picture with my Lucky Draw Coupon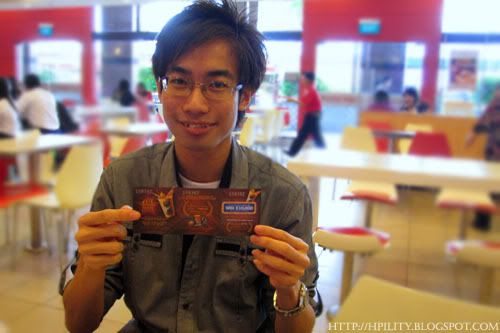 Stand a chance to win Samsung 3D LED TV!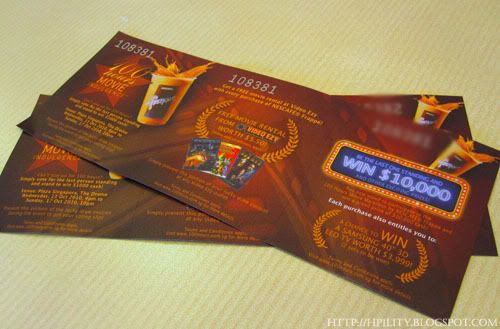 Simple, just fill in your particular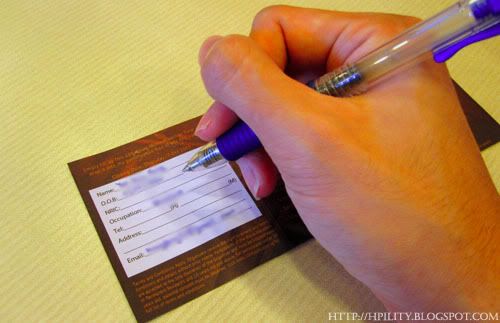 Lastly, Drop the lucky draw coupon into a box given there.

After my kfc lunch with Daniel, we headed down to SPH (Singapore Press Holdings) to collect my prize. Thanks to this blog post which i blogged few days back. About Omy.sg 3rd Birthday! Happy Birthday to omy.sg once again! *Hope can win the ASUS tablet netbooks* ^^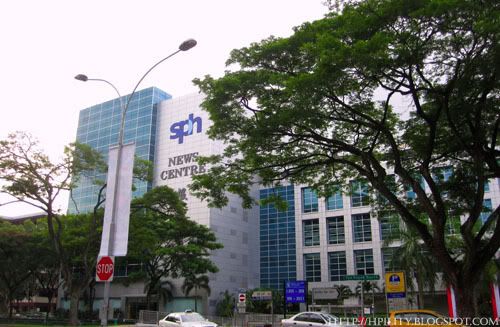 Here my prize! (Fabrix Laptop Bag)

Tats all for today!
Thanks for your reading and viewing!
[Do Comment/Tag Before you leave this blog]