Happy New Year 2013 to my readers! This year the countdown fireworks at Marina Bay Singapore are so beautiful! Hope you guys have a great New Year countdown night and from today onward, is a brand new day to start our life again. Wish everyone here a fruitful new year ahead! Stay Healthy and have fun in life and hope all your wishes come true this year. Happy New Year!
Sharing some photos taken during 2013 New Year countdown at Marina Bay Singapore "last year" (Last Night). Keep scroll down below to look out for the 2013 Singapore Fireworks video! Sit back and enjoy! Cheers.
Beautiful Singapore Landscape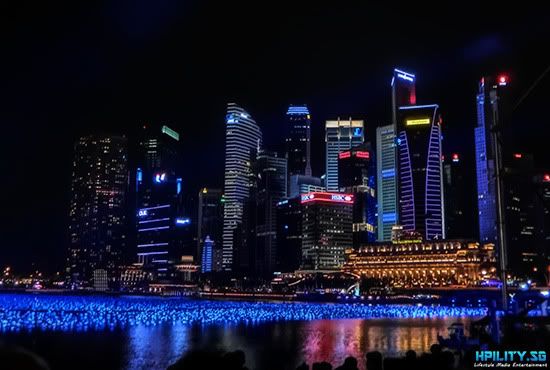 Panorama Shot taken using iphone5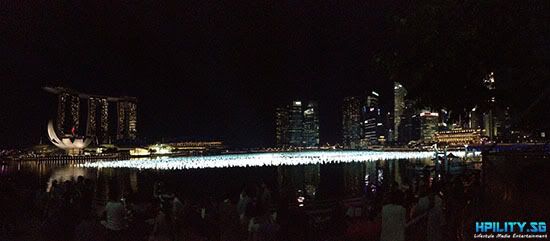 2013 Countdown Fireworks!
Marina Bay Singapore 2013 Countdown Fireworks Video
First picture of me took on Year 2013!