Sponsored Post


Last Saturday, attended the Peel Fresh 25th birthday party at butter factory together group of GlitteratiPlus bloggers! Congratulation to Marigold Peel Fresh who had turned 25th this year and together with DJ's 98.7FM, the party at Butter Factory went into an awesome atmosphere.
Our VIP Chop of the day!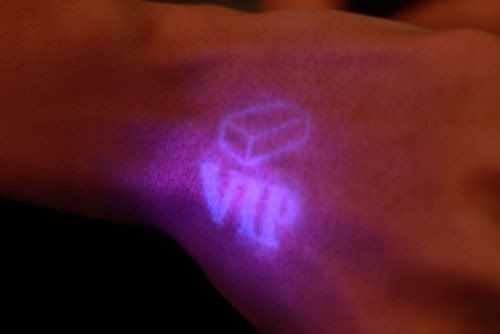 Everyone in the place was entitled to the free flow of alcoholic drink mixed it with the marigold peel fresh juice and my drink of the day was vodka lime! It was a great night chilling out at the VIP area, chatting and joining the fun with my group of bloggers.
They just keep on drinking *non-stop*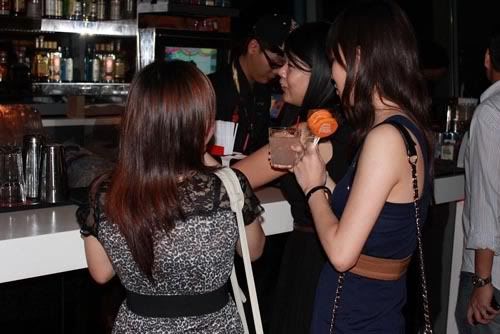 Performances to start off with the party!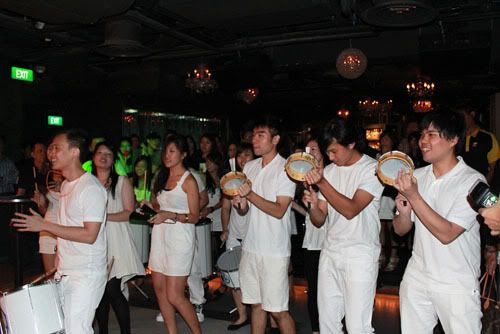 The highlight of the exciting party itself also included the dance performances, game segment of peel fresh dance challenge, and prize presentation to the 12 winner of their peel fresh design followed by the cake cutting of Peel Fresh 25th birthday party.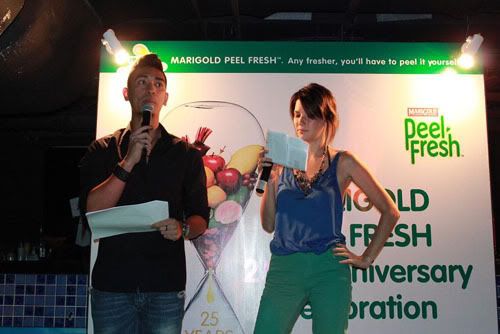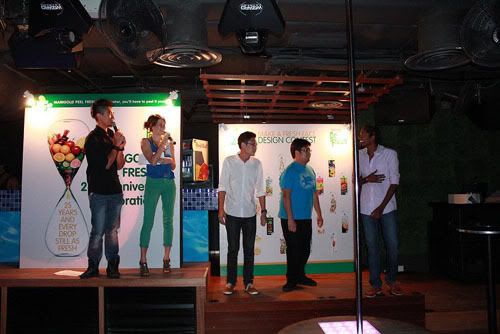 Design contest of Peel Fresh winner
Happy 25th Birthday to Marigold Peel Fresh
Cheers for Nuffnang G+ too!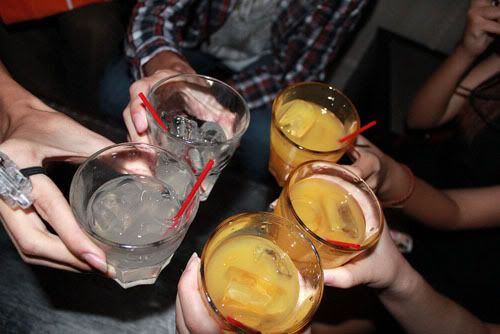 We got the birthday cake from Marigold Peel Fresh! Haha


Took some pictures with my group of bloggers! Nice chilling out with you guys and you guys were the great drinker! Hahaha… Hope you guys have enjoyed the party too! With that, I call it a day.
Picture with Terence
Picture with Mirai! Thanks for your pictures!
Group photo of the day