Hi readers! Sharing with you people a good deal coming up at the Manhattan Fish Market. This year, the Manhattan Fish Market is bringing back the huge success of "The Best Deal in Town" with its great exclusive offer deal and is time to enjoy their signature dish at for only $3.99!
Yes! The usual price $10.90 of best Manhattan Fish 'n Chips in town is now selling at $3.99 and I believe that the delicious taste will keep you in mind whenever you thinking of Fish 'n chip. The Fish 'n Chips will be serve along together with their signature Garlic Herb sauce, you'll get to savour our famed Cajun – spiced Chips which will leave you wanting more!
In addition, there are many more variety treat exclusive to The Best Deal In Town, diners get to round up their meal with the following tasty treats which are discounted to complement the Manhattan Fish 'n Chips:
Cheesy Nachos for S$6.90.
Cream of Mushroom soup for S$3.90 instead of the usual S$4.50.
Four pieces of Manhattan Flaming Prawns for S$9.90.
Coca-Cola and Sprite for S$1.00 each instead of the usual S$2.90
One scoop of Vanilla Ice Cream with chocolate sauce for S$1.50
One scoop of Vanilla Ice Cream drizzled with chocolate syrup and topped with peanut for S$1.50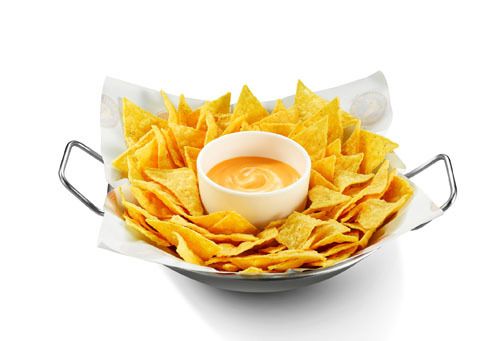 This offer is valid on 29 March 2012 and 30 March 2012 between 11 am and closing and is available for both take-away and dine-in. So head down with your friends, families and colleagues and enjoy The Best Deal In Town at The Manhattan FISH MARKET!
*All prices quoted are before tax and service charge
Photo credit: "The Manhattan FISH MARKET"