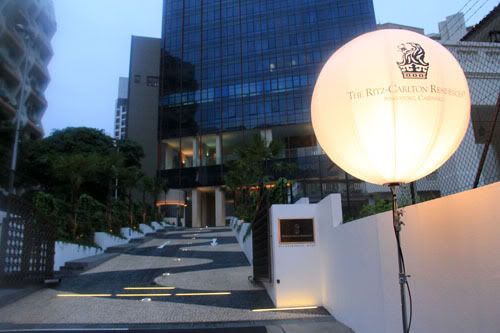 Have you wonder how high-class standard way of living you can be? Well, today I am going to introducing you guy a world-class luxury way of living in Singapore – The Ritz-Carl Residences an apartment which contain 36 storey property houses and 56 freehold residences with two penthouses located at 65 Cairnhill Road.
It was my honor to step into this apartment which cost over more than million dollars and it was an eye-opened to see those elegant interior design of its building. Its luxurious amenities and excellence services include 24 hour concierge services, food and beverage offering, doormen and daily housekeeping of the property common area.

First of all, let me bring you into the view of their house. In Ritz-Carl Residences, it has the high-end security system to protect your houses; it works somehow like a hotel but in the much more easy way. The feeling given to me of stepping into this 3 Room Flat was like stepping into a hotel room.
Nice interior design on its living room, kitchen, master room, study room and the rest of area in the house and everything was layout nicely for the property owner to enjoy their luxury life in Ritz-Carl Residences.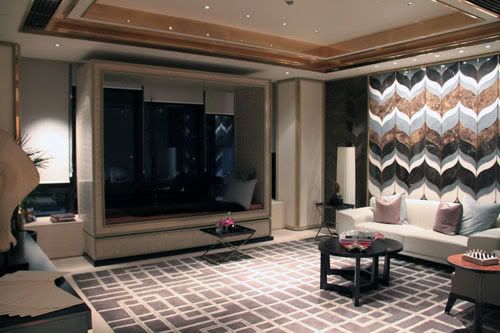 Kitchen with automatically cooking system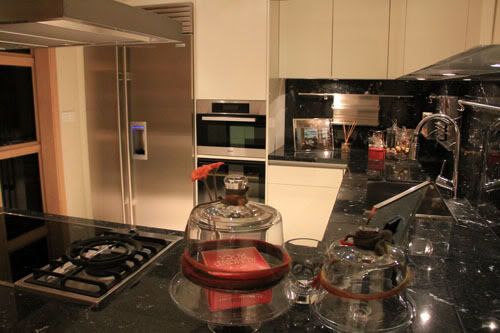 Home Dining area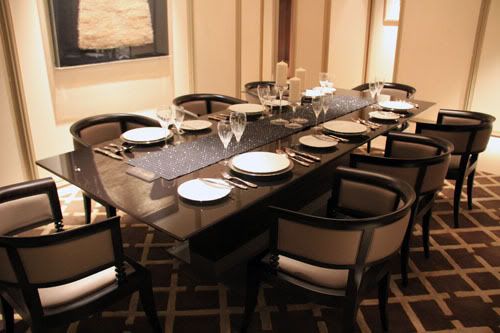 Likewise, I had also enjoyed trying out their sofa, bed and the dining table to have a feel of how this luxury apartment can be reaches and overall I can say that its decoration was freaking awesome! Thus, it enhance you into a better luxury high-end living way of lifestyle.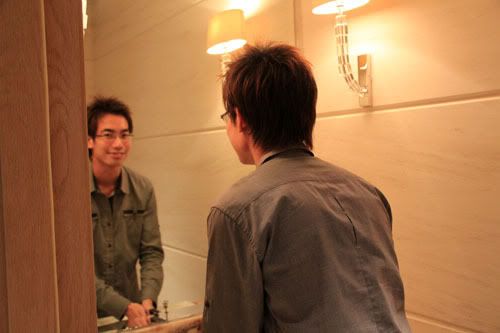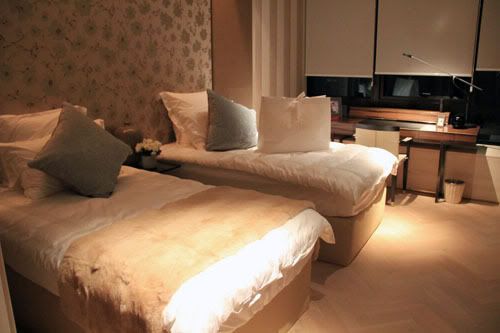 The Master Room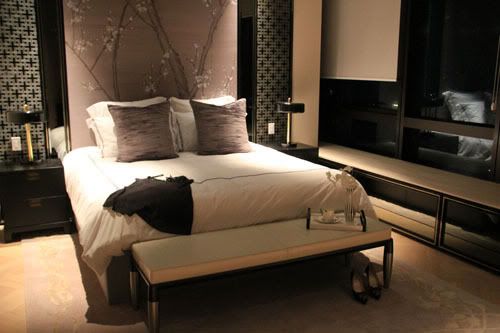 Thanks for guiding us along the Ritz-Carlton Residences Tour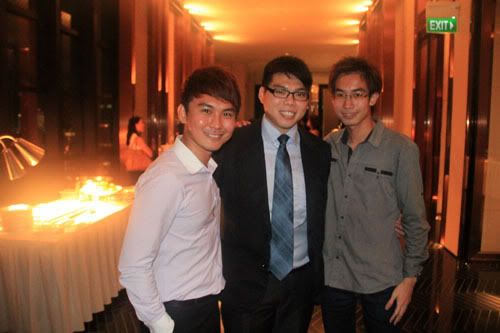 Next, I am going to bring you to see their outer layout of the apartment. In this luxury apartment, it also include a hydro pool, swimming pool, Gym, Library, Coffee shop, Open Kitchen, Wine Cellar, barbecue area, Entertainment area and the most amazing one was the manicured maze garden at ground level.
Indoor swimming pool
Gym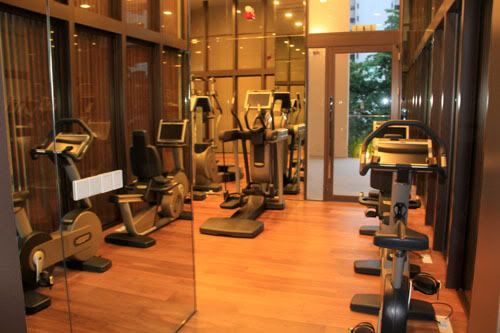 Library with relaxing amenities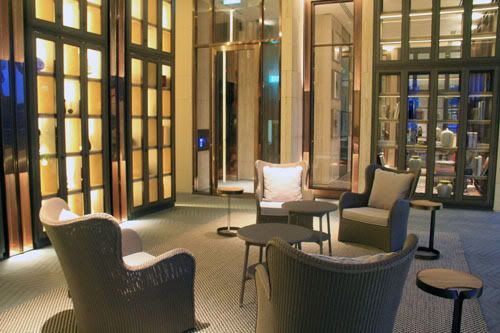 Entertainment Gaming Area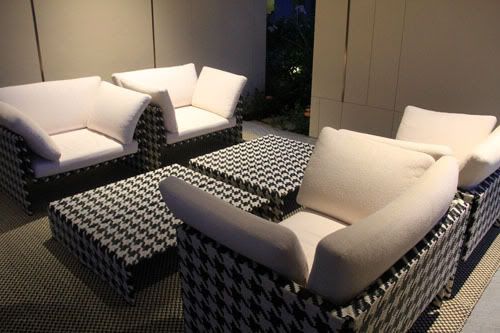 Professional Chef in da House!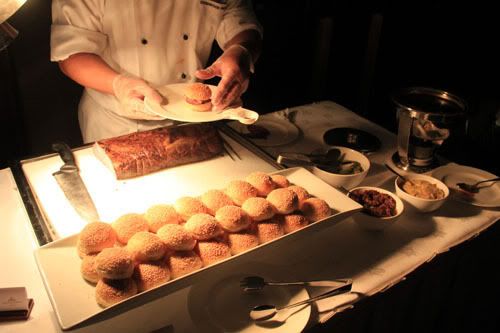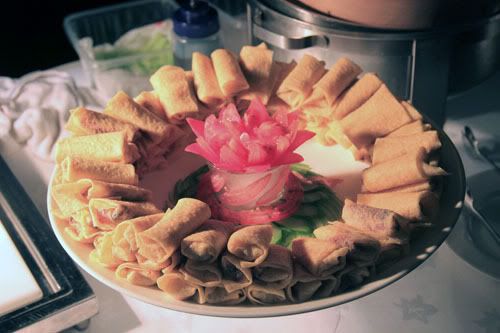 Sound good right? Yes it is! They have a special service treatment in the way that every "4th" storey (4th, 14th and 24th) has used up for property owner/guest to enjoy their Entertainment, Dining and Chilling with family and friends.
Gracious, Intuitive, Expressive, Timeless and Prestigious were the five words use to sum up the essence of Ritz-Carlton residential. In term of quality, I think Ritz-Carlton residential has did their excellent services and with its wonderful sparkling design, it has already convinced the surrounding people of buying it.

To know more information about Ritz-Carlton Residences Singapore, Do visit: http://ritzcarlton.com/en/RealEstate/Residences.htm
Last but not least, a big thanks to Hill & Knowlton for the exclusive invitation to this luxury apartment tour once again and hope you guys have enjoyed reading it. *Smiles* Great day is always ahead!