Its weekdays and it was just a normal schooling day for me today. Yesterday and today total completed 3 tests, thus 1 test and 1 more presentation left before I call it a term break holiday. Normal schooling Tuesday and what to do with the 2 hours break today?

Yes! Classmate and I visited the Naked Fish restaurant which located just beside my school and today we as a class decided to have our lunch there. I stunned at the moment their banner "Naked Fish" and in Chinese it means "裸鱼". Lol… Inside Naked Fish restaruant look cool and the decoration of its surrounding was full of "fishes".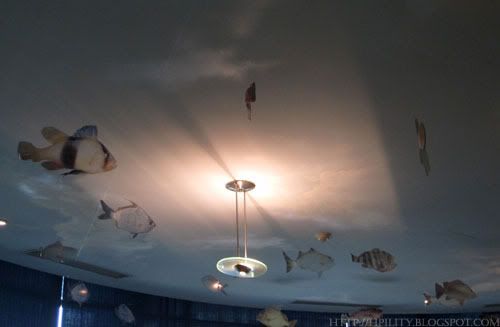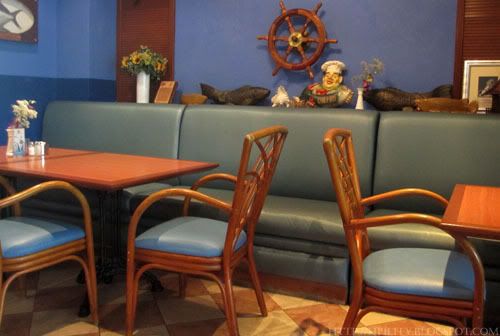 Anyway, this my first time visiting Naked Fish Shoppe, having my Fish 'N' Chip meal at their classical dining table together with my big group of classmate. *We occupied up to more than 3 tables* Awesomeness!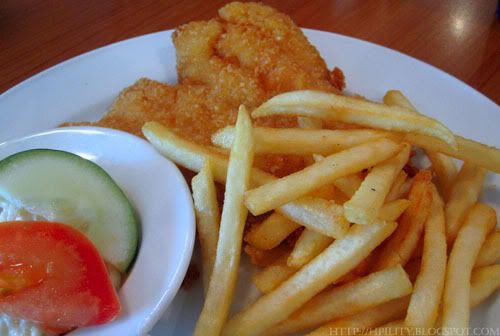 Last but not least, took a group picture before heading back to school for lesson… hahaha… 3 more days to term break holiday and I'm very looking forward to it. I had scheduled my events time line for this weekend and hope everything turns out great. Ganbatte everyone!
They are my great classmate! 🙂