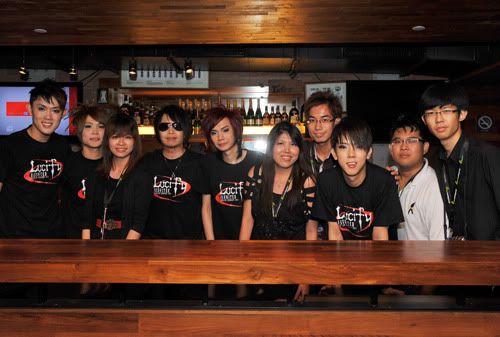 Woot! Last weekend was a powerful ear blasting weekend! I met up with group of friends to attend the Lucify concert showcase located at St James Power Station's Dragonfly. Likewise, I also want to use this opportunity to thanks to the organizer and the supporting partner, AUX Media Group and Red Planet Group for the warmly invitation to this showcase.


It was a happening chill out session with friends, hearing and seeing the Jrock band performing hard rock electric type version of song on stage. As for the crowds below, there were supporting, cheering and screaming for Lucify!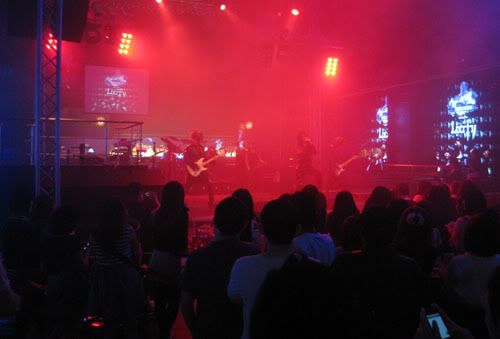 The comeback stage lead Lucify members to perform various top trend pop song from Jolin Tsai, Jay Chou, Mayday, Energy, Zhang Zhen Yue and etc… Concert was held about 1.5 hours and the mass crowd was super into it as the time move along. Love it because most of my favourite song been played too! Hahaha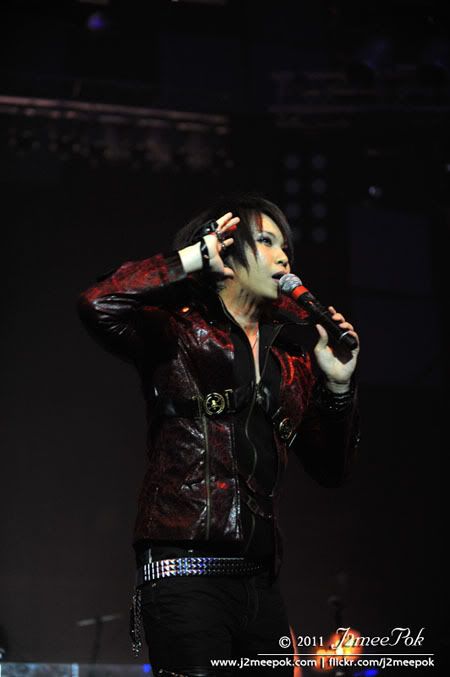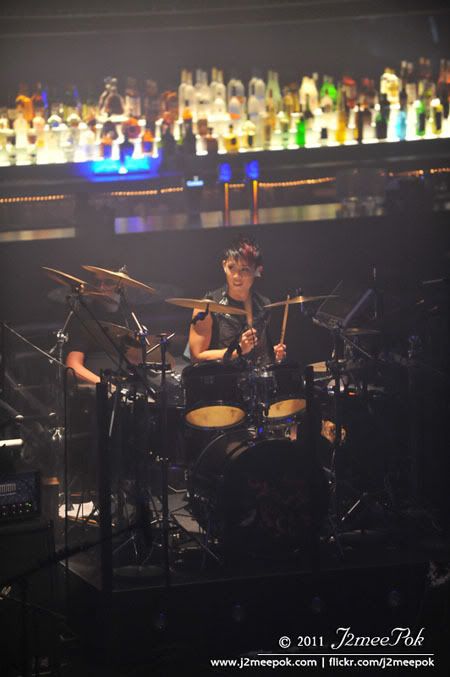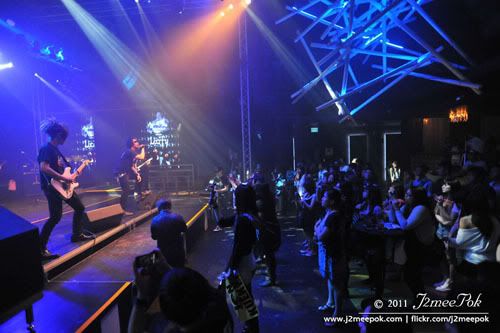 Well, with the group of fans support, I could say that Lucify ended their showcase at St James Dragonfly very successfully. From the interview with Lucify members itself, they also mentioned that they like their live performance and rewarded themselves by giving a full stars rating of the concert showcase.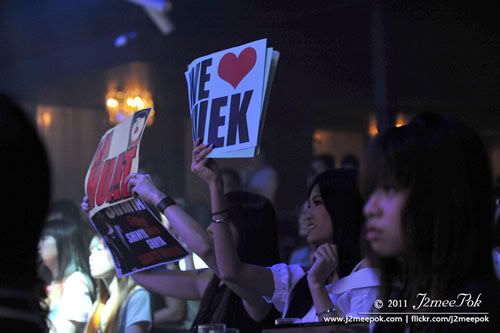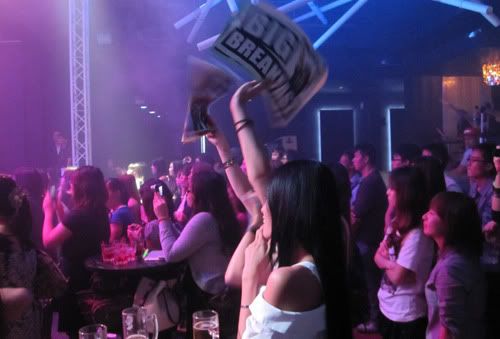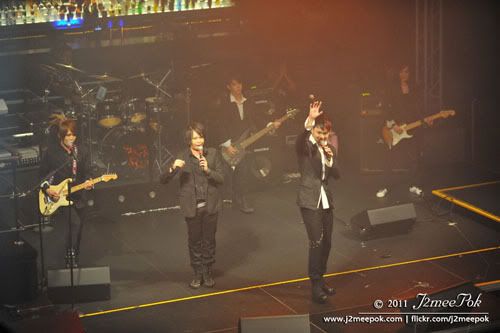 Congratulation to Lucify!! Hope they will release their new album and come up with more live and rock musical performance on stage in future. With this, I call it a day.
Lucify Group pictures with their fans