Advertorial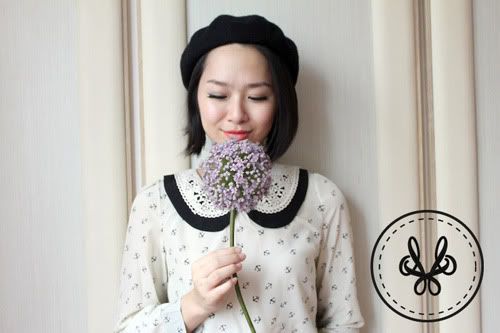 Sharing with you, to all my female readers here today! A new upcoming Fashionable online shop [Love x Liberty] opened by my two friends Zelia and Jamie. In this online shopping, it will show you the latest trendy item out in the market, including tops, bottoms, dresses, outerwear as well as accessories.
About Love x Liberty:
What is deemed "fashionable" is incredibly subjective. But how you make of it never gets old or runs out of style. That's why here at Love x Liberty, we believe in the importance of individual iconography. Be it form over function or function over form; whatever the age or whatever the occasion, we've got you all covered. It's your constantly evolving state of mind we're dressing. [Read More]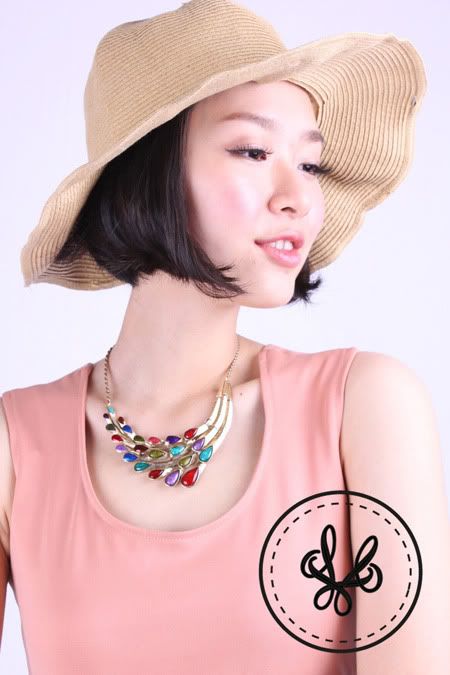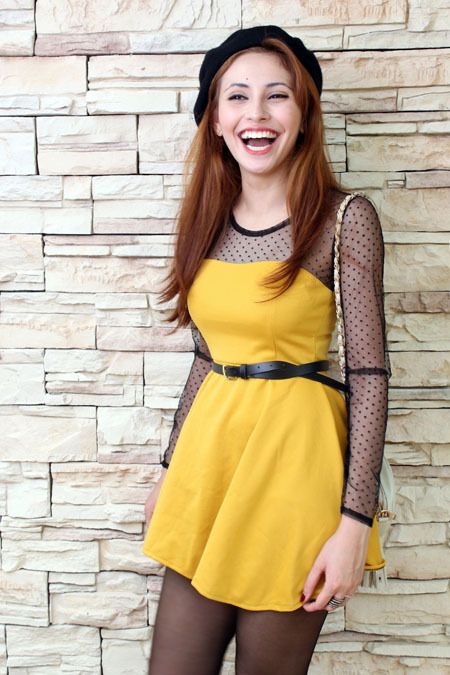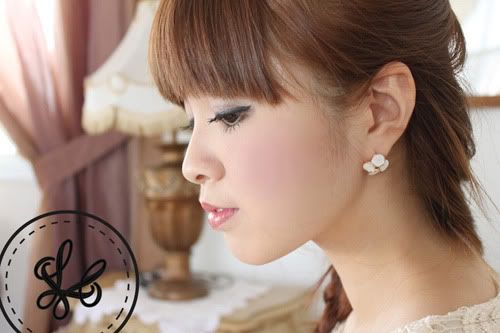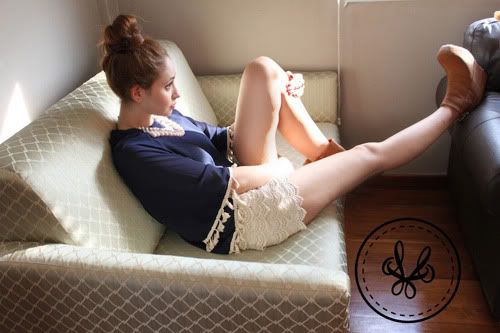 Thus, they are giving out a $20 shopping voucher to 2 lucky winner, all you have to do is to sign up an account at [Love x Liberty] website or alternative, you can just simply log in into their site using your facebook account. Good luck and Thanks for your support!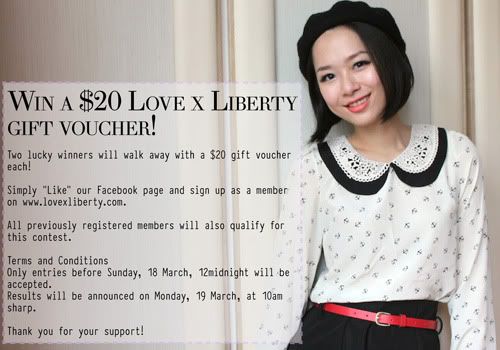 Website: http://lovexliberty.com/
Blog: www.blog.lovexliberty.com/
Facebook: https://www.facebook.com/LovexLiberty
Twitter: http://twitter.com/lovexliberty
Contact Details
Jamie-lee Frankland
Email: Jamie@lovexliberty.com
Zelia Tan
Email: Zelia@lovexliberty.com
Opening Hours: Monday – Friday (9.00am – 6.00pm)