Hello people! Welcome back to my blog! If you have follow my twitter, you guys will know that recently i keep talking about one new Taiwanese Drama – Love Buffet (愛似百匯). Yup! This drama is totally awesome, is the best drama after "Hi My Sweetheart".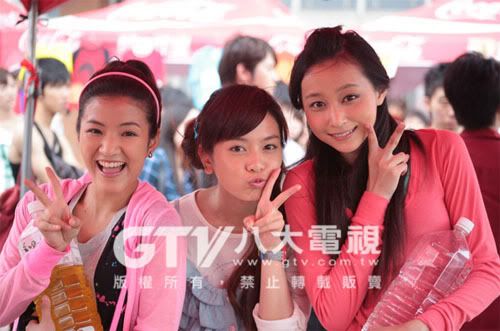 Love Buffet (愛似百匯) a romance & comedy drama, idea came from a famous Japanese comic Parfait Tic, directed by director 吳建新 and produced by 王傳仁, under GTV and Comic Internationals. Main cast by Reen Yu (喻虹淵) as 胡小風, Aaron Yan (炎亚纶) as 邢一誠 & Calvin Chen (辰亦儒) as 邢大業 and there others actor like 修, 王心如, 侯佩岑 and etc..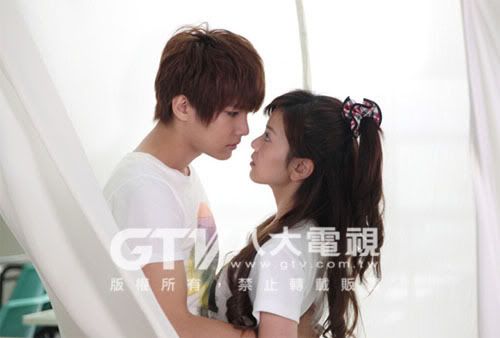 This drama so far has been out for 2 episode and i find it quite interesting and addictive whereby it talk about 'LOVE', a simple love relationship which always happen around us and also it make people very curious on how the story flow goes.. what happen next?

Maybe this question always came into our mind 'What is Love?', 'How it happen', 'What does Love mean?'.. Well, this drama will help you question all the answer in your mind..haha…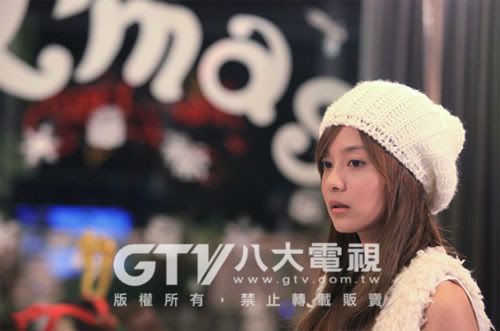 Currently, story flow of this drama was good.. waiting for more exciting scene coming up and actress Reen Yu (喻虹淵) really acted well as a Hu Xiao Feng character. *Thumb up*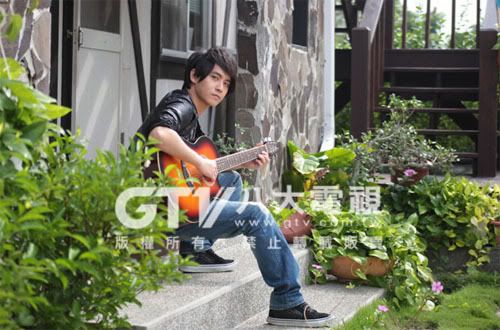 愛似百匯 Love Buffet Drama Synopsis:
Xiao Feng is a lively girl starting her first year of university. Her life is turned upside down by the arrival of her new neighbors: Yi Cheng and Da Ye who lives above her. The arrival of the both of them was also one of the hot topics in the university.
After Xiao Feng starts to get along with Da Ye, Xiao Feng realized that she fell in love with Da Ye. However, Da Ye doesn't have any feelings for Xiao Feng as he treats every single girl in the same way. Sometimes, Xiao Feng felt like she is treated more "special" than the other girls.
One day, she finally decided to confess to Da Ye, but she got rejected because Da Ye told her that he doesn't know the true meaning of "LOVE". After the confession, Xiao Feng got really depressed. She didn't know that the courage to go after her true love will end up in a big mess.
Ah Yi sees her going after her love bravely. He started to fall for her. But, there is always a "her" in his heart. Da Ye sees the both of them get closer and closer day by day and starts to feel uneasy.
What is the exact meaning of "LOVE"? A triangle-love relationship by three of them which includes friendship and the family. The buffet of love, how do they combine them to form the taste of happiness?… [Read More]